Designer Spotlight: vkoo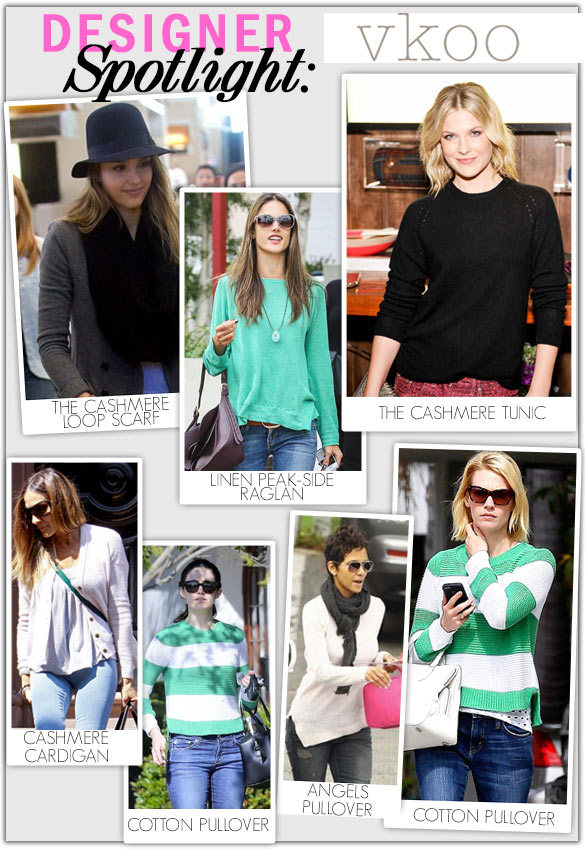 Simply, yet luxurious. Modern, yet timeless. Fun, yet sophisticated. vkoo has struck the perfect balance in its knitwear collections, and the world of fashion has taken notice. Just check out their press page, and you'll be starstruck by all the celebrities who have pulled on a vkoo sweater this spring. vkoo's sweaters are the perfect knit for seasonal transitions. With relaxed shapes and fun colors, any one of their pullovers, cardigans or scarves makes an easy throw-on-and-go with skinnies, leggings, or your favorite pair of cutoffs. Here's a photo album of my favorite celebrity sightings…inspired specifically for weekend wear!
1. vkoo Cotton Pullover: January Jones layered her spring green and white striped vkoo knit over dark denim and a dotted top. I'm in love with the mix of stripes and dots! Her outfit also has me lusting after a structured white leather bag…
2. vkoo Linen Peak-Side Raglan: This clover green raglan looks springtime fresh layered over blue or white denim, just like Alessandra Ambrosio wore it. Layer this slightly sheer linen number with a long necklace and loose locks to get her look.
3. vkoo Cashmere Cardigan: Mom-on-the-run Sarah Jessica Parker wore her vkoo cardigan with same-colored layers and light-colored skinnies for springtime in New York. Pick up the kids, lunch with the girls, or do a little me-time shopping in this easy layer.
4. vkoo Cotton Pullover: Two-time celebrity favorite, the vkoo Cotton Pullover was also spotted on Emmy Rossum who wore it much the same as January Jones. This proves the outfit-making ability of a good knit…just pair it with jeans and go!
5. vkoo The Cashmere Loop Scarf: Jessica Alba is rarely seen without a scarf, whether she's traveling or just out and about with her kids. She's practically worn every piece in the Tolani collection, and now she's added vkoo to her favorites.
6. vkoo Angles Pullover: Halle Berry roughs up her vkoo cardigan with distressed boyfriend skinnies, aviators, and well-worn booties. I love this edgy take on a delicate white pullover, which would also look great over cutoffs and your bikini or with a patterned skinny and sweet flats.
7. vkoo The Cashmere Tunic: A simple black sweater, yes, but the fit and knit are perfection. You'll wear this cashmere tunic endlessly…with jeans, with printed skinnies, with shorts, with everything!
Pssst….any of these pieces would make the perfect Mother's Day gift! Have a wonderful weekend, and Happy Mom's Day to all you fabulous mothers! ~Heather
Most Read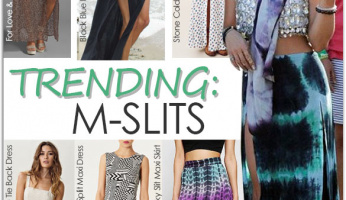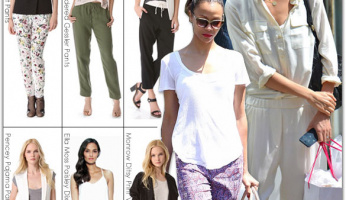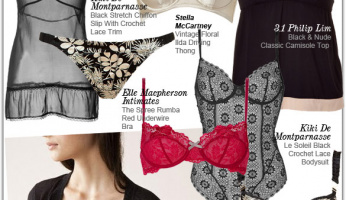 Subscribe to our Newsletter