Trending: M-Slits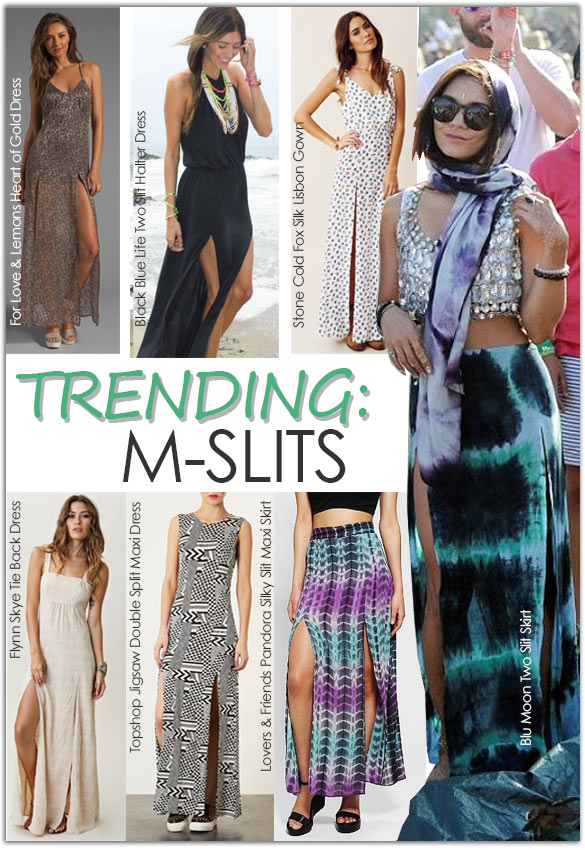 Yes, we all know that the maxi dress is back for the summer (along with the maxi skirt), but subtle trend changes means I can still shop for a new one (or five). You can get away with the solid trend colors of last summer, but more hot are the prints, specifically graphic, black and white, and boho-inspired. Another huge trend that the maxi world is capitalizing on is the M-Slit. Never heard of it? Let me introduce you. The M-Slit is simply two leg slits in the front of the dress, giving the impression of a letter M with its V of fabric front and center. The beauty of this trend is that you get to show a little leg without overexposing yourself. The maxi still holds its staying power in beach winds and long bus rides, but when a breeze comes up, just the right amount of leg is flirt-ily shown. I've picked a m-slit for every style maven, so choose your m-slit and style for morning to night wear!
1. Blu Moon Two Slit Skirt: A la Vanessa Hudgens. The boho queen herself donned this free-thinking maxi skirt. Perfect for concert-going or over your bikini, it's a throw-on-and-go with any tank and fringed sandal.
2. Black Blue Life Two Slit Halter Dress: Not a boho queen? Channel some sophisticated polish, say Gwyneth Paltrow style, from this LBD (that's long black dress). Just throw on with statement jewelry to show a little leg and a lot of shoulder.
3. Lovers & Friends Pandora Silky Slit Maxi Skirt: Moving onto another style, I'd call this skirt rad. Its purple, green and black pattern make it an easy pair to other basic black pieces. A skirt like this is great to travel with…break up your basic pieces with an insanely gorgeous print!
4. Topshop Jigsaw Double Split Maxi Dress: Pair the m-slit with another summer must-have: graphic black on white prints. There's something so 80's glam about this dress that it has me reminiscing. Pair with other black on white pieces this summer, then wear it with booties and leather come fall.
5. Stone Cold Fox Silk Lisbon Gown: No matter what your personal style, this dress can be styled to suit any fancy. The tiny dots are pretty preppy with flats, the low back is summer sexy with heels, the natural waistline begs for a boho belt, and you can always edge it up with leather and studs. My personal favorite!
6.  Flynn Skye Tie Back Dress: Another choice for the bohemian princess, this dress really capitalizes on the free-thinking trend with its lace-up back and vintage-inspired print. It makes for a romantic choice for date night or easy outfit for Saturday morning strolls through the market.
7. For Love & Lemons Heart of Gold Dress: Cast a spell with this leopard printed maxi. I can definitely see Rihanna wearing this dress to her liking with lots of jewelry. The mini dress underneath is made all the more sexy with its seductive sheer overlay and m-slits. Va-va-voom!

Most Read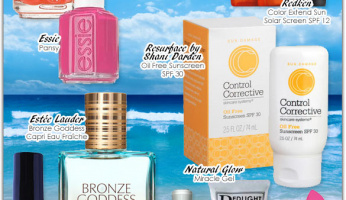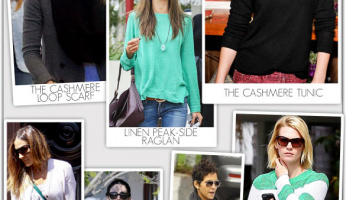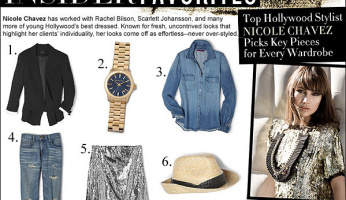 Subscribe to our Newsletter