How to Decorate Your Home Like a Celebrity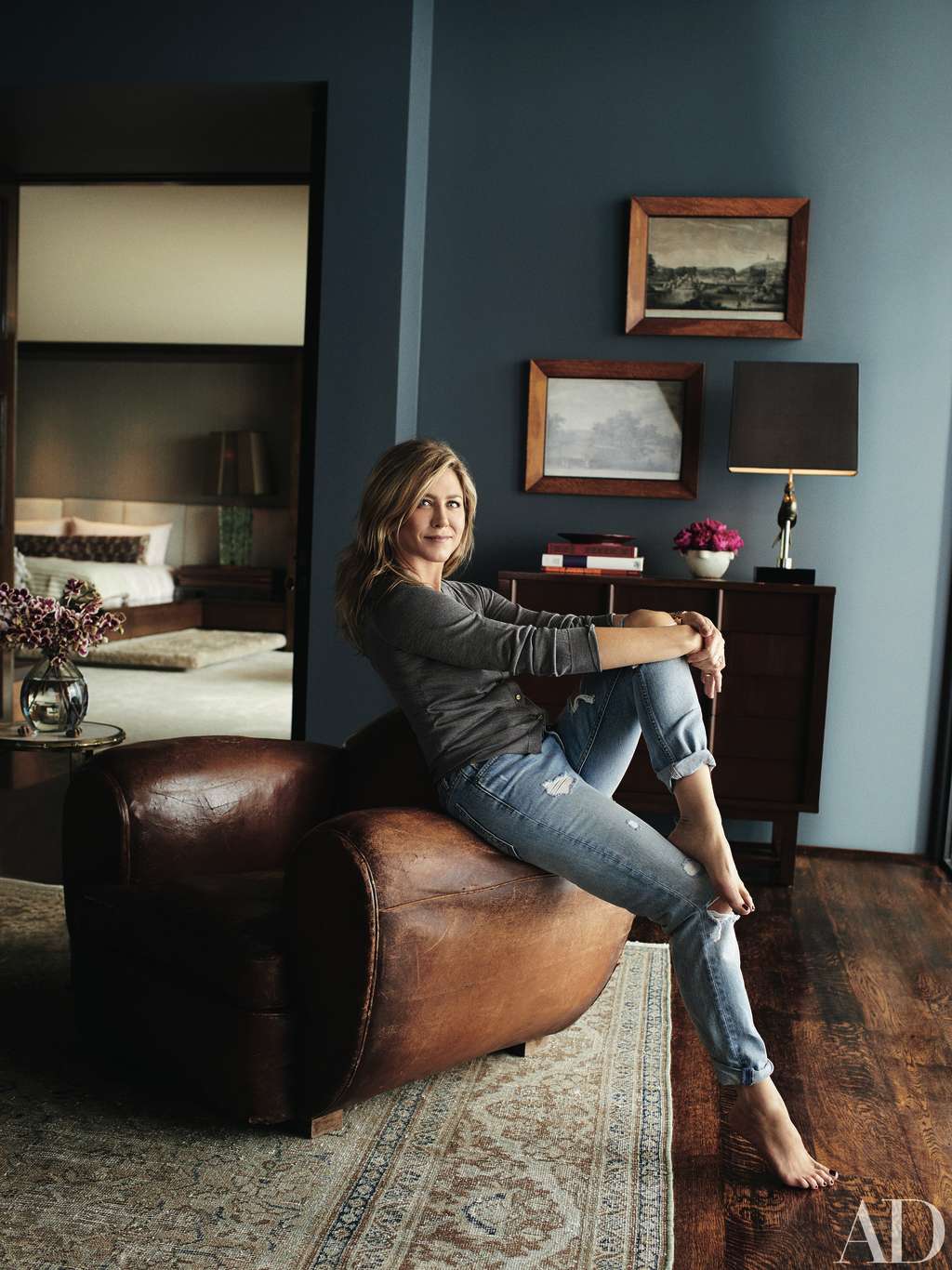 (Image credit: Alexi Lubomirski, Courtesy Architectural Digest)
When you flip through magazines, you see pictures of celebrity homes that look perfect– a little bit too perfect. You ask yourself if you could achieve that kind of look that only seem to emanate from magazines. But then you try to look more closely at the pictures of the living rooms, the bedrooms, the bathrooms. You look at the details and realize that it's not as difficult to achieve as you deemed it to be.
Getting the celebrity look for your home is definitely not impossible. In fact, it can be easily obtained. You do not have to be rich to attain the look. You just have to follow these simple, easy steps!
Keep It Clean:

Take a cue from Jennifer Aniston and clean up the clutter. The number one secret to having a home that looks like it popped out from a magazine is plain and simple: just keep it clean! You don't need to spend money to make your own home look beautiful. All you have to do is keep it all together. De-clutter as much as you can. Let go of the things you do not need. Keep everything organized. It's as simple as that!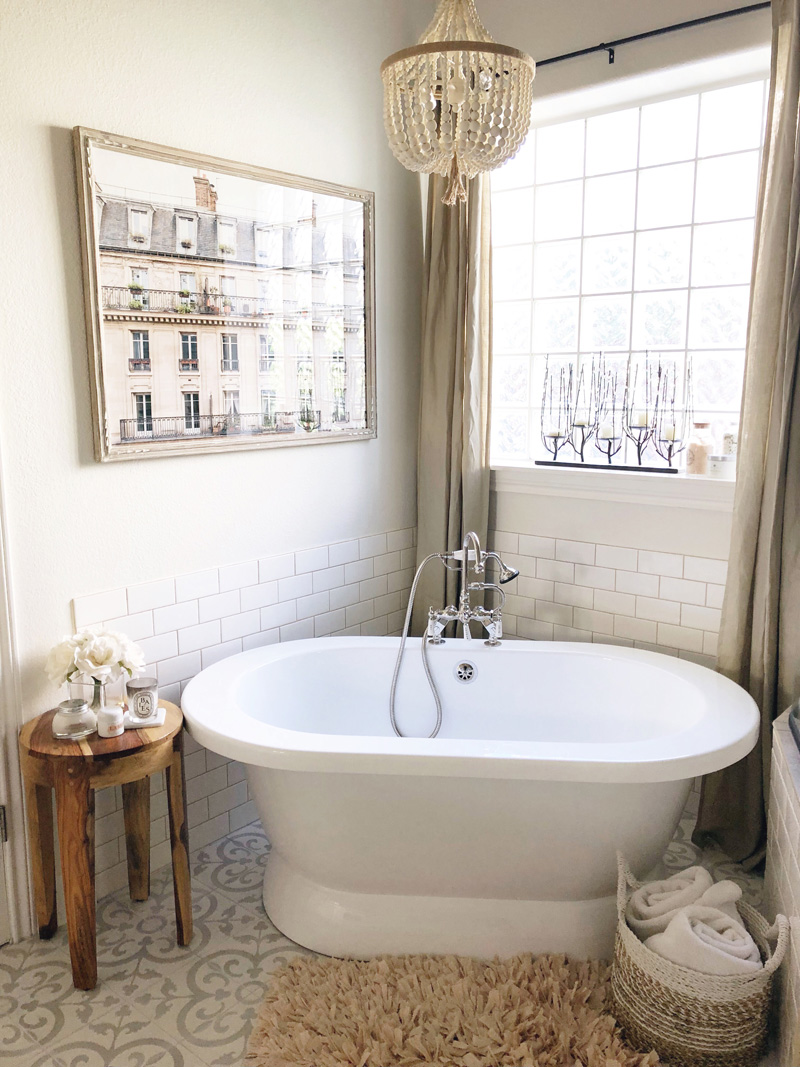 Never Underestimate the Small Details:
The small details, when added, and when blended and contrasted perfectly with the rest of the room, will embody perfection. Little details- such as decorative tables for your cosmetic products and displaying rolled white towels and accents in the bathroom will give you outcomes you never saw coming. These nitty-gritty details will make your home into what you have always dreamed of!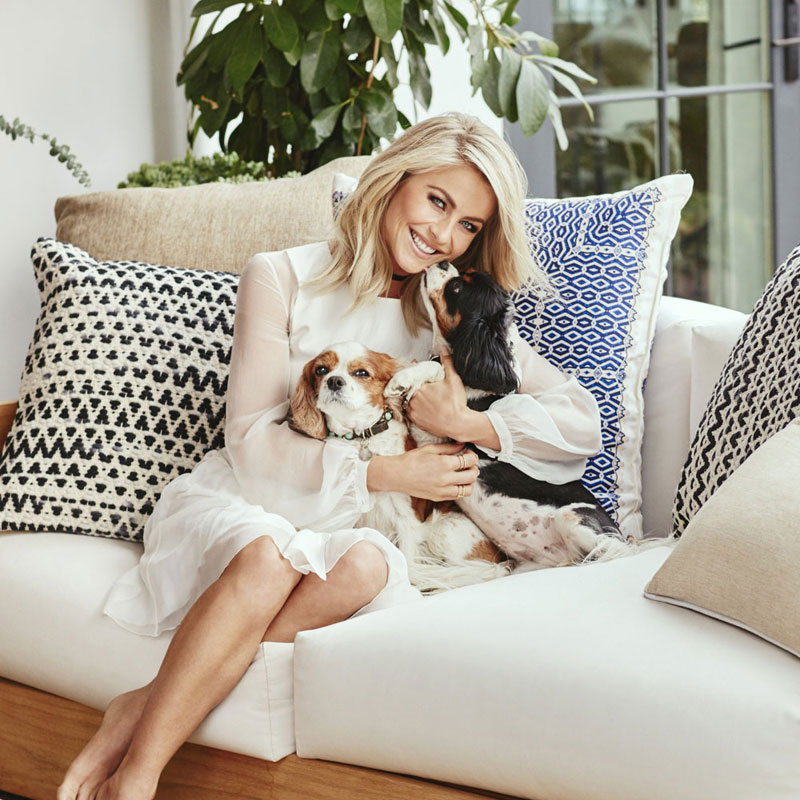 (Justin Coit for Better Homes & Gardens Magazine)
It's All in the Pillows:

Throw pillows also have a big contribution to how the whole of your home looks. Imagine putting away the throw pillows in your living room. It seems empty. It doesn't feel right, does it? Throw pillows aren't just made to make you feel more comfortable. They are also made for aesthetic purposes. They exist to create more depth and color into the whole room.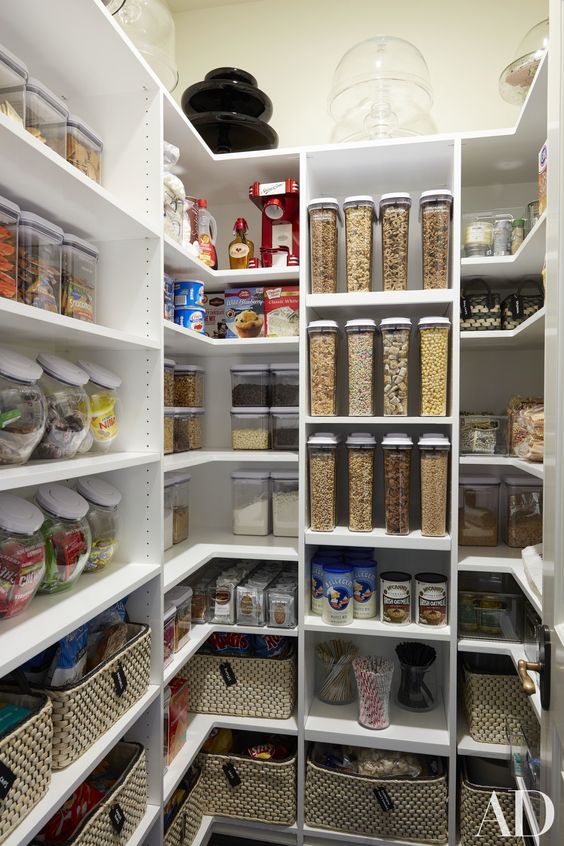 Store Your Stuff Like a Celebrity:

The way you store your things is also important to give that overall magazine-look you're trying to achieve. When it comes to shelves that are wide-open, never be afraid to release the artist in you. Be imaginative. Put on some decorations- probably a picture frame, some figurine, or maybe even a plant. The effect these details have will surprise you. With these changes, there is no doubt that your room will look even better than the ones in magazines.
Celebrity Style Home Favorites:

Most Read Subscribe to our Newsletter