Psst: Pottery Barn Is Having a Sale-Here's What You Should Shop
You already know my love for Pottery Barn. I mean, who doesn't? Well except Phoebe on Friends…
Rachel: "..because Phoebe hates Pottery Barn."
Ross: "SHE HATES POTTERY BARN?!?!?!?!"
Seriously, Ross. Who doesn't like Pottery Barn? There is something for everyone to love! There are modern, traditional, vintage, and contemporary pieces. If I could, I would own the entire store. Except some things are way too expensive that can be made for a heck of a lot cheaper. But still, I love it when that Holiday catalog arrives in the mail and I can recreate some of their designs in my home. Yes, I try hard to live my life out of a Pottery Barn catalog. Don't judge me.
Rachel: "Ross, get over it it's not like she hates you!"
Ross: "Yeah, but POTTERY BARN!"
(I may or may not have an obsession with Friends, it's why I started CelebrityStyleGuide.com, by the way. Obsession as in, if they wanted to recreate the seasons they might as well just hire me because I can recite each episode line by line. And I'm totally fine with that. Oh and Phoebe actually begins to love Pottery Barn at the end of this episode.)
I know a lot of you are excited to decorate for Christmas as well so I wanted to share some of my favorite Pottery Barn Holiday items to give and receive (hint, hint hubby) that just went on MAJOR sale! These items are 40% OFF + FREE shipping!
Happy Shopping!
JavaScript is currently disabled in this browser. Reactivate it to view this content.
Most Read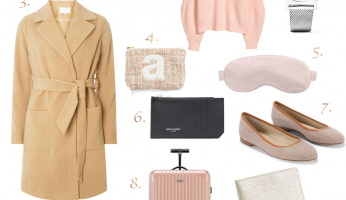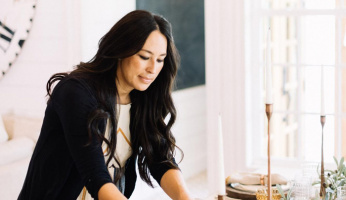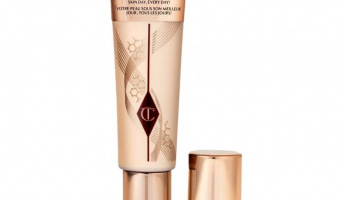 Subscribe to our Newsletter