Self Storage Is Key To Celebrities Organized Homes
Just like the rest of us, celebrities put many of their important belongings in self-storage. A-list celebrities like Angelina Jolie, Jay Leno, and Tom Hanks have extensive collections which could benefit from the advantages of storage units. Another celebrity that is a fan of self-storage model and actress, turned author and entrepreneur Kathy Ireland. She is pleased to announce her collaboration with Cris Burnam, President of StorageMart to offer unique and family-friendly storage facilities.
A family owned-business with facilities in the U.S., U.K., and Canada, StorageMart is dedicated to delivering a warm and friendly self-storage environment and to satisfying every customer. They believe in improving the lives of customers and the community, and demonstrate this through their partnerships with American Red Cross, Fast Foundation for Angelman Syndrome Therapeutics and Cancer Research U.K.
"We recognize that most people don't want to come to a storage facility, and we work to make it a pleasant environment," says Burnam. "We make it easy – you can rent with your smartphone, make things so clean that it's like an extension of your own home and we don't want to be that company. We have a drive-in loading base so you can avoid the weather. We work to make it a safe place and well-lit."
"With so many people downsizing or relocating, having a great storage facility where you feel as if you are a part of the family while your belongings are safe is key," says J.L. Haber, Vice President of Programming. "Making sure your customers are happy with the pricing, location and the facility are the keys to continued success."
The company is a green business and strongly believes in protecting the environment. As someone who is a promoter of being green, this means a lot to me.
Oh and I do not want to forget to tell you about the StorageMart's Total Satisfaction Guarantee!
It's time to give your belongings the A-List treatment they deserve and the peace of mind you need at this busy time of year. So give StorageMart a call at 877-STORAGE.
They are happy to help with your questions or concerns!
Most Read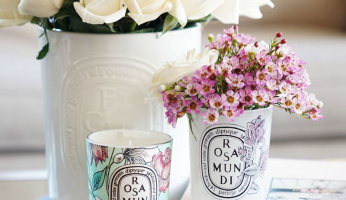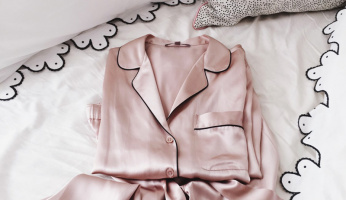 Subscribe to our Newsletter