The Best White Shirts, According to Celebrities
Just like everybody else out there, I too have those moments in the morning when we stand paralyzed in front of my closet wondering what on earth I am going to wear that day. The decision becomes even harder when the city feels like the inside of an oven like it did during last week's heat wave. When the mercury reaches that high, I'd much rather run around naked than let any sort of fabric touch my skin but since I don't live in the Garden of Eden and clothing is not optional, I try to stick to the KISS (Keep It Simple Stupid) style of dressing.
First, stick to something white since there is no other color better than white in the heat. Next, stick to lightweight, natural fabrics like cotton and silks that allow the skin to breathe. The best article of clothing that falls into both those categories is the classic white button down shirt, already a staple in our wardrobe. I just invested THIS loose gauzy white button-up, and I love it!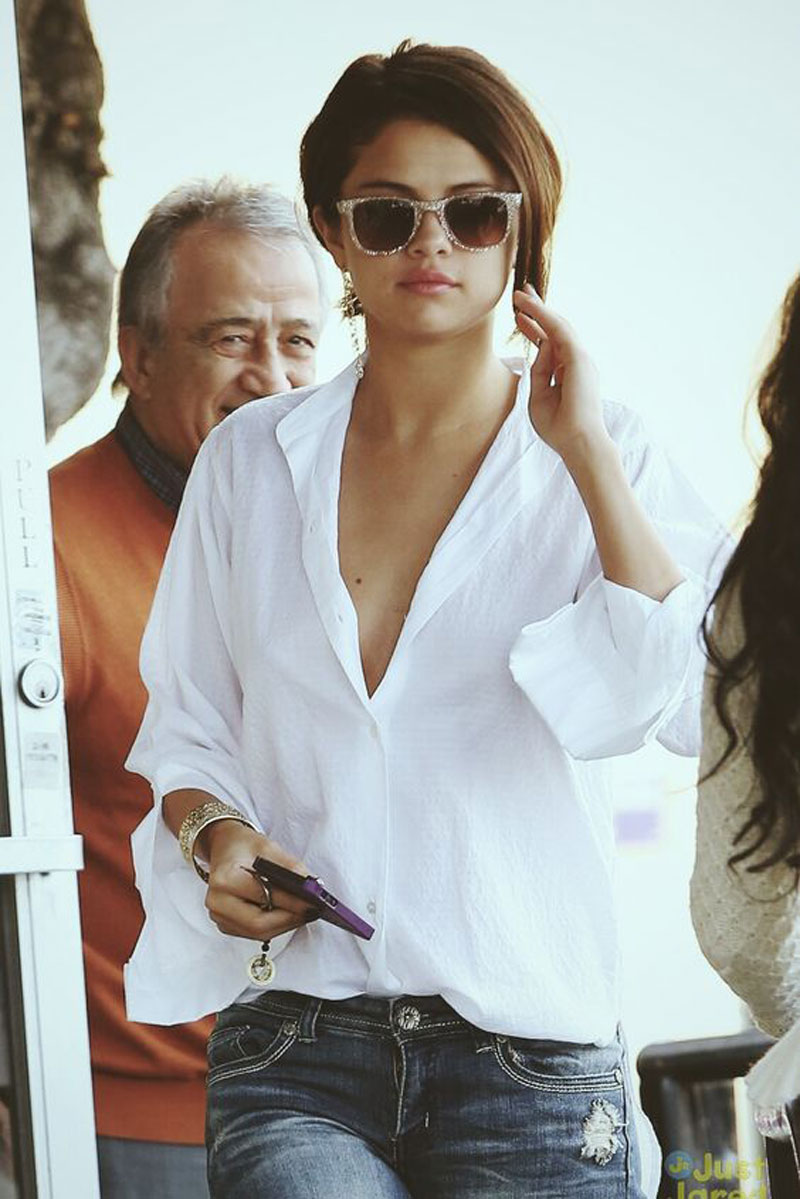 A white top and cut off jeans will always be a classic combo. Work in the white lightweight top as your key piece, and then finish the look with sparkly shades, like Selena Gomez, and bow sandals. This season, opt for a trendy update in place of a simple t-shirt. The top silhouettes include ruffle details, voluminous sleeves, cold-shoulder, and tie-front styles.
My fascination with the classic white shirt has reached new heights as of late, not just because of how helpful it is when combating the heat wave (when strapless or spaghetti straps are not allowed at the office) but also because quite a few celebs, like Jessica Alba, have been spotted this season keeping cool in a classic white shirt.
shop white shirts:
JavaScript is currently disabled in this browser. Reactivate it to view this content.
Most Read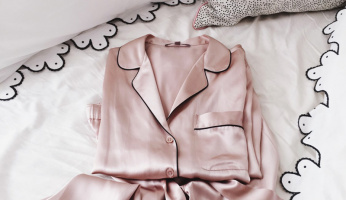 Subscribe to our Newsletter