The Candles Celebrities Love To Have In Their Homes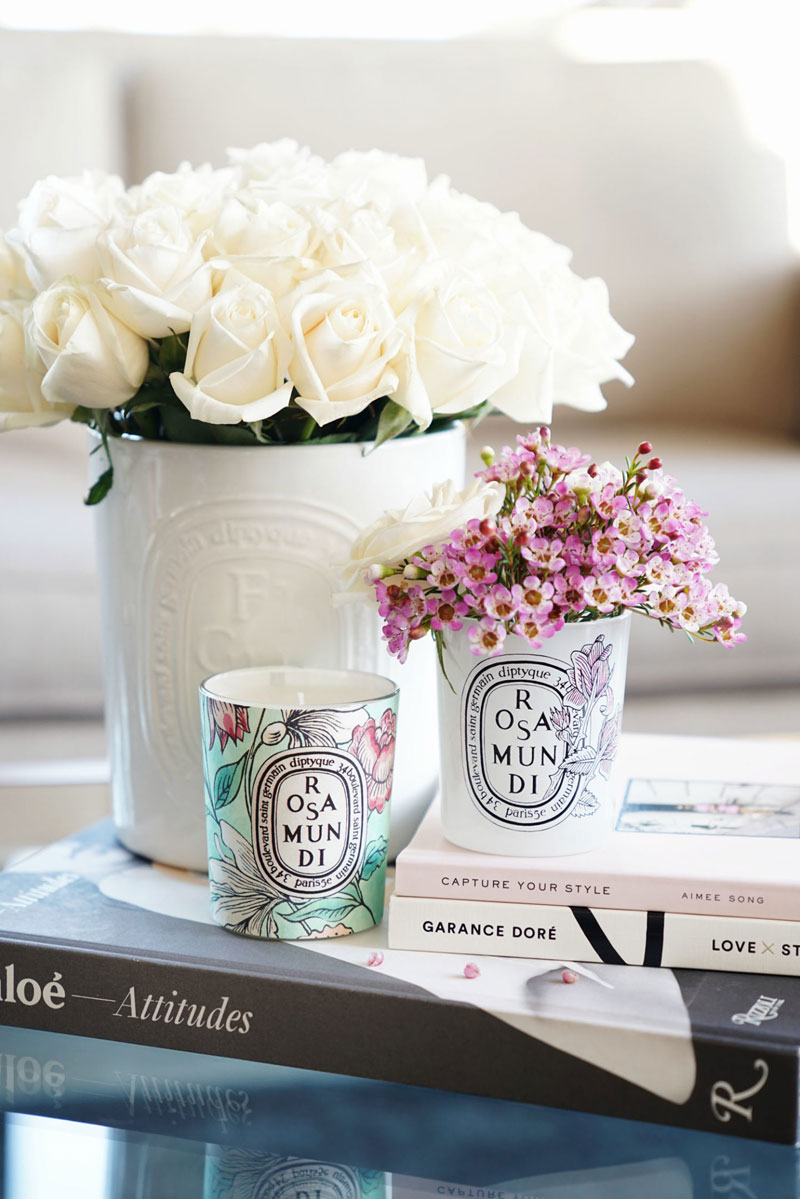 We're all guilty of spending a little too much time wondering what the houses our favorite celebrities live in look like, but what about what they smell like?
Stars tend to go for the best of the best, so I can only imagine their homes smell amazing — and the scents are totally handpicked and chosen with purpose. By their assistants. Well, as it turns out (and perhaps completely unsurprisingly) a lot of celebrities prefer Diptyque candles, but other brands like Byredo and Tobi Tobin stand out, too.
Anyway, the point is this: If you want your home to smell like Blake Lively's Country estate, Jennifer Aniston's home, or even the royal wedding, you totally can. These are the candles your favorite celebrities are obsessed with and for you to treat yourself to.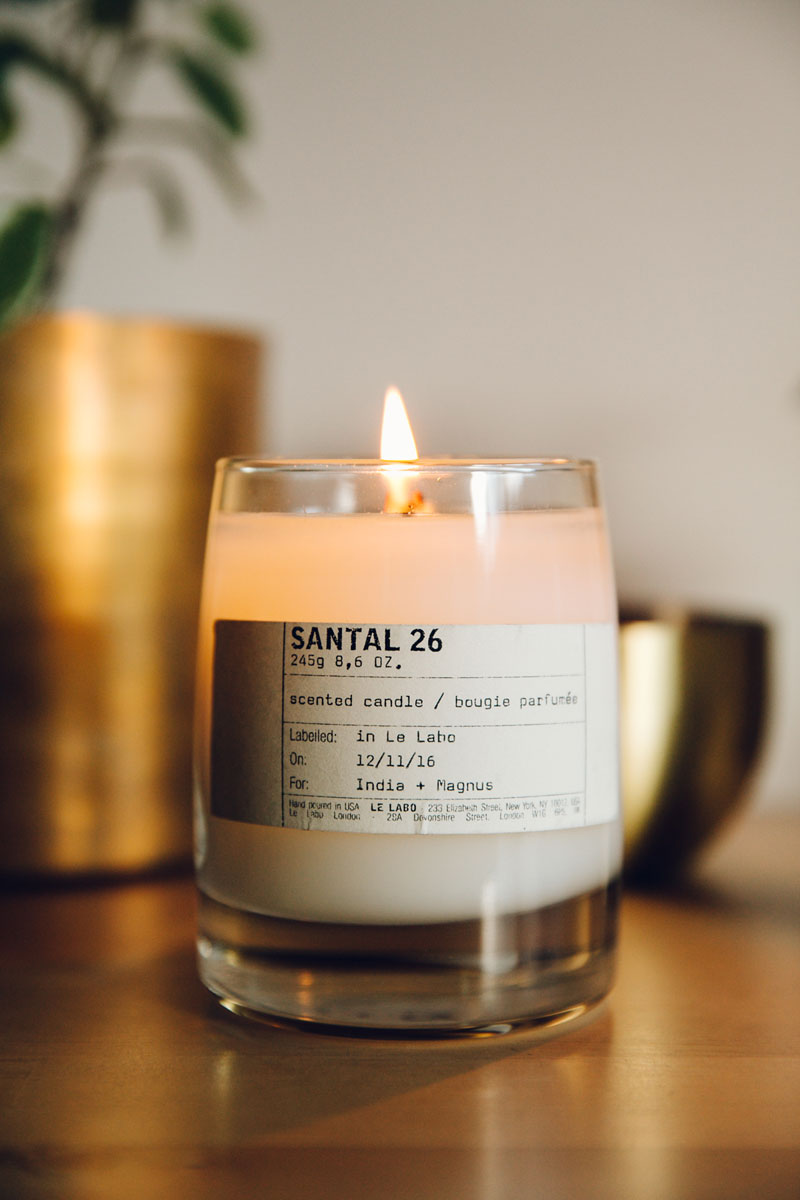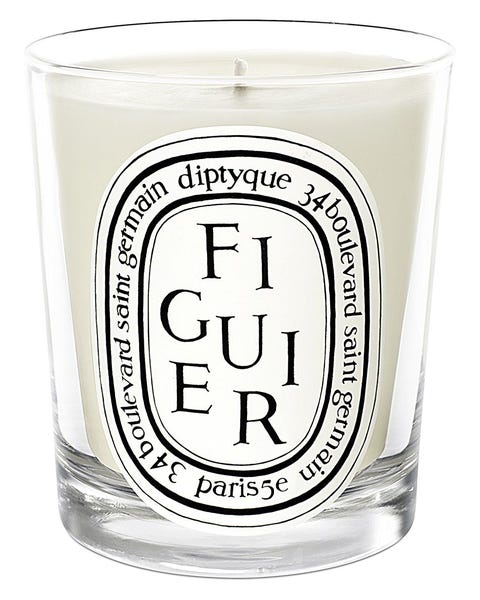 Not only was this fig leaf-scented candle spotted in Meghan's home on Instagram (when she still had an Instagram), InStyle confirmed that she burned these candles before and during the royal wedding.
2. 
Taylor Swift: Tree House by Byredo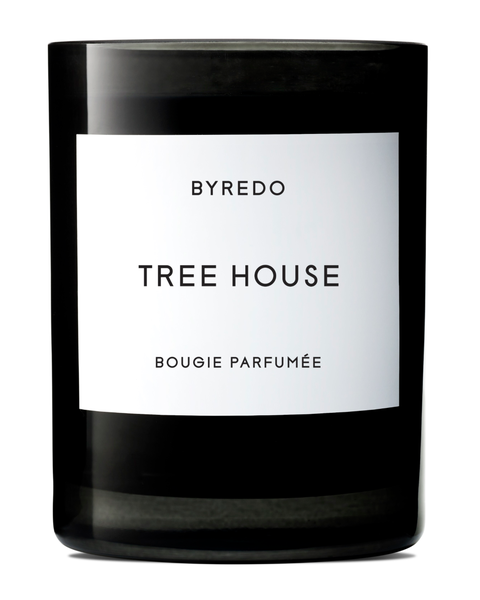 https://rstyle.me/+Zl6BQEQCxhleWZlQFaFtcg
Back in 2016 when Taylor was on Vogue's "73 Questions," she told the world that Byredo's Tree House candle — which has notes of bamboo, leather, and pimento — was her favorite.
3. 
Britney Spears: Salt Box by Tobi Tobin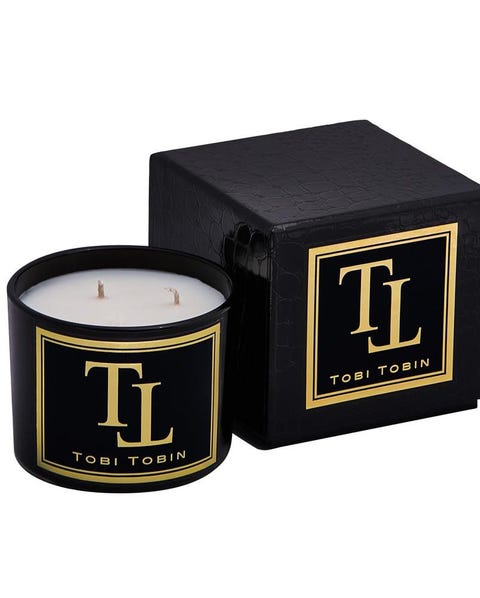 $68
Tobi Tobin herself told Us Magazine in 2017 that Britney Spears is a fan of her candles, specifically the scent Salt Box — it has notes of orange, jasmine, verbena, and chilled melon, so who can blame her?
4.   
Beyoncé: Vanille by Diptyque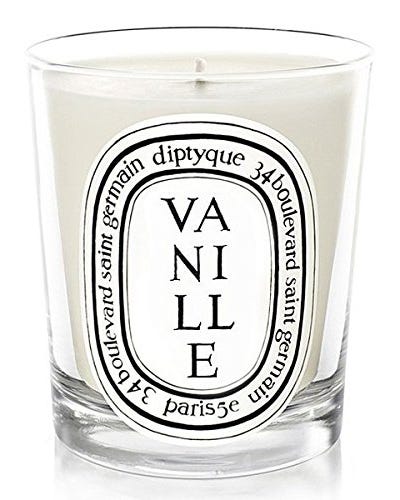 $65
Who doesn't love a good vanilla candle? In that way (and only that way) Beyoncé is just like us, according to MyDomaine. The singer reportedly told InStyle she loves the warm, sweet scent and burns Diptyque candles all the time.
5. 
Rihanna: Black Forest Soy Candle by Archipelago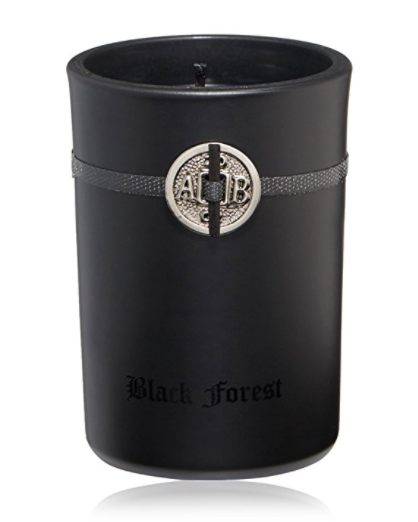 $32
According to E!, Rihanna's management team confirmed that the singer requested these Douglas fir and ebony wood-scented candles on her Diamonds tour back in 2013, so it's safe to say she's a fan.
6. 
Blake Lively: Santal 26 by Le Labo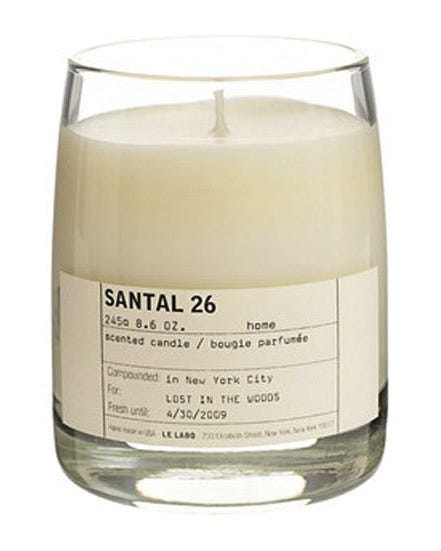 $75
According to MyDomaine, Blake Lively likes Le Labo candles because you can customize the labels — and the smoky, leathery scent probably doesn't hurt, either.
7. Jennifer Aniston: Burning Rose by Byredo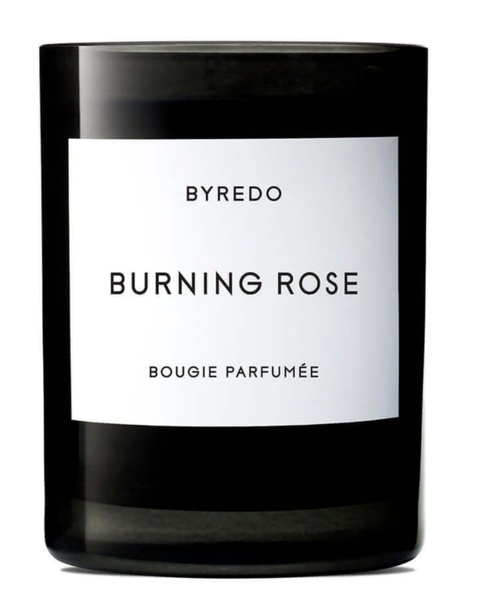 $85
Jennifer Aniston loves Byredo's Burning Rose scent, and she reportedly told People that she has these candles all over her house and her movie trailers when she is on set.
8. 
Kate Hudson: Choisya by Diptyque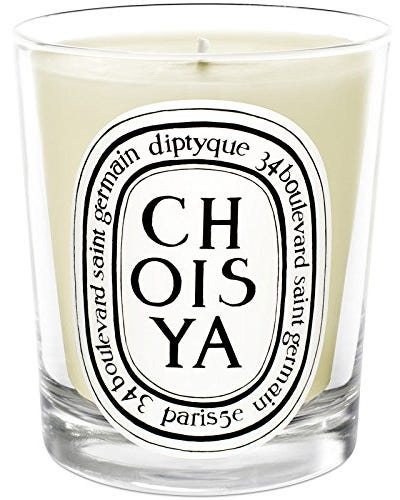 $64.95
Kate Hudson also told People that she's a fan of Diptyque candles, and she specifically loves the Choisya scent, which smells like orange blossoms.
9. 
Reese Witherspoon: Georgian by Tobi Tobin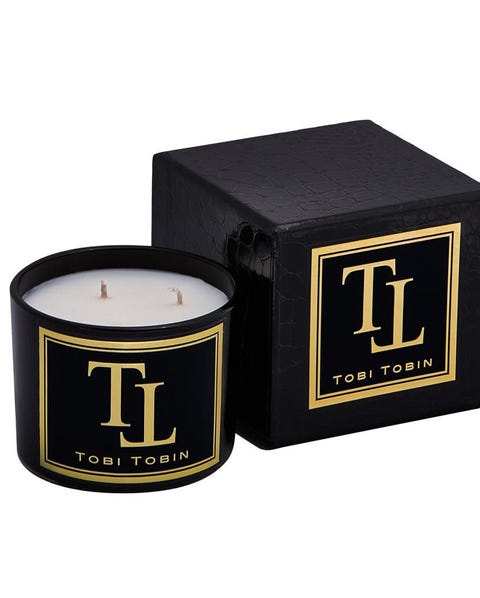 $68
Britney Spears isn't the only celeb Tobi Tobin's got the scoop on — the lifestyle expert also shared that Reese Witherspoon is a fan of her Georgian-scented (which has notes of gardenias, orange flower, sandalwood and more) candles.
10. 
Kerry Washington: Feu de Bois by Diptyque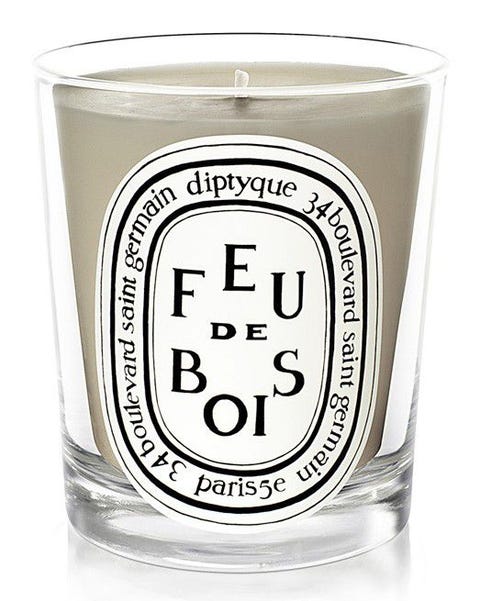 $64
According to People, Kerry got this candle as a gift once and really loved the scent. It smells like a crackling wood fire, making it perfect for the fall and winter. Or whenever you want to feel cozy.

Most Read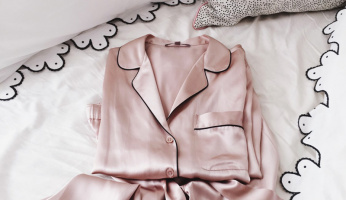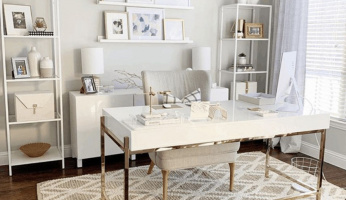 Subscribe to our Newsletter