How To Have the Home Office of Your Dreams
Whether you're working on your fashion blog, penning your memoir or spending a day away from corporate headquarters, let your surroundings inspire you by creating a chic home office. Mixed patterns, pops of color and plenty of artwork will help spark creativity, while glam metallics and mod touches will make you feel like a million bucks.
I've been working on Celebrity Style Guide from home for the past 10 years, and my home office is my sanctuary. My light-soaked office is filled with things I love, colors that soothe and pieces that inspire. I think it's a perfect mix of modern and girly!
RELATED: Key Pieces To A Stylish (and Serene) Master Bathroom
My advice for building a successful business from your home is love where you land. Meaning, you'll love working if your office or space you've created is a place you actually want to be in. Let a stylish new desk be your muse. Choose a fashion-forward bureau you can use as a filing cabinet.
Finally, splurge on the comfiest but most beautiful chair you can find. You'll also be more productive if you're not surrounded by clutter. An organized white bookcase, where I choose to store and display my handbags and shoes, can be your best friend.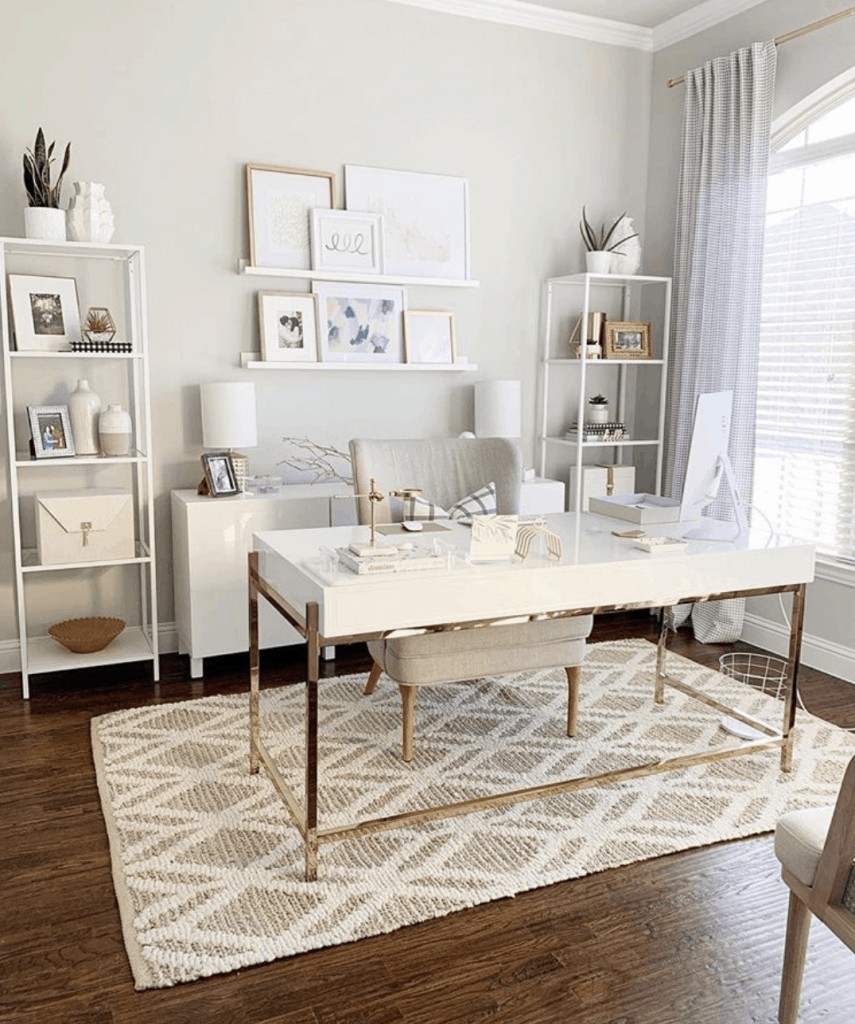 When you're bored with your floor: Break your space up with a soft neutral rug or bold graphic number like this gold Zebra one. Rugs are an easy way to update any room and they don't have to break the budget.
Finally, accent your space. I love pretty trays to hold my jewelry and phone when I write. Chic frames, fresh flowers and these candles are a must for my workspace. I also have this bar cart, yes a bar cart, in my office that I doctorate with books, candles, bottled water and gold jewelry stand.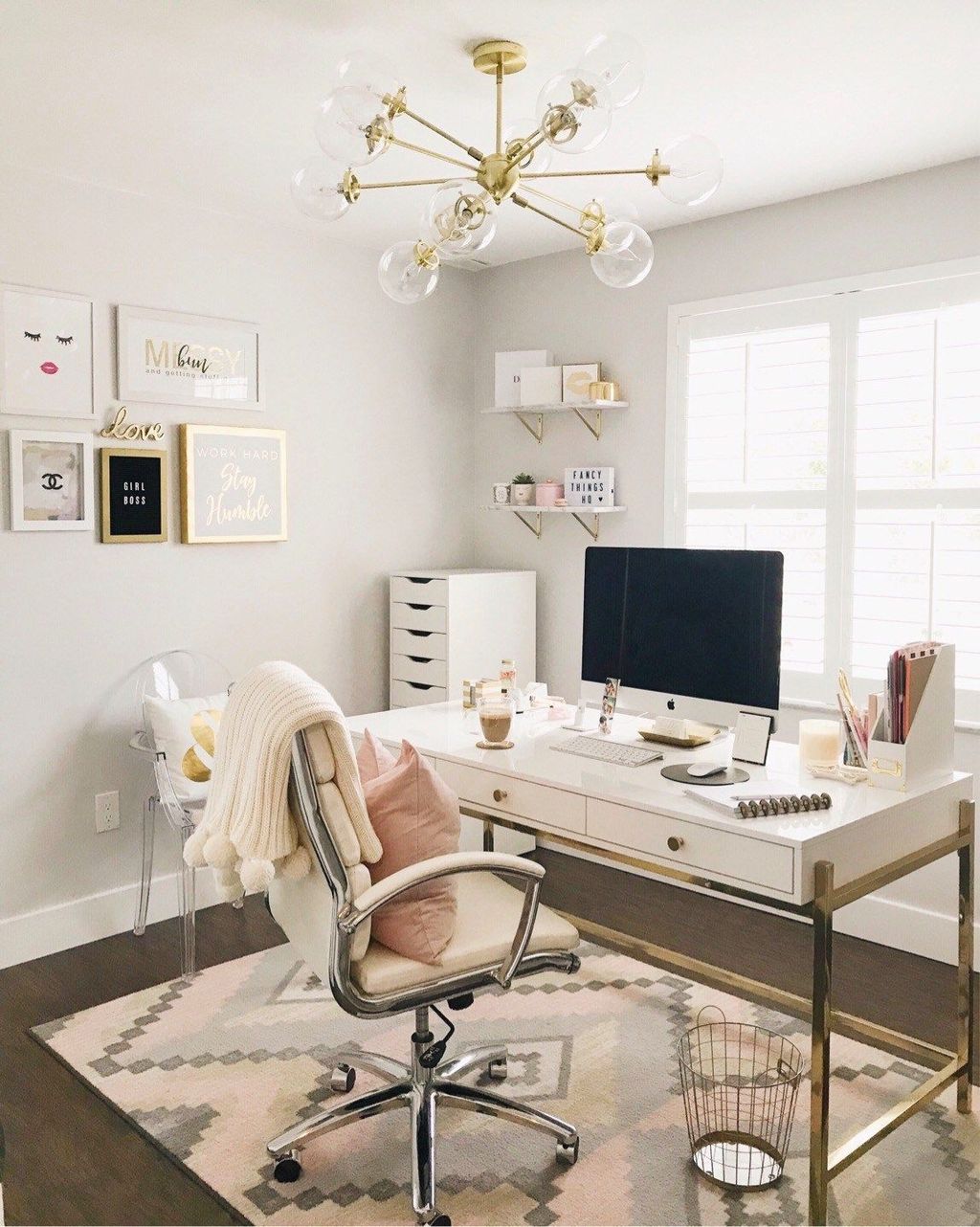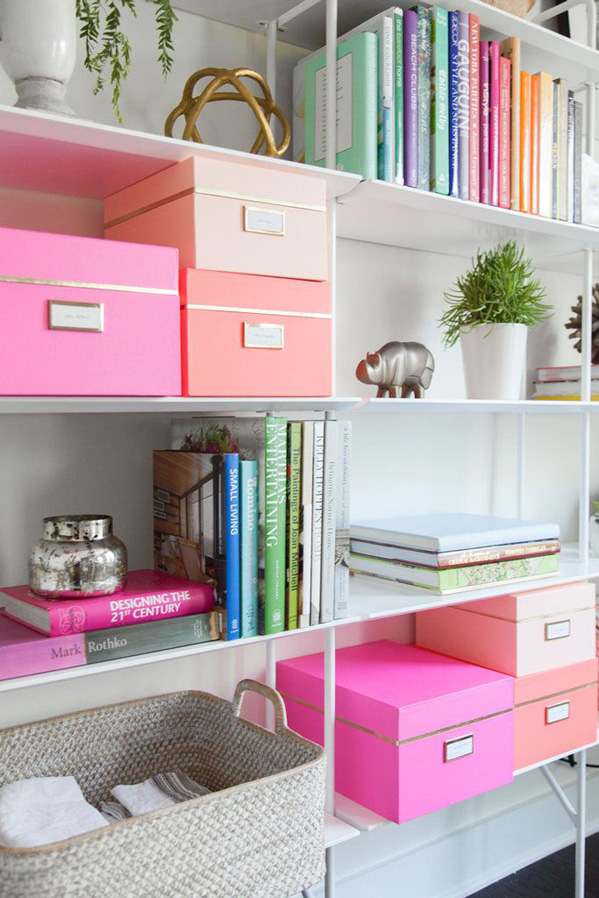 Pretty storage boxes are a great way to organize the things you want out of sight. Check out these cute and colorful options like the ones above.
I hope this post inspires you to create that dreamy home office that's equally functional and fabulous.
My Essential Home Office Items:

Most Read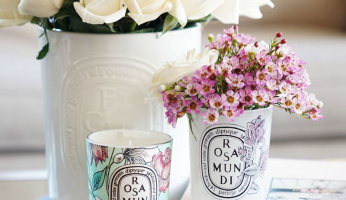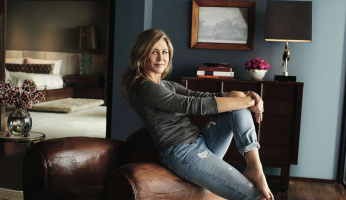 Subscribe to our Newsletter