Currently Coveting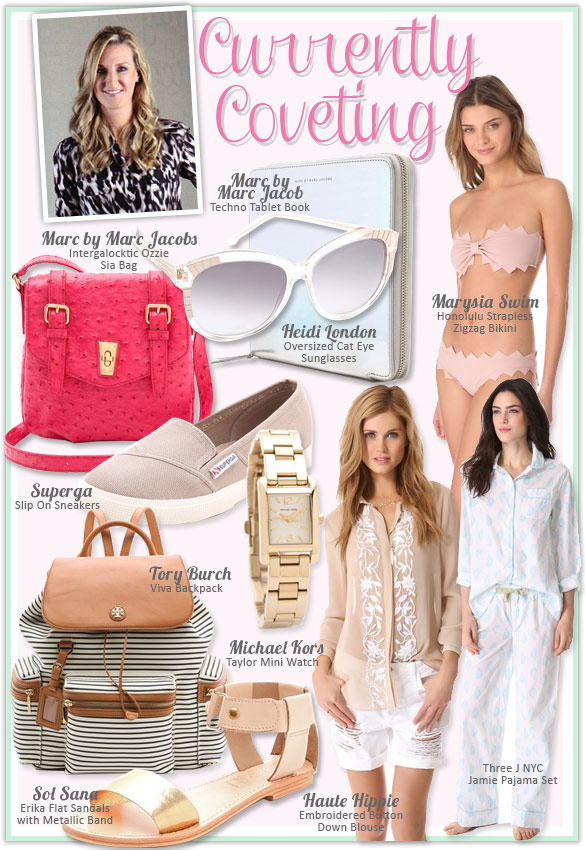 Happy Summer! This morning I woke up to the beautiful realization that it's here. The kids are out of school, the sun is shining in Austin, and a summer barbeque with friends is on the horizon. As I plot my summer adventures happily into my June and July calendar, my seasonal shopping list is also close at hand. Though my list is unusually long this summer, I've narrowed it down to my top ten picks. I'm currently coveting all things blush, pink, and white. I'm also obsessed with throwback shapes like cat eye frames, anything with a hint of metallic gold, and light comfortable pajamas for lounging in both morning and night. Read on for more summer obsesssions or check out my summer weekend picks here:
1. Marysia Swim Honolulu Strapless Zigzag Bikini: All the rage in home decor, the zig zag and chevron prints have sneaked their way into fashion as well. I love the vintage feel of a classy bandeau top, made completely fresh in blushing nude and edged with graphic zig zag cuts. Look for fun shapes and cutouts when plotting your next bikini purchase!
2. Marc by Marc Jacobs Intergalocktic Ozzie Sia Bag: I'm daydreaming about a structured shoulder bag, one with color, fun texture and structure, but one that isn't too fussy or too small. That's why this Marc by Marc Jacobs jumped out at me. It's a great bag for travel; the fun color makes it perfect for casual looks, but the structured shape is appropriate for more buttoned-up outings as well.
3. Haute Hippie Embroidered Button Down Blouse: The world's love affair with sheer button-ups continues, but the newest arrivals are better than ever. I'm totally into the soft color of this blouse and head-over-heels for the embroidery. It's the perfect option for white shorts or skinnies  and wedges.
4. Three J NYC Jamie Pajama Set: The magic of summer lies in long, lazy mornings in bed with coffee and the paper or on the porch with a juicy peach. A little of the magic also lies in the perfect pajama set to do all that lounging in. Light, white, and pale paisley printed, this set has me obsessed.
5. Sol Sana Erika Flat Sandals with Metallic Band: Swoon. Double swoon. I haven't met a single strap sandal I didn't like this summer. Comfortable and chic, too, these are the ones I'm picking up for their touch of metallic gold combo-ed with blushing pink. I'll pair them a million ways and admire the sparkle to my step.
6. Heidi London Oversized Cat Eye Sunglasses: I've been coveting this Olivia Palermo look so much, and I figured out why…those cat eye sunglasses.They give insta-Hollywood glam (and signature celebrity style) to any summer look. Plus, those see-through frames are oh-so-mod.
7. Marc by Marc Jacobs Techno Tablet Book: Shimmer, shine, with an iridescent glow. I can't take my eyes off my iPad normally, but now I have no hope. This Marc Jacobs case is the perfect compliment to any look with its radiant faux patent leather.
8. Michael Kors Taylor Mini Watch: I love a great modern mini! I wear my Michael Kors oversize gold watch almost religiously and I still adore it but it is time for a slight, light change. I adore this trend-right size Michael Kors Taylor Mini Watch and it's a simple, elegant look.
9. Tory Burch Viva Backpack: I'm not typically a backpack girl but one can never have too many options for toting her things. This Viva backpack from Tory Burch is too cute not to covet. The slim stripes lend a crisp nautical air to this backpack, which I love. For a day trip to the island, a quick bike ride to the park, this backpack will keep you classy on the go this summer.
10. Superga Slip On Sneakers: Make it sleek and chic with my new favorite, the Superga Slip On Sneakers! I also love that I don't see them everywhere. Just on my happy little feet! Super cute. Super comfy. Isn't that what summer's all about?
Most Read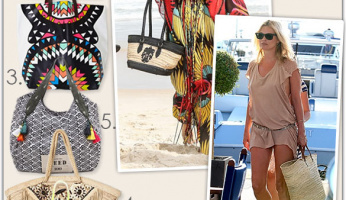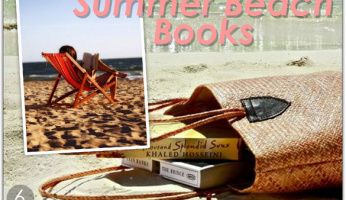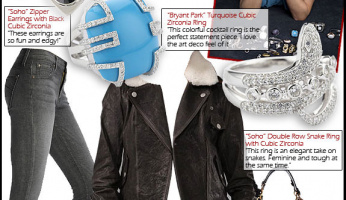 Subscribe to our Newsletter