Current Obsession: Pleated Skirts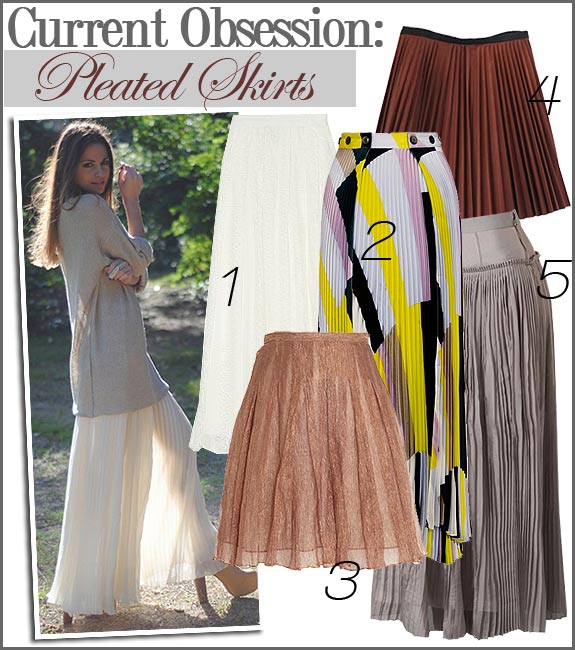 My current obsession? The pleated skirt.
There's just something about pleated skirts…the way they move, the way they feel….that is so absolutely feminine. Evoking memories of school girl skirts and cheerleading uniforms, pleats are youthful, yet always classic. What is more, they are the perfect way to add texture to a summer outfit without adding any extra or unnecessary weight. Add a long, bohemain-inspired maxi to a long, light sweater for a very romantic vibe or pair a short pleat-filled mini to a cropped blouse for a ton of flirty fun. Here are a few of my favorites:
1. ADAM Pleated Skirt with Chiffon Insets ($395)
What do you get when you combine pleats and lace? Romance galore! This long, semi sheer maxi skirt looks so dreamy when paired with platforms and a long, lightweight sweater. Style with a jacket into the autumn.
2. SUNO Pleated Long Skirt ($800)
Accordian pleats and an asymmetrical hem give this SUNO skirt its swing, while a graphic print gives it its vibrancy. Wrap around a solid top and slide on your favorite wedges for a bold statement look. Composed of silk for a luxuriously lightweight feel.
3. Rodarte by Opening Ceremony Reverse Pleated Skirt ($322)
Slightly crinkled crepe leaves this skirt feeling deliciously undone. This Rodarte gets its laid back vibe from reverse pleats and a rosy neutral color. Pair with something simple to keep this skirt as carefree as possible.
4. A.L.C. Leather Pleated Skirt ($425)
This one is perhaps my favorite of the group, simply because it combines two classics, the leather mini and pleats, in a undeniably fresh and timeless piece. Wear this rich cocoa brown skirt from season to season with a switch of shoes and shirt. Structure never looked so beautiful!
5. Robert Rodriguez Chiffon Pleated Long Skirt ($345)
A structured, almost corset-feeling waist gives way to a free-flowing accordion pleated skirt in this Robert Rodriguez number. Fashionable enough for a buttoned-up event, but carefree enough to take out on the town, this luxurious silk chiffon skirt moves just the way you want it to.
Most Read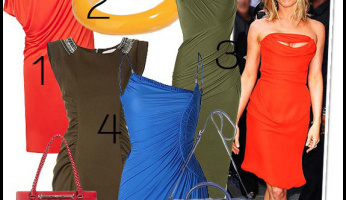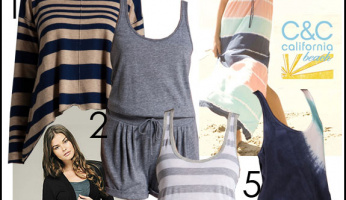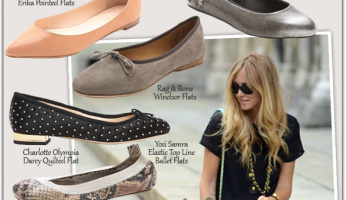 Subscribe to our Newsletter