Columbia Ice Cooling Pillow Is The Key To Waking Up Refreshed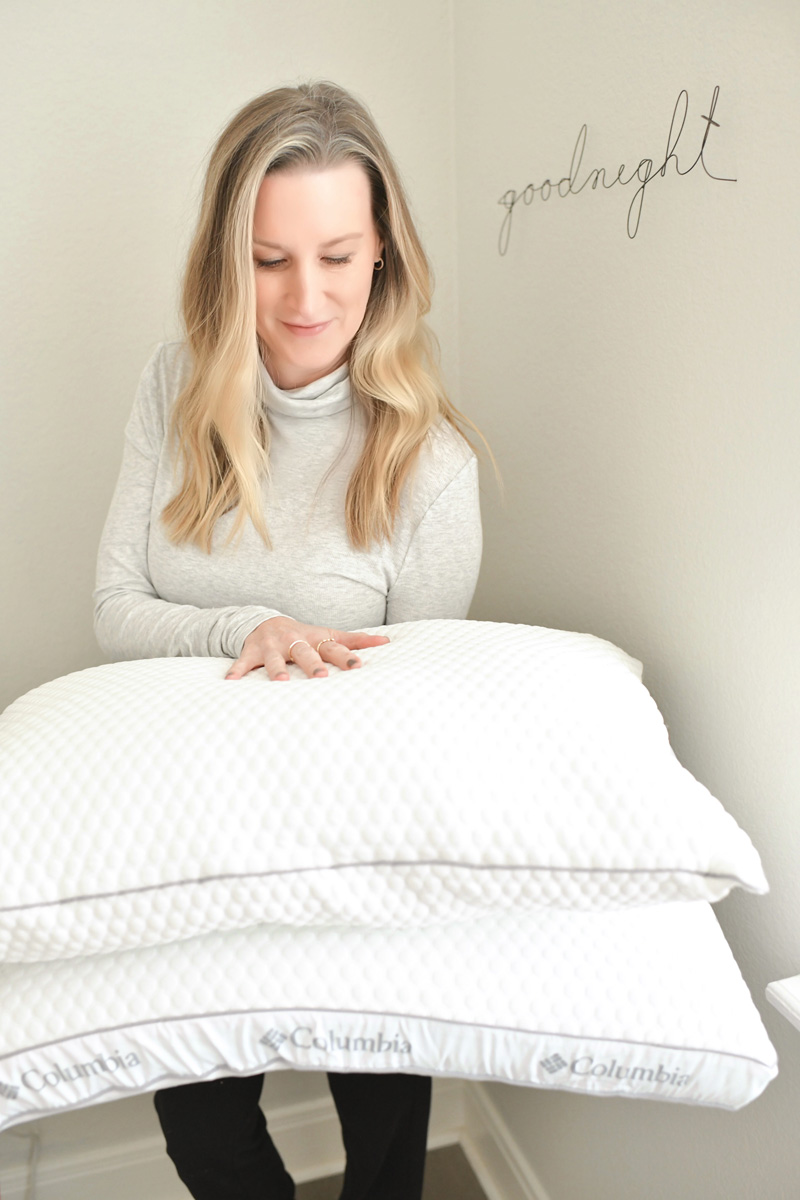 Do insomnia and night sweats haunt your nights? Stressed out from work and the upcoming Holiday season and can't seem to fall asleep? Cooling pillows might be the perfect solution for your sleep problems. Anyone who suffers from anxiety, mood disorders, insomnia, hot flashes, night sweats or other conditions that make you run hot, can benefit greatly from the cooling effects of the pillow.
I could not be more excited about Kohl's Columbia collection! In particular, the Columbia Ice Fiber Cooling Memory Foam Pillow! I have had a variety of pillows – fills, prices, sizes, etc. – through the years. As a side sleeper, this may be the best pillow I've ever owned. It's surprisingly cool and light, yet also sturdy enough to support my head. I'm particularly appreciative of the breathability, which keeps my head comfortable and sweat-free all night. I wake up refreshed, and I sleep cooler.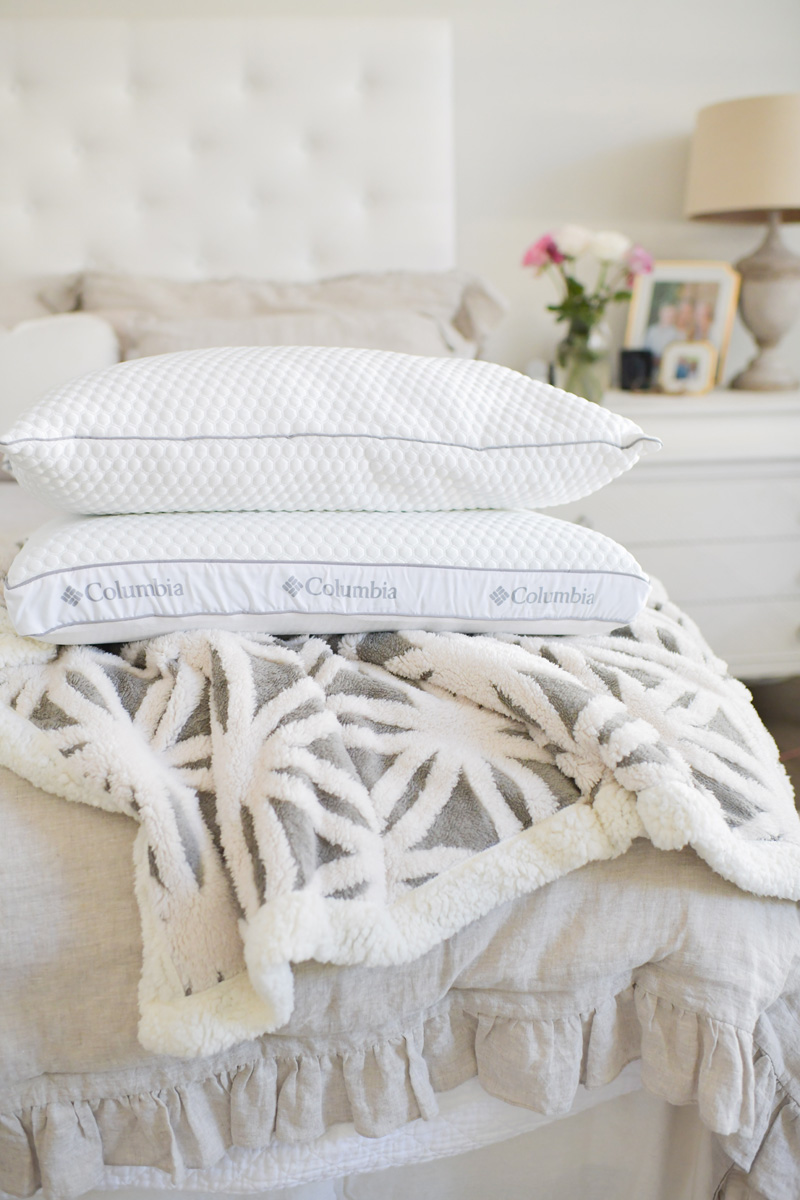 After taking the pillow out of the package, I don't think I have ever felt a softer pillow top. I had to try it out immediately! The pillow is super comfortable. The pillow is so super soft and cool to the touch; I almost didn't want to put a case over it. Most of the other similar pillows from other brands that we have tried in the past have been too flat from the start or go flat within weeks, but this pillow is just right. I ended up purchasing the Columbia Ice Fiber Memory Foam Cooling Pillow as well so that my husband and I can stop fighting over this one!
Columbia Ice Fiber Cooling Memory Foam Pillow is a gel-infused foam with a breathable design. And ice fiber cooling cover making Columbia Ice Fiber Cooling Memory Foam Pillow 2xs cooler than other pillows. The memory foam is 50% lighter than traditional memory foam. All of the Columbia Sportswear bedding is on a great sale right now at Kohls! These pillows are 50% off and eligible for Kohl's cash automatically when you buy. It would make the PERFECT gift, after all, what better than the gift of a great night's sleep?
Most Read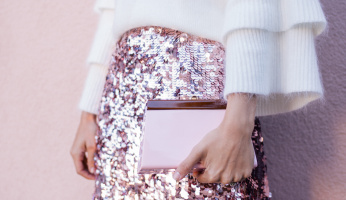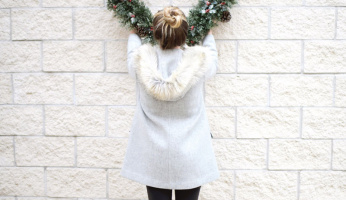 Subscribe to our Newsletter