Your Ultimate Guide to Holiday Dressing
The holidays are coming up quickly, and I couldn't be more excited about it. This is hands-down the happiest time of year, in my book. There's something special about decorating our Christmas tree, wrapping presents, seeing friends at holiday parties, and spending quality time with family.
This year, I have a handful of holiday soirees lined up, so I've been putting together different looks for each party. Today, I'll be sharing my favorite holiday looks and style tips, as well as a handful of my holiday season essentials. Take a look.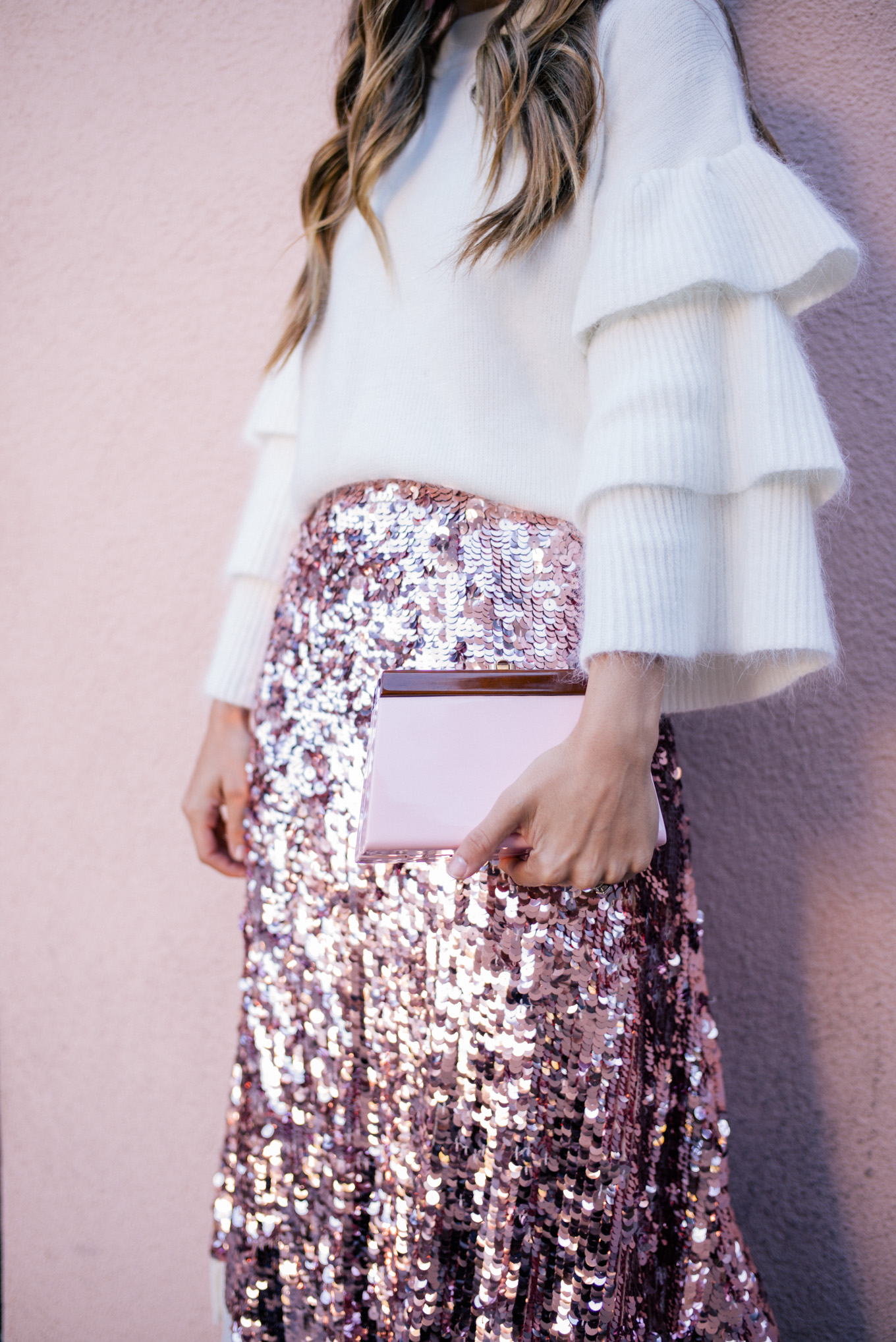 Cozy Sweater + Sequined Skirt:
This is one of my favorite looks for a holiday party or Thanksgiving dinner. Mixing textures is a fun way to add interest to an outfit, and I love how this knit sweater dresses down this floor-length sequin skirt.
Shop the Look:
JavaScript is currently disabled in this browser. Reactivate it to view this content.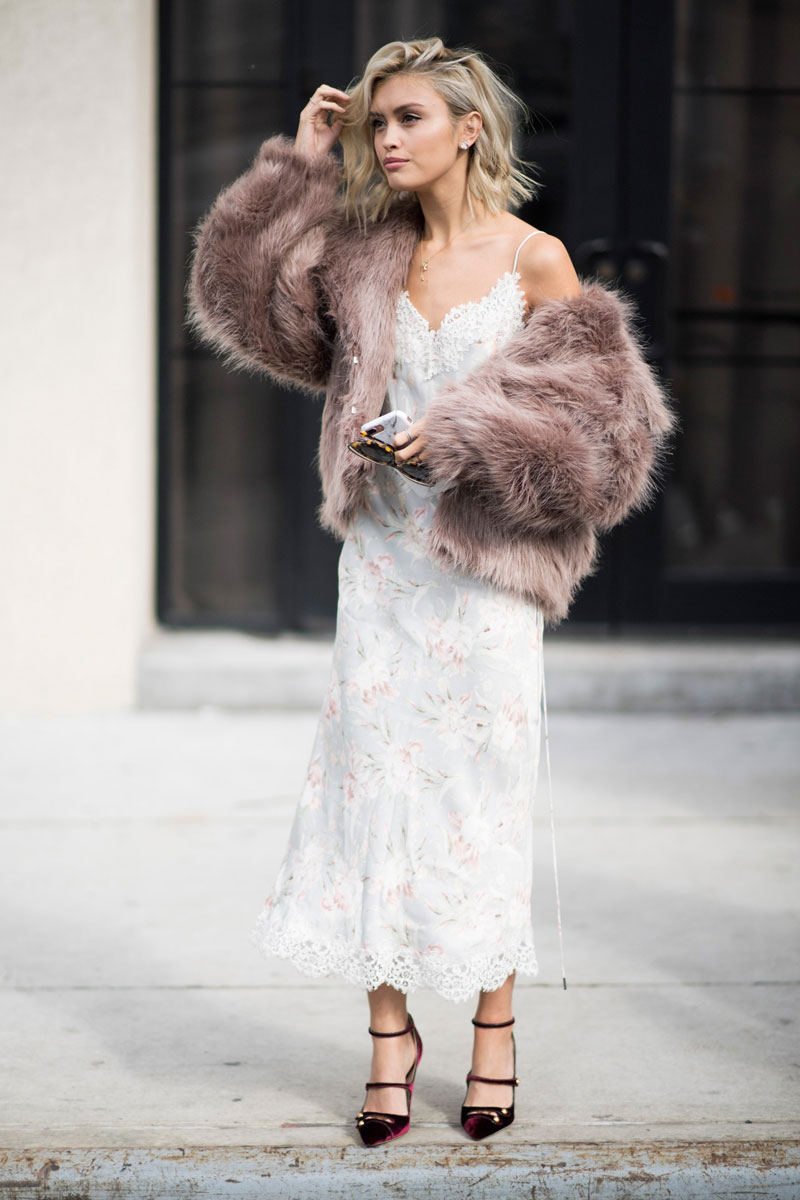 Faux Fur + Lacy Slip:
This oversized, textured coat is an unexpected (and quite cozy) way to complete almost any outfit. It's feminine and a little bit funky, perfect to throw over a cocktail dress for a night out or over jeans and a t-shirt during the day.
JavaScript is currently disabled in this browser. Reactivate it to view this content.
Glam Cocktail Dress + Metallic Heels:
This sleek metallic dress is perfect for a holiday cocktail party or winter wedding. The silhouette is classic and simple, but the sheen gives it the perfect amount of sparkle for a special night out during the holidays. And I'm also pretty in love with these gold pumps too…
Shop the Look:
JavaScript is currently disabled in this browser. Reactivate it to view this content.
Tailored Jacket + Skinny Jeans:
A tailored jacket is one of those pieces that can completely change the look of an outfit. Pairing it with a silk blouse and a pair of skinny jeans creates the perfect look for a day at the office or out at meetings. It's functional while remaining stylish. The pop of color from the teal pumps adds a little something extra, too. I love this outfit for a busy day of meetings that end with cocktails with my girlfriends.
Shop the Look:
JavaScript is currently disabled in this browser. Reactivate it to view this content.
Most Read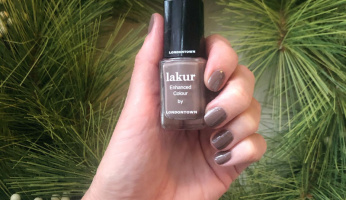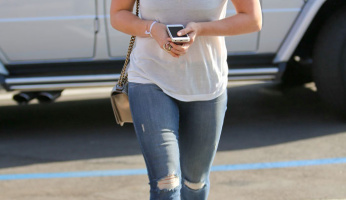 Subscribe to our Newsletter