Favorite Fall Dresses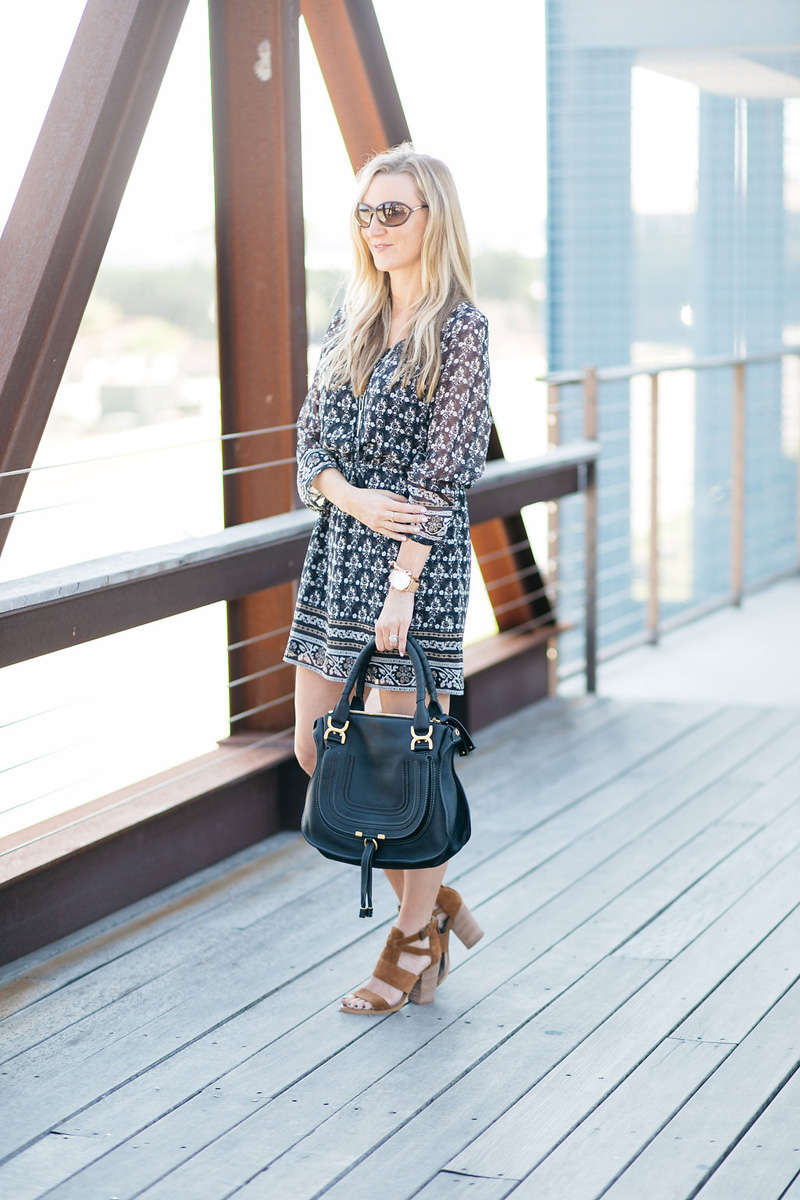 I'm currently in the middle of planning Halloween costumes for my family, which is always so fun for fashion lovers like me!! Each year I try to be more creative with decorations and planning fun events throughout October so my kids can grow up with the same fun holiday memories I had as a child. Sure, it can be stressful at times, but I always try to remember how fun holidays are supposed to be. Since Thanksgiving is right after Halloween (and then a month of Christmas!), I can get caught up in all of my to-do lists and forget about how wonderful the holiday season is.
Today, I wanted to re-visit one of my favorite outfits! My gorgeous bohemian dress is from Madewell and is a perfect transitional piece. The light fabric is a great contrast to the heavy print, and the dress pairs beautifully with sandals. I chose these Hinge block heel sandals that are a new favorite of mine (you probably recognize them from past posts). I found that the chestnut color of the shoe matched the accents in the dress for a very fall-appropriate outfit. My Chloé bag is a classic and is as practical as it is beautiful – I just love how much I can fit in it! Lastly, my sunglasses are by Tom Ford and instantly add major glam to whatever I'm wearing. You might even catch me wearing these on overcast days.
I hope you have something fun planned this weekend, thanks for stopping by!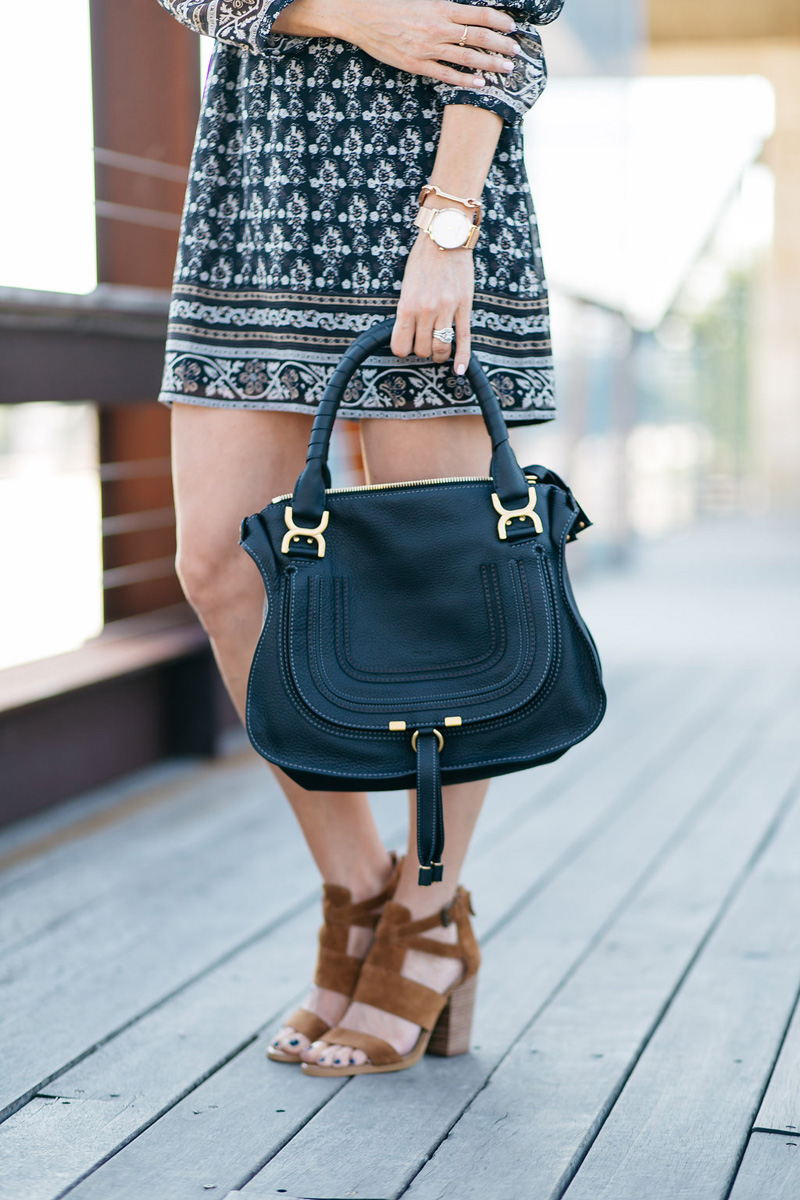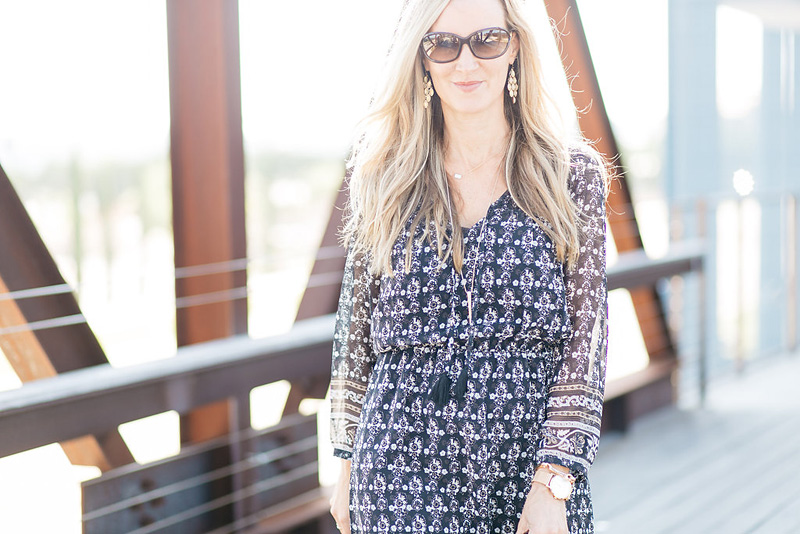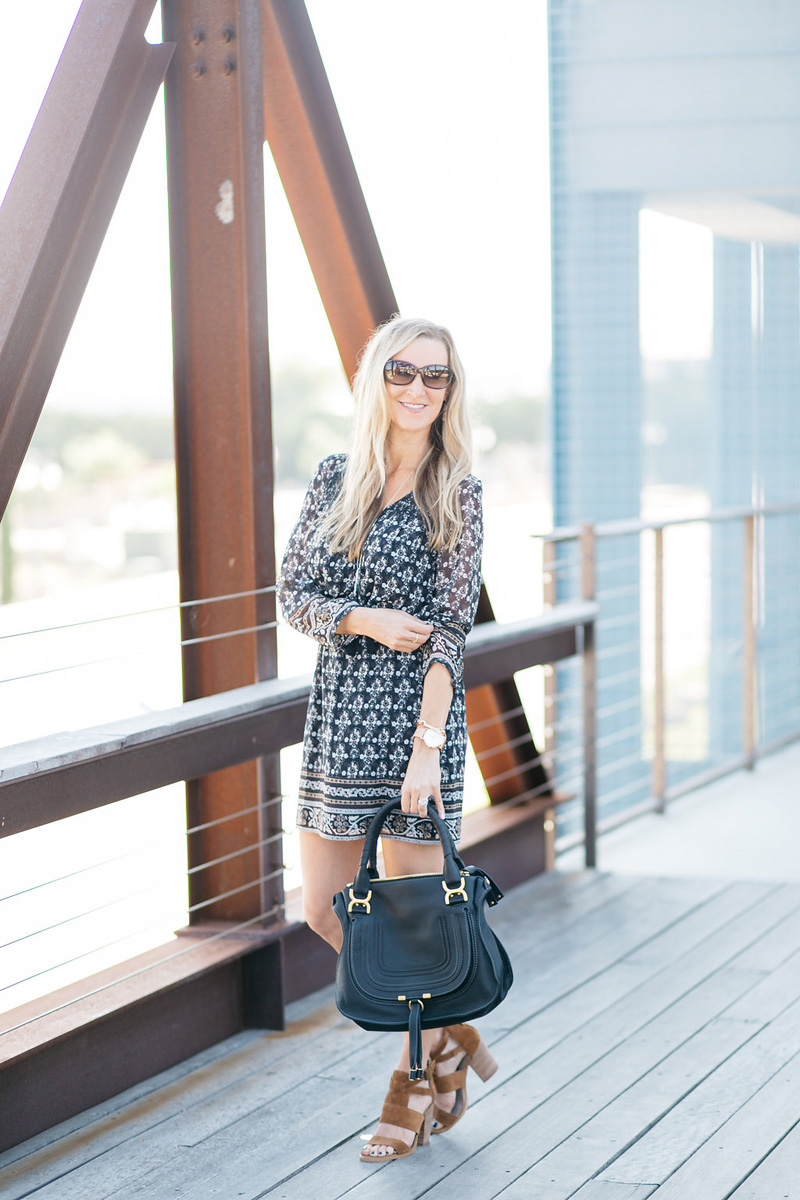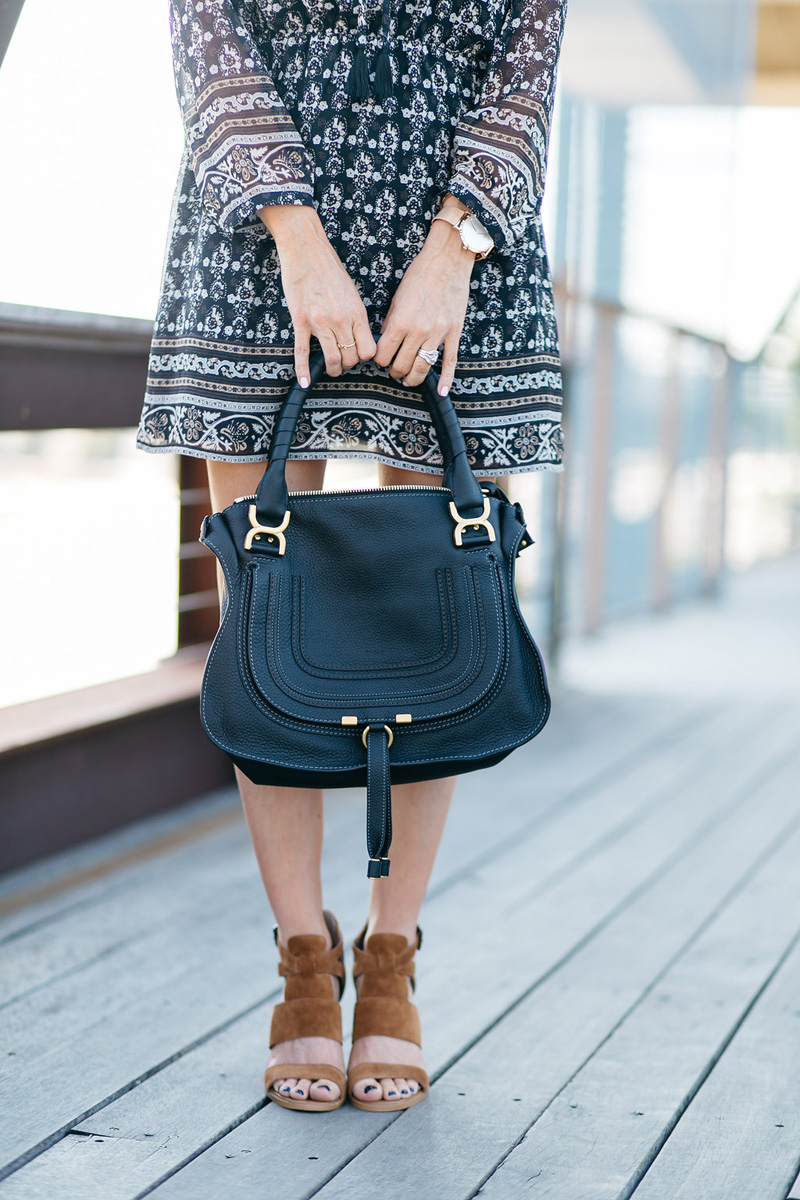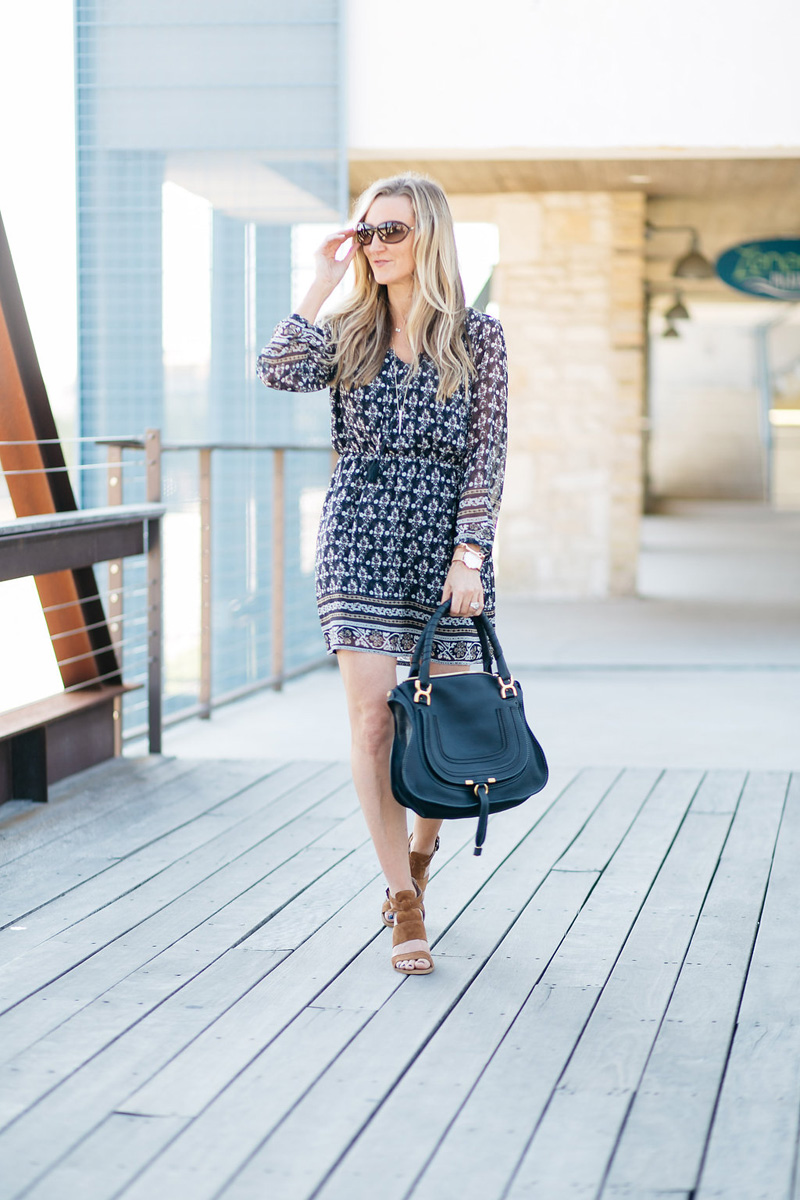 Shop The Post & My Favorite Fall Dresses:

Most Read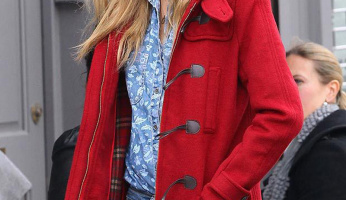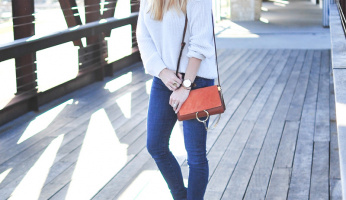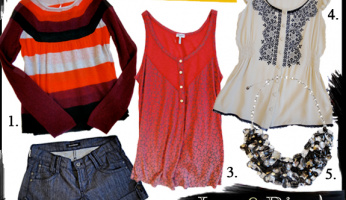 Subscribe to our Newsletter