Current Coveting: the Duffle Coat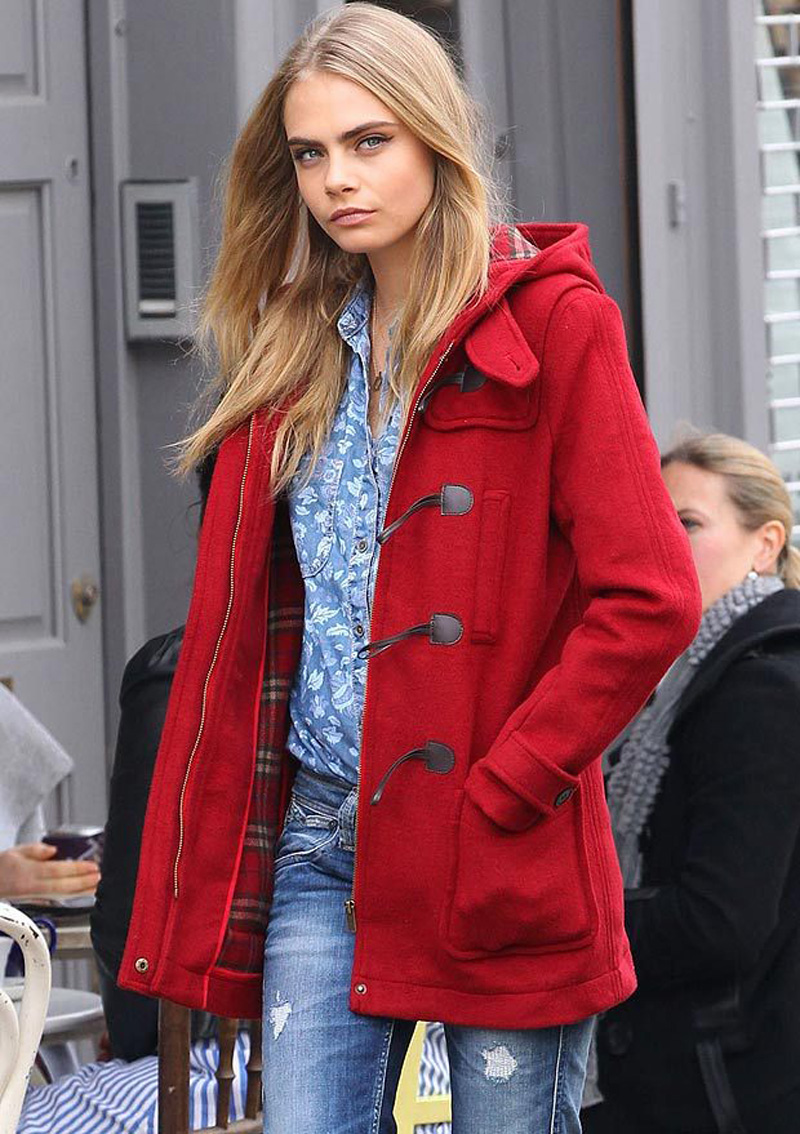 I never know the right time to buy a new coat for fall but we do know the wrong time. Every year without fail I wait until the temperature drops to buy a new jacket for the season and every year without fail the selection of coats left on store floors is subpar.
That's why this month I'm getting my hands on something warm yet stylish before I actually need it. And what exactly will I be looking for in terms of trends? One coat on my wish list is this gorgeous and timeless Duffle Coat. Born in England during the 1st World War, thanks to the Royal Navy, this kind of outerwear jacket, warm and comfortable, survived decades without losing its appeal and it's a must have piece for winter. I can't wait to style this jacket with jeans but also with mini and maxi skirts, this is the kind of coat that never goes out of style, it's a classic piece of clothing that is also very chic.
Online fashion retailer ASOS have some fun colored options – THIS blush looks winter fresh and I love THIS vibrant purple berry shade.
Pendleton also has a beautiful green duffle with a faux fur trimmed hood. I love!
So even though the thermometer still reads 70° you can bet you'll spot me shopping for a new coat this week because rumor has it I'll need it sooner than I think!

Most Read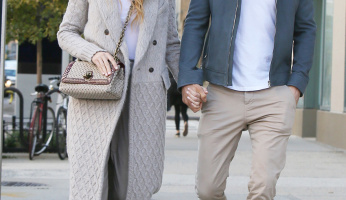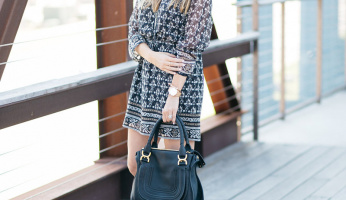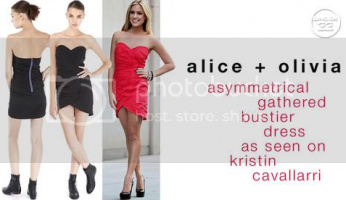 Subscribe to our Newsletter