Celebrity Style Closet: Heather's Picks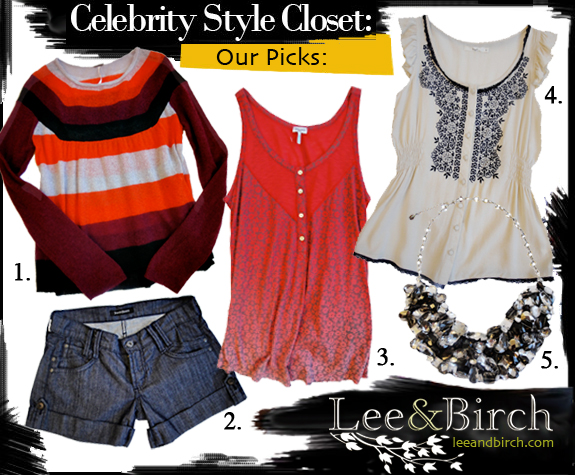 I of course love the "Heather's Picks" section of my blog where I pick items from boutiques that I would wear personally and feel deserving of the "celebrity style" title.
Lee & Birch gave me the wonderful opportunity to go through their beautiful store and pick out whatever items I thought were reflective of celebrity style and the current trends. It was hard to narrow down my choices but I managed to pick 5 of my favorite items that are my "Heather's Picks". The necklace is one that was custom made for me that I adore and get complimented on constantly. My necklace is now available exclusively through Lee & Birch. Happy Shopping!
SHOP MY PICKS:
Most Read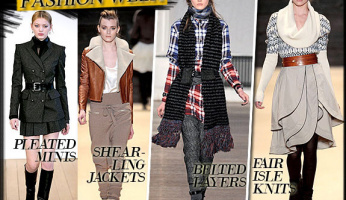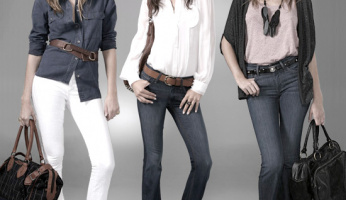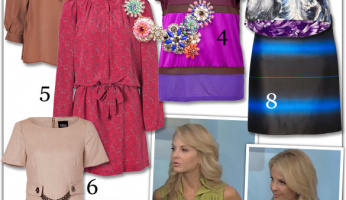 Subscribe to our Newsletter