Celebrity Style Fall Favs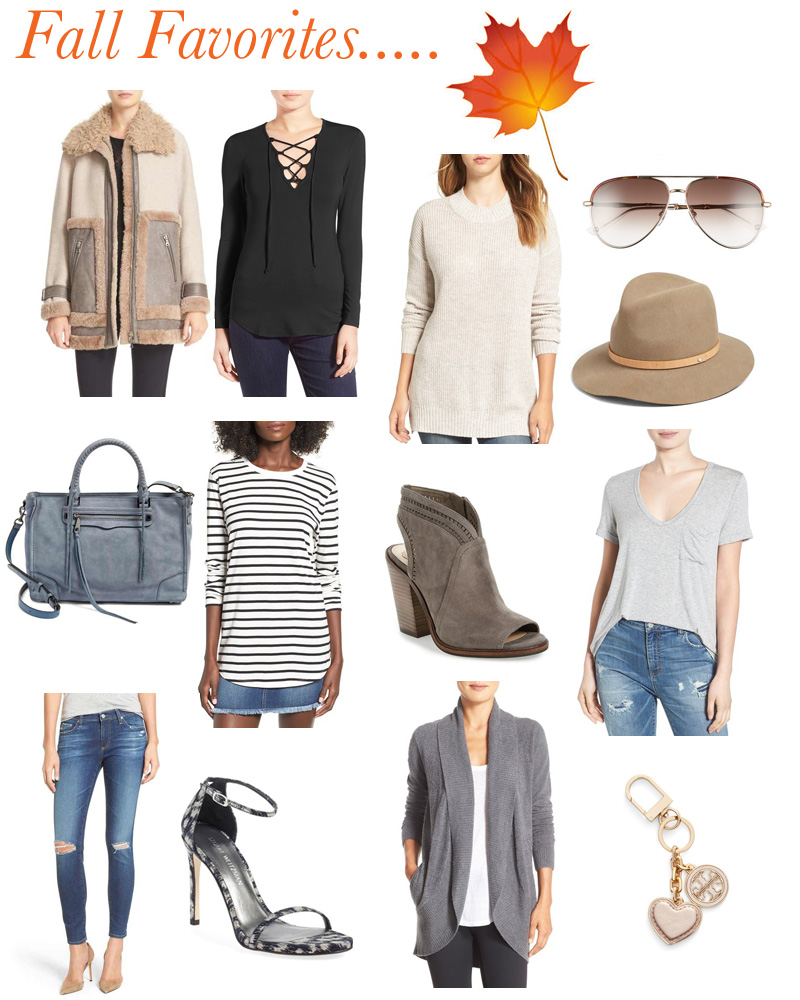 Staying stylish in Fall's cooler temps when getting warm and comfy is top priority can be challenging. Sure, you have a few really gorgeous 'go to' pieces that you can wear to look effortlessly chic but you can only wear these again and again for so long so you have to have another plan for looking great whilst staying warm.
When it comes to fall essentials, my 'Fall must have list' is refreshingly versatile. I'm planning on adding key, core items to my wardrobe that are perfect for mixing and matching. These sleek, urban staples are monochromatic and neutral, making them transition from day to day with ease. I love a 'just distressed enough' skinny jean for day-to-night dressing. Equally wearable with an open toe bootie, every girl can get miles out of THESE and THESE. Another piece with infinite possibilities is the fedora and open cardigan and how cozy does THIS look??
Other star-worthy items on my list? A stylish and versatile 'go to stipe' top, a chic yet functional satchel in a to die for color, a cozy shearling car coat, and a chunky statement keychain. As our Fall bags and coats get bigger our keys can be harder to find!
Wear these celebrity-inspired pieces together or mix them into the rest of your wardrobe. Happy Fall shopping!

Most Read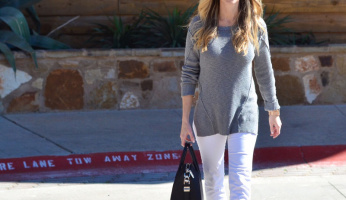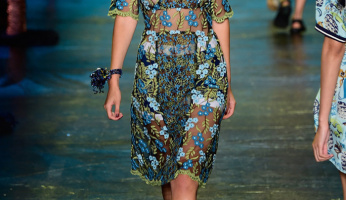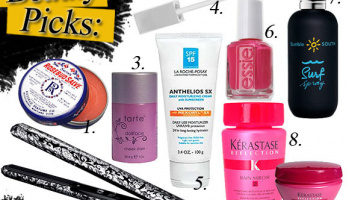 Subscribe to our Newsletter