Celebrity Style Best Buys: Summer Beauty 2010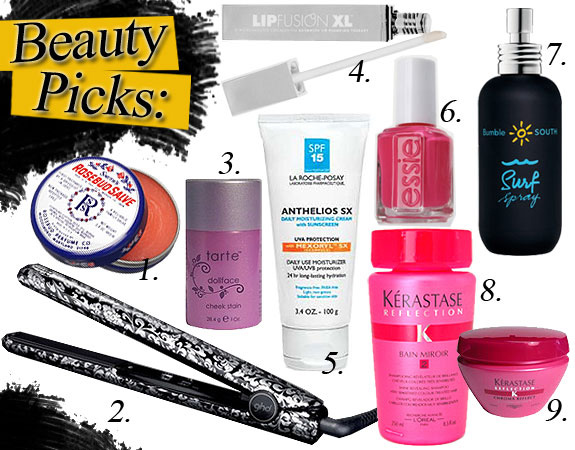 1. Today is about multi-tasking, so why not have a product that multi-tasks as well? Smith's Rosebud Salve is a true multi-tasker, since it can be  used on lips, face, body, and even hair. That is why you definitely need this universal product. I apply this several times daily for super soft lips that do not go dry….year round!
2. For a deep-set wave that looks natural and not too done, get your hands on the ghd's IV Mini Styler.  This lightweight tool, favored by many runway hair directors, creates go-to bed head waves.
3. Achieve a healthy, natural, Perfectly fresh-faced glow, try Dollface Tarte Cheek Stain PRODUCT PERK: in addition to cheeks, add a touch of color to lips and lids!
4. Once Lip Fusion XL is applied, lips swell continually for hours to visibly "fill" lines, boost volume, and keep lips lusciously moist. I use mine every night…I love the results!
5. By now we all know sunscreen daily is a MUST. It is truly the only miracle anti-aging cream. I use Anthelios which is a light, non-greasy,   fragrance-free formula. It is allergy-tested, PABA-free, suitable for sensitive skin and offers 24-hour hydration.
6. Go bright pink for spring, I did and I love it! I have Essie Fiesta on my toes right now and they make me happy just looking at them!
7. My favorite hair product for sexy, salty, sun-dried, windswept styles is Bumble and Bumble Surf Spray. With that wild, wind styled texture you get after an ocean swim Bumble & Bumble Surf Spray is the greatest ocean alternative.
8 & 9. Kerastase Reflection Bain Miroir 1 Shine Revealing Shampoo and Reflection Chroma Riche Luminous Softening Treatment Masque.
Kristin Cavallari  turned me on to this shampoo and conditioner and I can honestly say it is the best I have ever tried for my color treated, fine, straight hair. Its enhancing formula will leave your colored hair bright, voluptuous, radiant and shiny.
Most Read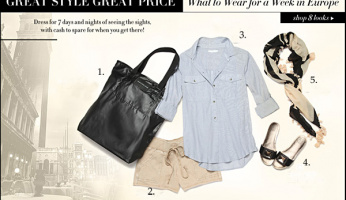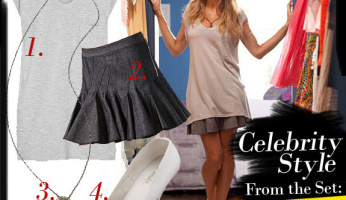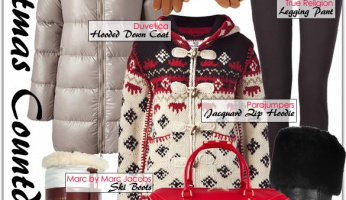 Subscribe to our Newsletter