NYFW: That's A Wrap!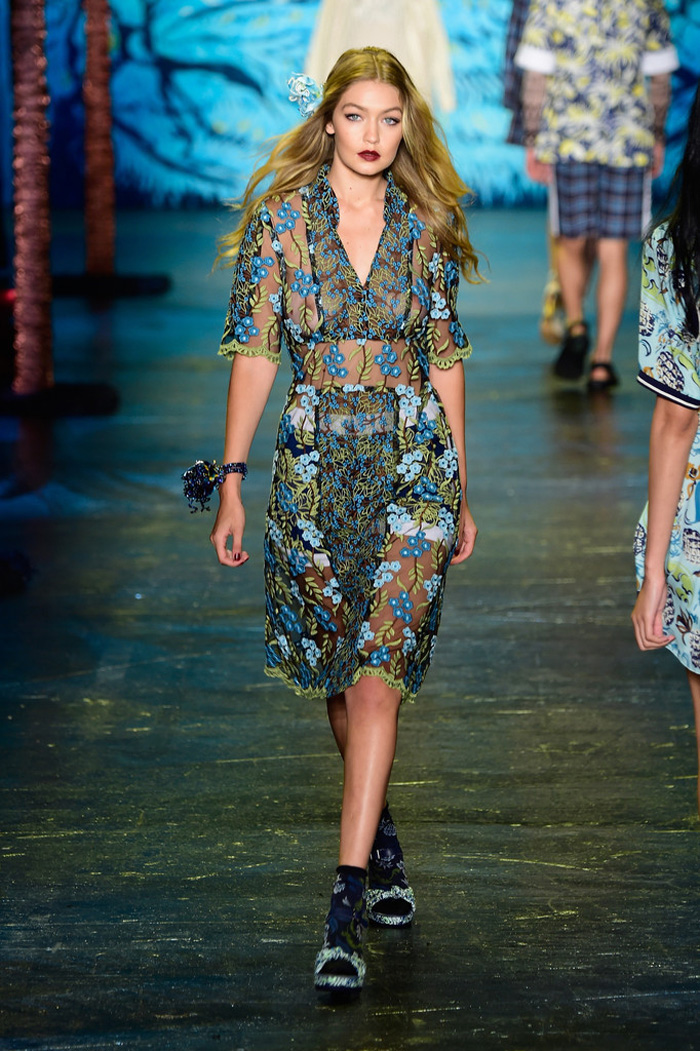 "Florals? For spring? Groundbreaking!" While this infamous quote from Miranda Priestly (The Devil Wears Prada) is hilarious, there really are florals everywhere during New York fashion week! If you've been keeping up with the shows for Spring/Summer 2017, you've seen the range of "trends" present. I hesitate to even use the word "trend" though, because it seems like everyone's been revamping classic patterns and colors. I'm going to break down some of my favorite looks and styles this season in New York, so get ready!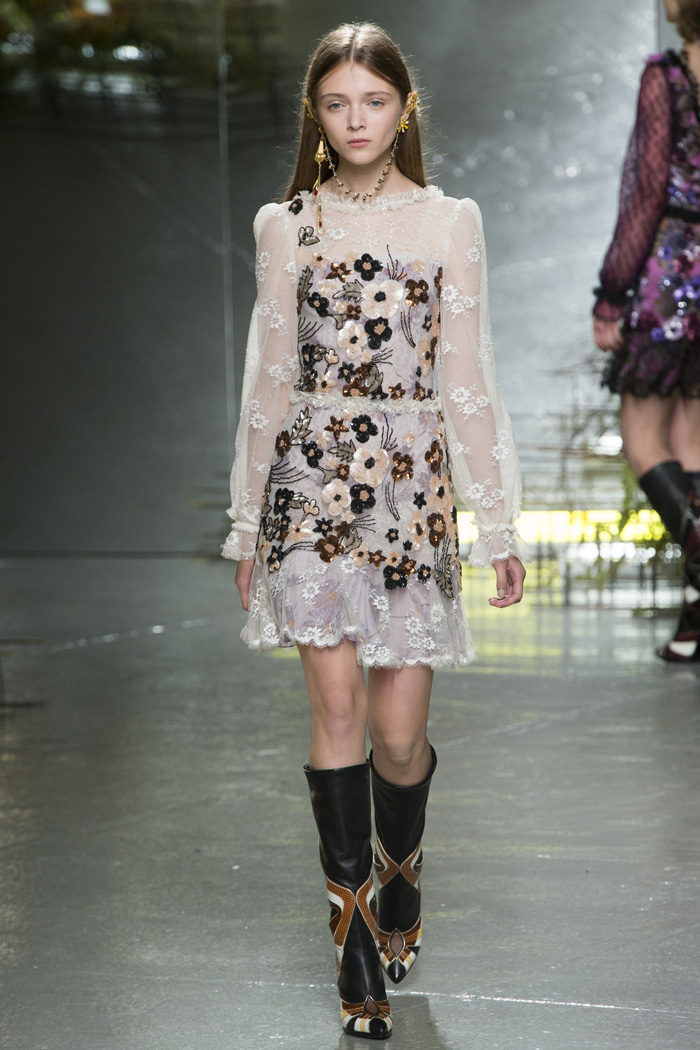 One big trend so far, like I mentioned above, is florals. Most of the florals this season are done in darker colors and patterns, which gives them a more sophisticated or even punk vibe (depending on the textile and pattern). One exception, however, is Michael Kors! The vibrant colors, the energetic patterns! These florals are uplifting and fun and are definitely making me look forward to next spring.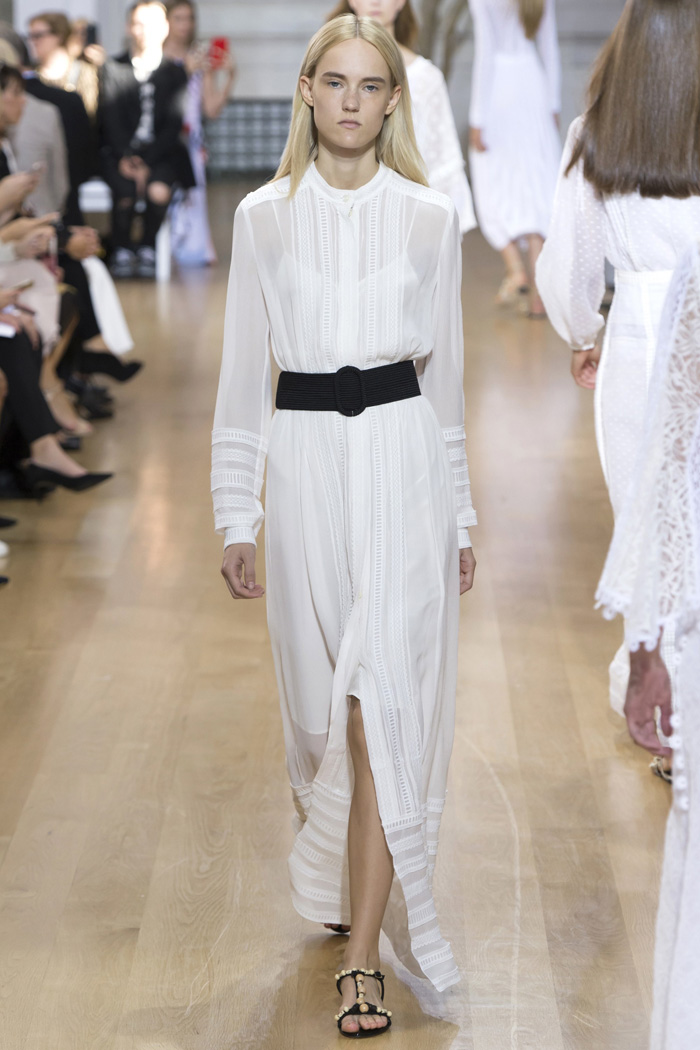 Another common trend among almost all of the shows is the all-white outfit. Bright, clean whites dominate the runways in all forms: dresses, pants, tops, coats, skirts, etc. The outfits are fresh, contemporary, and confident! Plus, this is such an easy look to recreate for winter and fall too. I even blogged a few days ago about how much I love my white jeans, so buying white pants couldn't be more on-trend! The boldness and simplicity of an all-white outfit is something you can work up to by incorporating more white into your wardrobe, even if you're afraid of getting your whites a little dirty.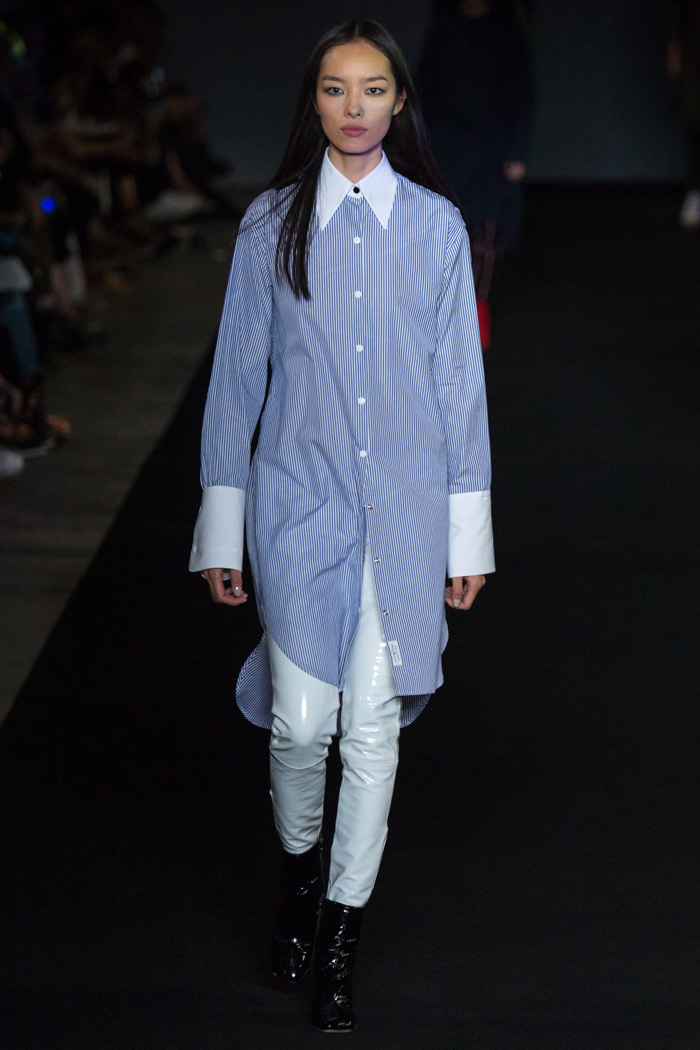 Lastly we have stripes, which can basically be considered a neutral at this point! They have definitely held their own during NYFW, and I love it. Each designer has their own take on them, varying from the vertical blue pinstripes on the oversized dress shirts at Rag and Bone to the floor-length charcoal and white striped dress from Carolina Herrera. Navy and white stripes are also a designer favorite for spring, but they are definitely more tailored than they are nautical. Stripes are a year round favorite, so this is one trend you should all be able to master come spring.
Have a great week everyone!!
Most Read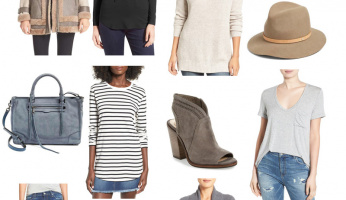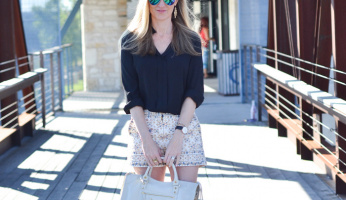 Subscribe to our Newsletter