Our 5 Best Boy Brow Dupes That Work Just As Good!
Boy Brow is an eyebrow gel from popular makeup brand Glossier. It's one of their best-selling products. Like most Glossier makeup, Boy Brow gives a natural, no-makeup-makeup finish that's meant to enhance your natural shape.
It comes in five shades, including a clear gel to get a flexible hold without pigment. Brow gels have become a popular product with the recent evolution of brow trends. The fluffed up, natural brow is usually achieved with a combination of brow gels and filling in some sparsity with hair-like strokes.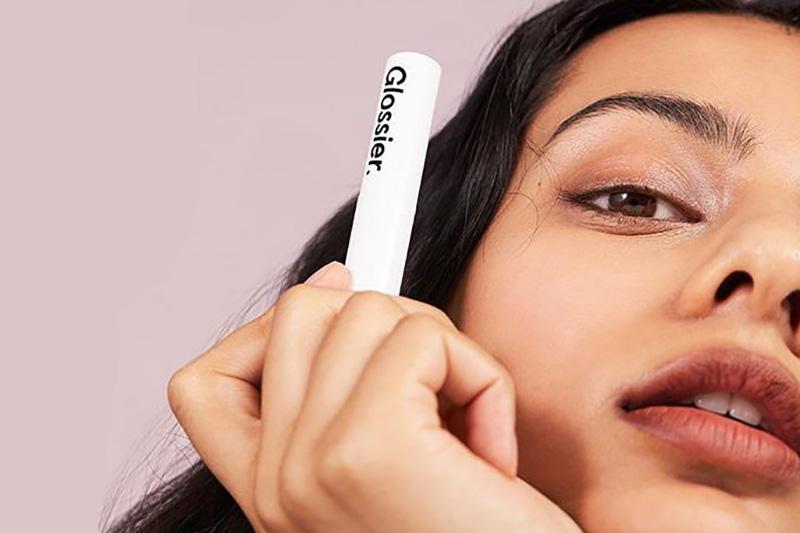 This is completely different than the past trends of filling in our eyebrows for a darker, more defined brow. Here are our top 5 favorite Boy Brow dupes (some of which are super affordable!) to get runway-ready brows in no time.
NYX Control Freak Eyebrow Gel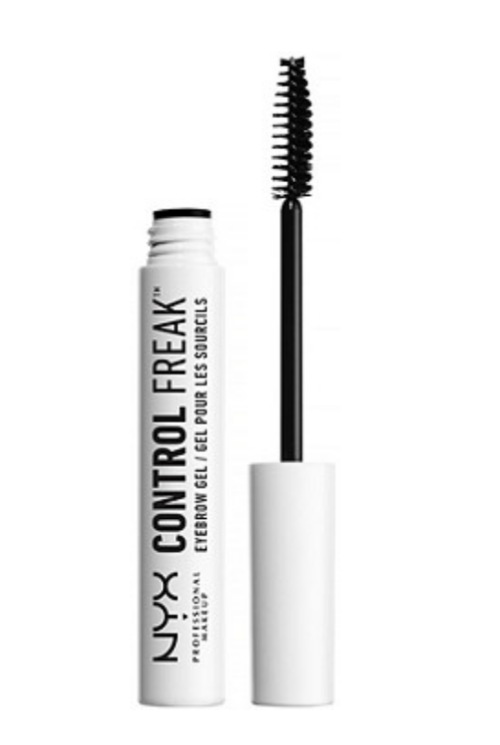 NYX Control Freak Eyebrow Gel is a gel meant to tame and groom each individual hair. It's a clear gel with a non-sticky formula to prevent clumps. It's meant to seal your shape and hold your brows in place all day long.
All NYX makeup products, including this eyebrow gel, are cruelty-free, vegan and PETA certified. It's also an affordable option, retailing for only $6!
Benefit Cosmetics Gimme Brow +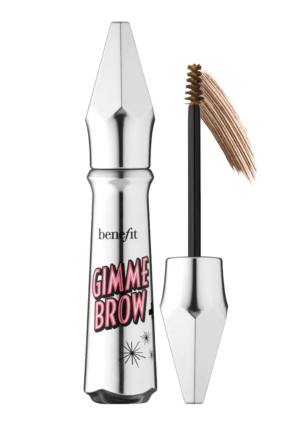 Benefit Cosmetics' Gimme Brow + is the most expensive dupe on this list, but with good reason. This high-quality product is a volumizing tinted gel with microfibers that are meant to create a natural-looking yet defined brow. It gives the illusion of fullness from the microfibers and helps to fill in sparse areas with the tint.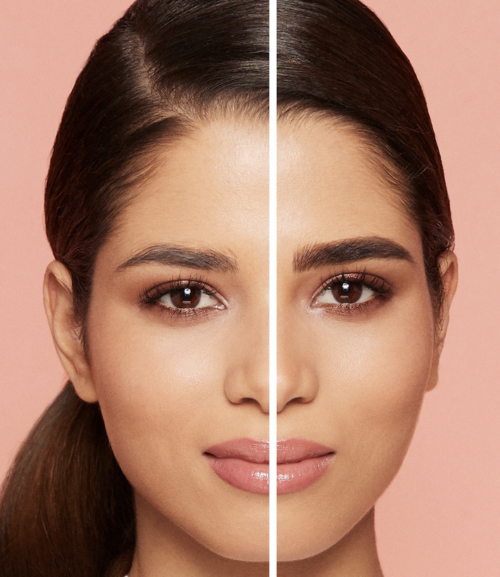 It's water-resistant and long-wearing so you can go through your day with little to no touch-ups. With ten available shades,  you're sure to find your perfect color match. This product is an Allure Best of Beauty award winner so the $32 price point is definitely justifiable.
Essence Make Me Brow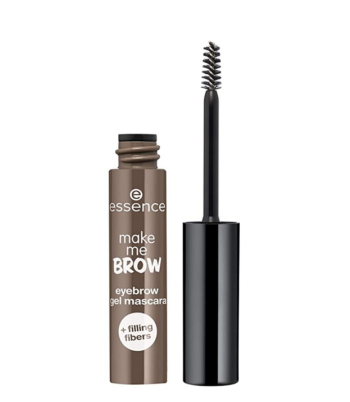 Essence Make Me Brow is a vegan, paraben-free brow gel. Like the Benefit Cosmetics Gimme Brow +, this tinted gel uses tiny fibers to fill in gaps and add fullness to your brow, all while defining and sculpting your natural shape. To achieve that "your brow but better" look, this product is buildable for minimal to higher intensity looks without leaving behind any residue.
It comes in five shades including ashier tones and warmer tones to help match your natural brow best. Essence Cosmetics is also PETA-certified and cruelty-free. For under $9, this brow gel is a great alternative to Boy Brow by Glossier.
 Elf Cosmetics Wow Brow Gel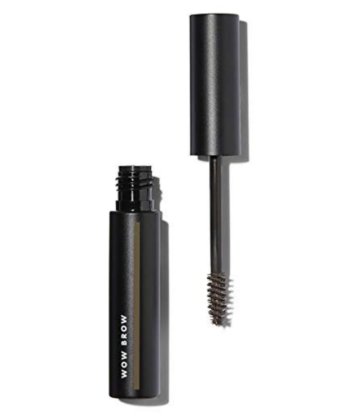 Elf Wow Brow Gel is a tinted, fiber-infused wax-gel hybrid. This formula adheres to the individual brow hairs, brushing them into place while giving the illusion of fuller brows.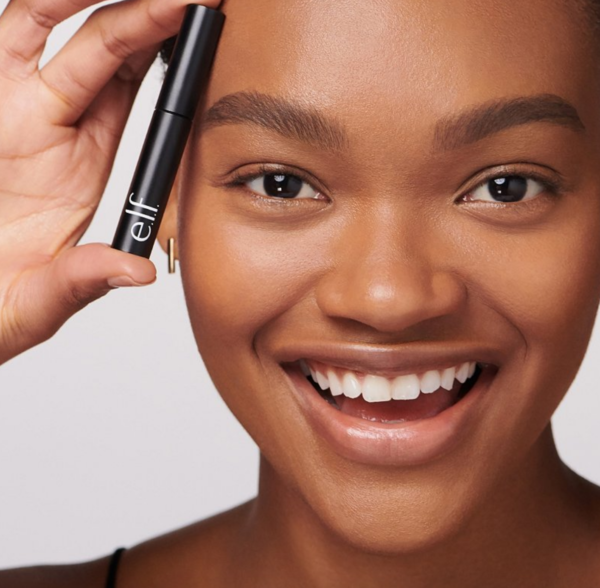 Amazon reviews have also pointed out that the tint in this product covers their grey and white hairs, which is a major bonus for anyone looking for a higher coverage brow product. It comes in five shades to choose from ranging from Taupe to Black.

Rimmel London Brow This Way Eyebrow Gel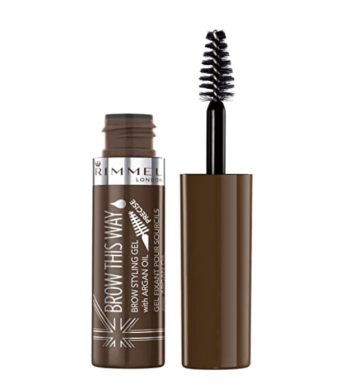 Rimmel London Brow This Way is the cheapest dupe on this list. This is a lightweight formula that's supposed to have a "barely-there" feel. It'll fluff up those brow hairs and keep them standing all night, but the comfortable formula doesn't leave behind a residue, only a light shine for a glossy look.
The tints come in either Blonde, Medium Brown, or Dark Brown. This Rimmel best-seller retails on Amazon for $5.65.
Most Read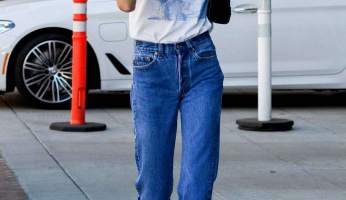 Subscribe to our Newsletter