The 5 Best Tinted Sunscreens: Sweat and Summer-Proof!
SPF is one of the most important steps in any skincare routine. As fun as being tan is, getting premature wrinkles and skin damage just isn't worth it. Some sunscreens can leave a noticeable white cast over the top of your skin, making for some pale-looking photos. So, not only is sunscreen essential to protect your skin from harsh UV rays, but it's also a hard product to get right.
Finding a great tinted sunscreen with good protection can be a great alternative to tinted moisturizers or BB creams in the summer. That being said, here are our top five tinted sunscreens for the summer.
Australian Gold Tinted Sunscreen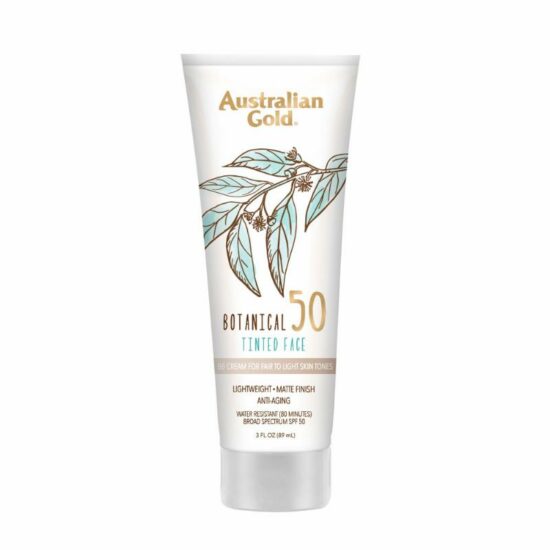 The Australian Gold Tinted Sunscreen has SPF 50 which is perfect for daily wear. It protects from a broad spectrum of UV rays to ensure maximum protection. The tint is subtle, coming in a small range of skin tones that are suitable for medium to tan skin. While it might not be the most diverse complexion range, the sheerness of the tint can make this product wearable for lighter and darker skin tones.
This formula is great for sensitive and dry skin as it's accepted by the National Eczema Association, hypoallergenic and dermatologist tested. At less than $20, this tinted sunscreen is affordable and effective to keep you looking younger for many summers to come.
2. Cerave Mineral Tinted Sunscreen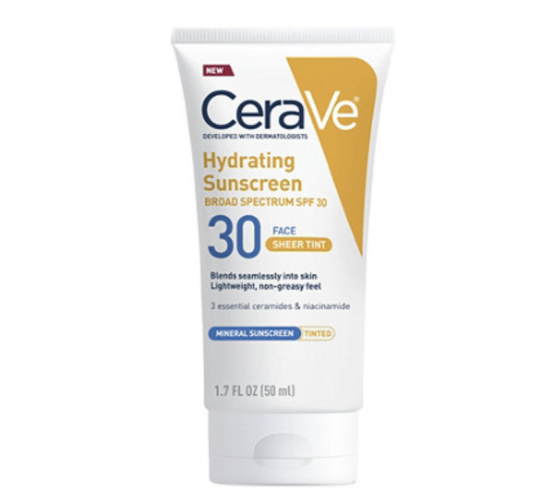 Cerave's Tinted Hydrating Mineral Sunscreen in SPF 30 is another great option. Mineral sunscreens in general are a great option as they deflect the rays from your skin, unlike the chemical sunscreens which absorb the UV rays. That being said, the Cerave sunscreen is a mineral sunscreen and also contains their signature 3 essential ceramides to lock in moisture and protect the skin's barrier.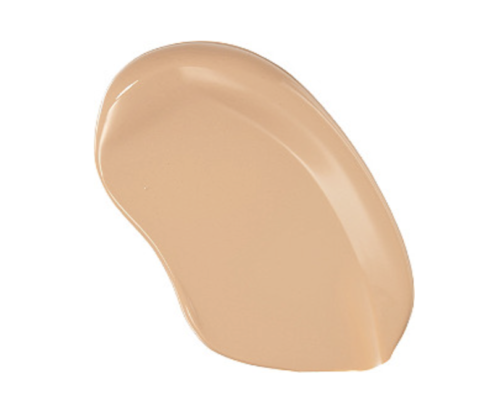 It's a sheer tint, meaning the coverage lacks where the protection thrives, but it gives your skin a healthy glow. This low-cost option has all the benefits of a great mineral sunscreen for the fraction of the price of many on the market.
3. bareMinerals Complexion Rescue Tinted Cream SPF 30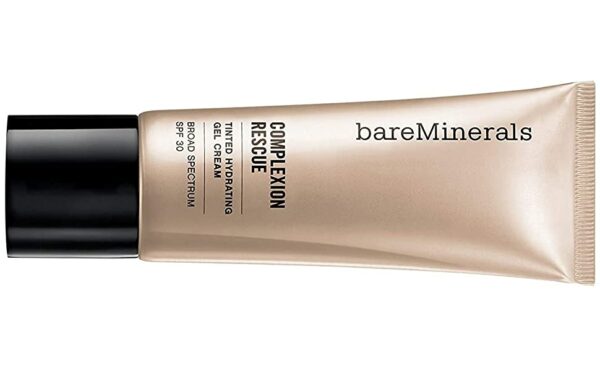 The bareMinerals Tinted Sunscreen is a community favorite. It's a versatile product that can achieve a sheer-to-medium buildable coverage. It has a dewy finish, giving a radiant, sun-kissed look. While smoothing out imperfections, it simultaneously helps to replenish dry skin with marine botanicals and protecting against UV rays. It does not contain any parabens or sulfates as well as being dermatologist-tested, non-comedogenic, silicone-free, and hypoallergenic.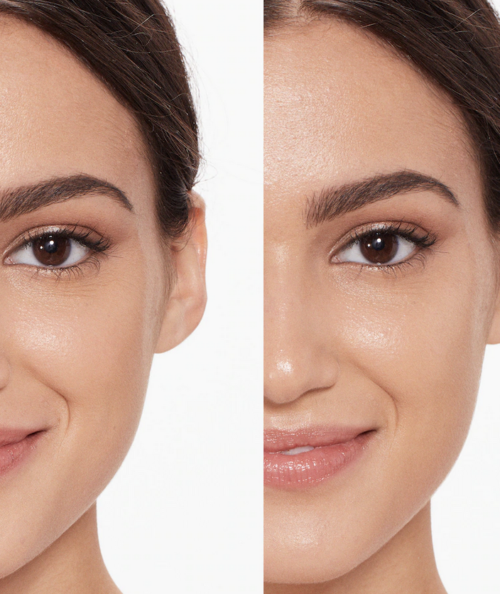 This product has been featured in Allure magazine as a Best of Beauty, Reader's Choice, and Beauty Award winner three years in a row. With 20 shades to choose from, this sunscreen is a great fit for everyone. It is one of the pricier products on this list at $40, but worth the extra dime for the benefits.
4. Ilia Super Serum Skin Tint SPF 40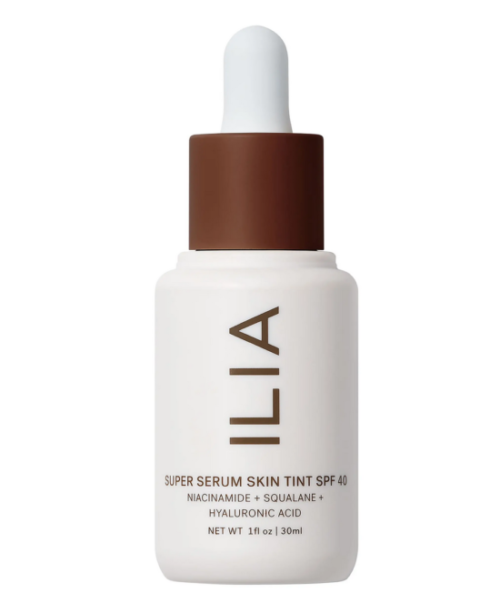 The Ilia Super Serum Tint SPF 40 is a weightless, light-coverage serum that combines skincare, makeup, and sun protection in one bottle. It contains a blend of hyaluronic acids, niacinamide as well as SPF 40, and other nourishing ingredients to improve the skin over time.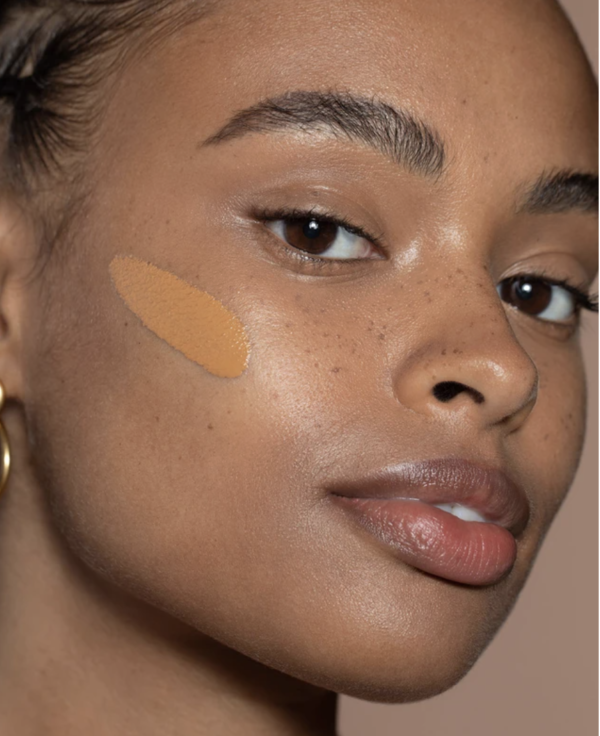 The tint itself Is light, but dewy, giving the appearance of more supple and clear skin. It's also dermatologist tested and non-comedogenic as well as paraben, silicone, and fragrance-free. Also on the high-end side, this serum retails for $48.
5. La Roche-Posay Mineral Tinted Sunscreen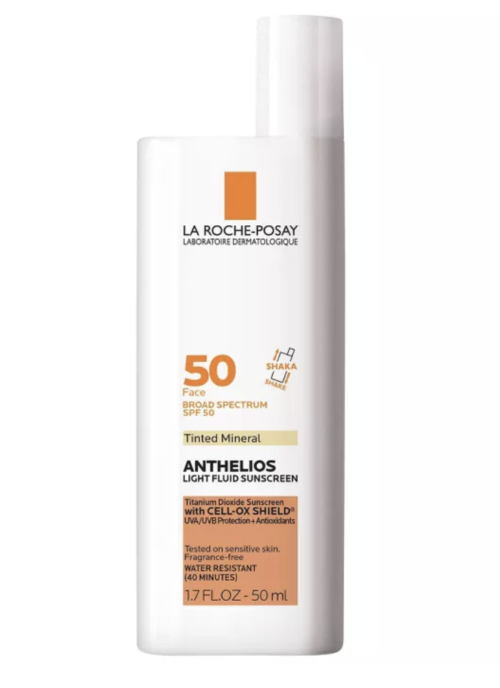 La Roche-Posay Tinted Sunscreen has been trending on social media this summer season, and for good reason. This mineral sunscreen has a respectable SPF 50 in it, providing very good protection from the sun. It's formulated with their exclusive Cell-OX Shield Technology which helps with both UVA and UVB protection.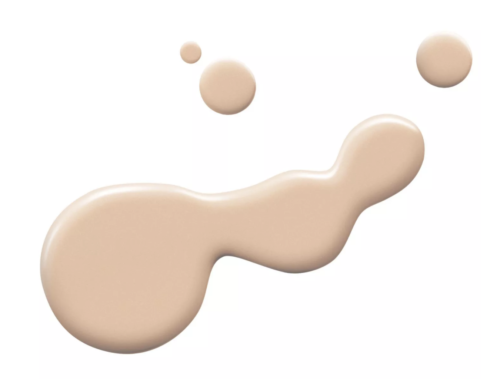 The tint itself is water-resistant for up to 80 minutes and has a matte finish. Some other features of this popular product are that it's oil-free, dermatologist tested, allergy tested, fragrance and paraben-free, and approved for sensitive skin. This product falls in the mid-price range at $36.99 a bottle.
Most Read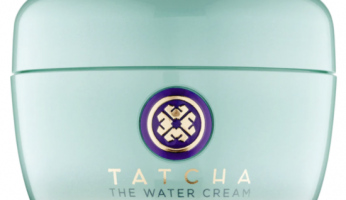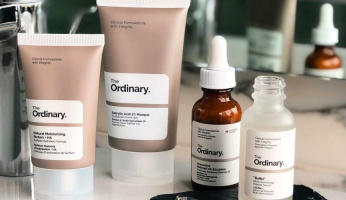 Subscribe to our Newsletter