Top 5 Tatcha Water Cream Dupes that Deliver!
Tatcha is a high-end skincare brand whose products are sold on big retail sites such as Sephora and Amazon. The Water Cream moisturizer is one of their well-known and well-loved products that everyone is going crazy for. It's hydrating but also oil-free so that it doesn't clog pores for the oily-skin girls out there. It also contains some lactic acid.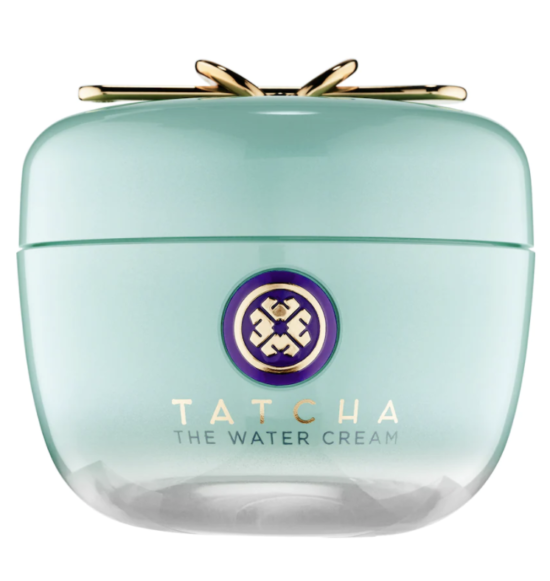 What makes this moisturizer special is the use of Japanese nutrients and botanicals for younger-looking skin. Japanese Wild Rose supports circulation and balances skin while Japanese Leopard Lily reduces oil production and calms problem skin. For $68, this cream should be nothing short of a miracle!
We found some Tatcha Water Cream dupes for a quarter of the price so that you can enjoy that burst of hydration without dishing out the cash.
1. Boscia Cactus Water Moisturizer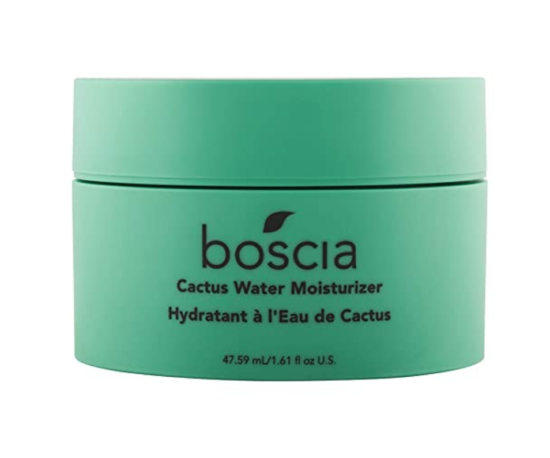 This fast-absorbing formula is great for combination to oily skin. It's a lightweight cream that's perfect for managing moisture levels and priming the face. The key ingredients in this cream that contribute to its dry-skin-quenching solution are "Queen of the Night" Cactus Succulent, South African Resurrection Plant Infusion as well as Aloe Vera Flower extract. These three ingredients combined help to nourish the skin as well as reduce redness and soothe the skin, improve skin texture, and provides anti-inflammatory properties.
2. Laneige Water Bank Gel Cream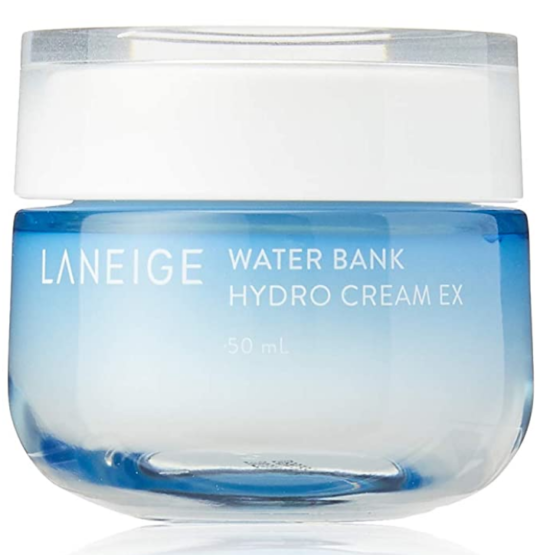 Laneige Water Bank Gel Cream is a lightweight cream formulated with hyaluronic acid, minerals, and vegetable extracts that help strengthen and restore the skin's moisture barrier. This cream targets dry skin, acne, and blemish concerns and is recommended for normal to dry skin. Green mineral water extracted from vegetables such as Brussel sprouts, artichoke, and lima beans is the main component of this cream that contributes to its intense hydration.
3. Neutrogena Hydro Boost Hyaluronic Acid Water Gel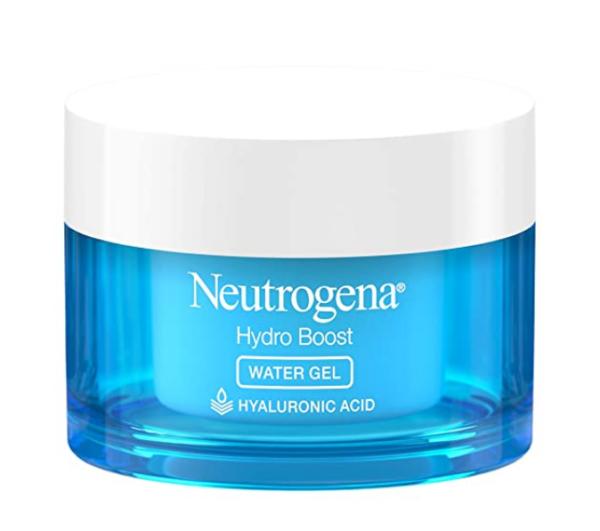 The Neutrogena Hydro Boost Water Gel is the cheapest dupe on this list, but it's just as effective. This product focuses on hyaluronic acid as the key feature of this moisturizer. Hyaluronic acid is naturally found in the skin but needs to be replaced over time as it diminishes. It works like a sponge, latching onto moisture and locking it in. The gel formula absorbs quickly into the skin, providing instant hydration. It's also oil-free and non-comedogenic to prevent breakouts. With over 50,000 reviews on Amazon and a retail price of $14.71, this gives Tatcha a run for their money.
4. First Aid Beauty Coconut Water Cream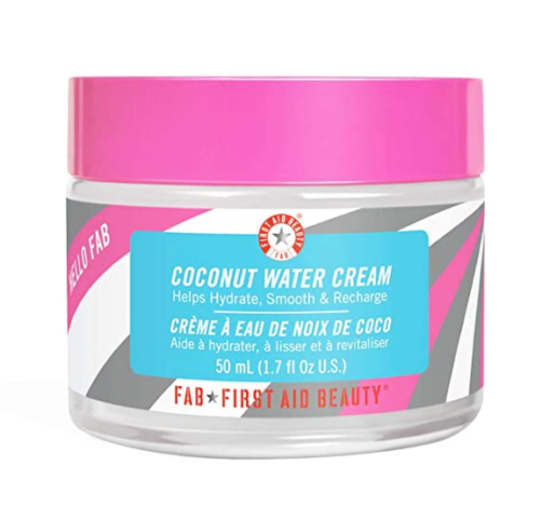 This First Aid Beauty dupe is best for oily, combo, or normal skin. It addresses concerns such as dry skin, fine lines, and wrinkles, uneven texture, and dullness. This product is packed with electrolytes, amino acids, enzymes, and antioxidants to nourish and hydrate the skin. It's a non-comedogenic, oil-free formula that uses key ingredients such as coconut water and sodium hyaluronate to support skin's natural moisture levels and reduce the appearance of fine lines and wrinkles for smoother-looking skin.
5. Saturday Skin Waterfall Glacier Water Cream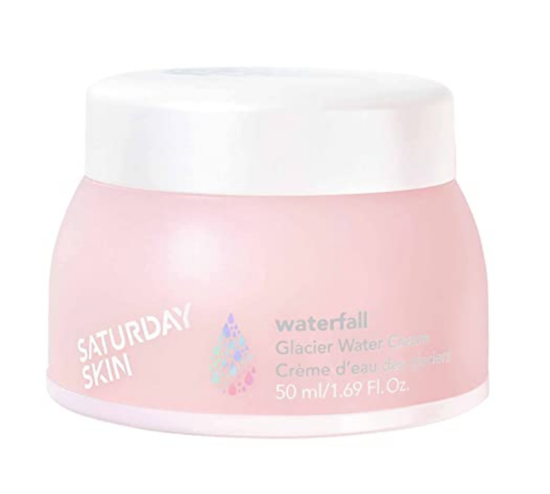 Saturday Skin Waterfall Glacier Water Cream is recommended for all skin types as it targets many problem areas including clogged pores, dry skin, uneven texture, and dullness. Its intensely hydrating formula gives the skin a more supple appearance. It's an oil-free, gel moisturizer that's rich in minerals and antioxidants that contributes to brighter and younger looking skin. Some key ingredients that set this moisturizer apart are Alaska Glacier Water which promotes optimal moisture absorption, XPERMOIST which shields skin from dehydration and supports skin vitality and lastly, Iceland Moss which calms and reduces redness and discoloration.
Most Read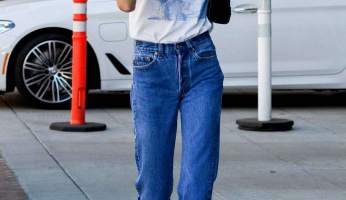 Subscribe to our Newsletter