Best Hairstyles For Girls On The Go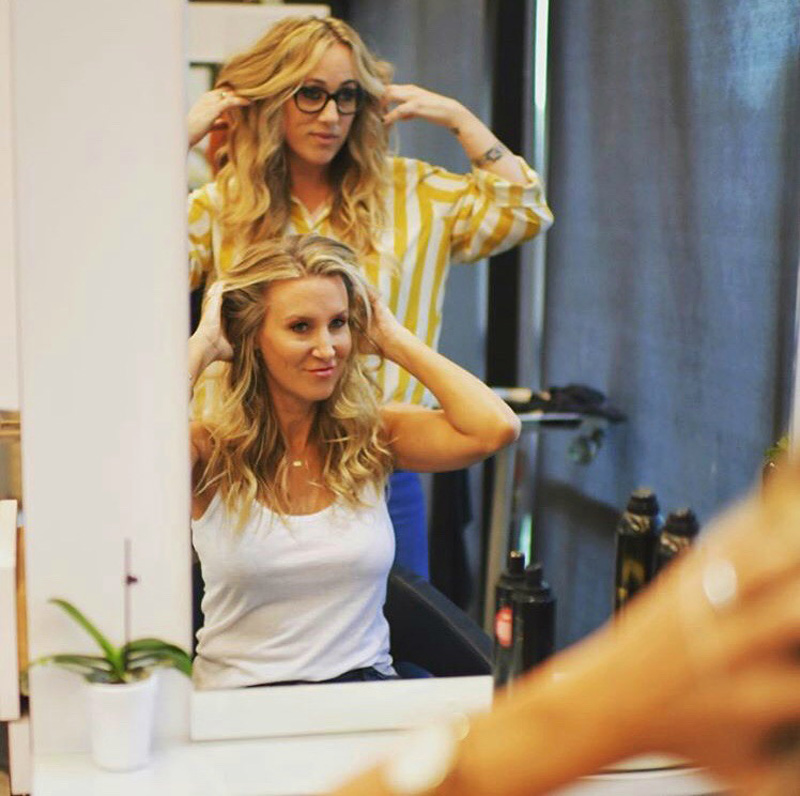 Celebrities all have one thing in common. Their hair almost always looks perfect. Whether it be freshly styled or perfectly un-done, stars know how to fix a bad hair day. Let's face it, their hair is always camera ready. With Fall fast approaching and my schedule starting to fill up I needed to have a few go-to hairstyles. Ones I could create in a matter of minutes to get me looking polished and put together. When I found out about the Shandi's Choice curated class to learn a messy beach wave, ponytail with a little extra style and a braided style perfect for those dirty hair days.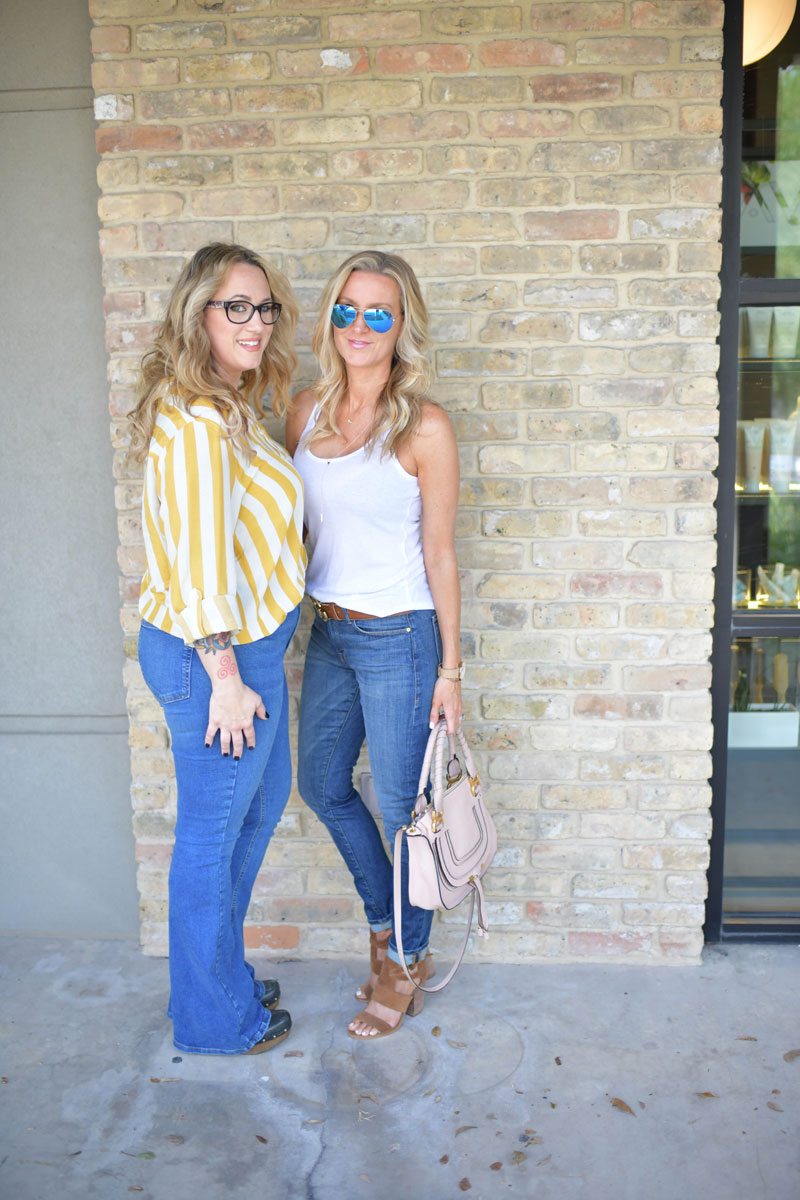 Meet The Teacher
Shannon McClenny (#girlboss and hair goddess) teaches the hairstyle class and covers her professional tips and secrets for how to style my hair at home! Shannon has been a hairdresser for 20 years, so she definitely knows what she's talking about when it comes to quick and easy styling tricks. As a busy wife and mom of two, I knew she would be able to understand how hard it can be to feel polished and put together when you have to run out the door every morning. I absolutely love going to see her because, not only is she fantastic at her job, but she has such a calming and happy presence. She's passionate about meditation and mindfulness and always reminds me of how important self-care is! Her quick, morning looks are easy ways to set myself up for the day feeling beautiful even if I'm on a time crunch.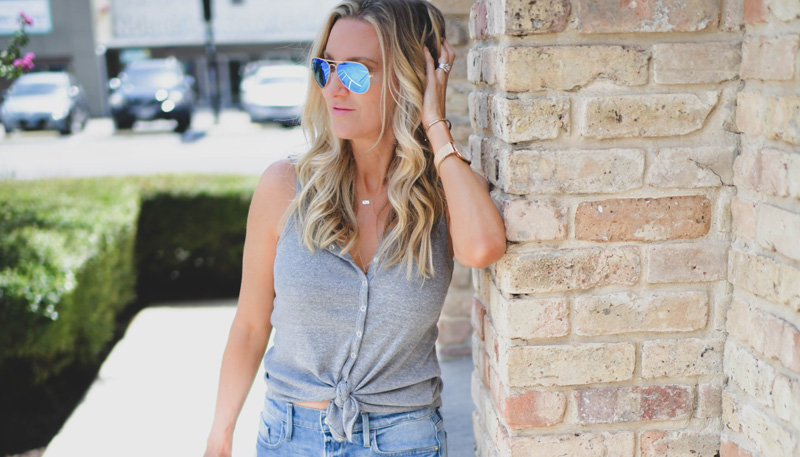 STEP ONE: Fresh Color
When Shannon and I first talked about doing something to my hair, I told her how I wanted to feel brighter going into the fall. I didn't need a new color and didn't want a drastic cut, but I did want some sort of change that would leave me feeling fresh and ready to take on the world. It was her idea to add baby-lights around my face (which are delicate highlights that have a subtler, more natural look than traditional highlights). Baby-lights are also reasonably low maintenance since they can grow out without needing a ton of touch-ups. Shannon explained how the baby-lights added a bright pop of color that highlights my skin tone. She kept the depth of color throughout the rest of my hair to maintain an effortless, chic vibe. She and I both agreed that we preferred an undone look over something fussy and structured.
Once I had my color updated, I confided in Shannon that I was basically helpless when it came to actually style my hair. I feel like I must have missed that day in school when all the other working women mastered their shining blowouts, flowing waves, or perfectly messy buns. Shannon laughed and promised to teach me how to do easy, perfect hairstyles that would make my mornings at home easier. I was nervous, I was excited, but most of all I was ready to learn!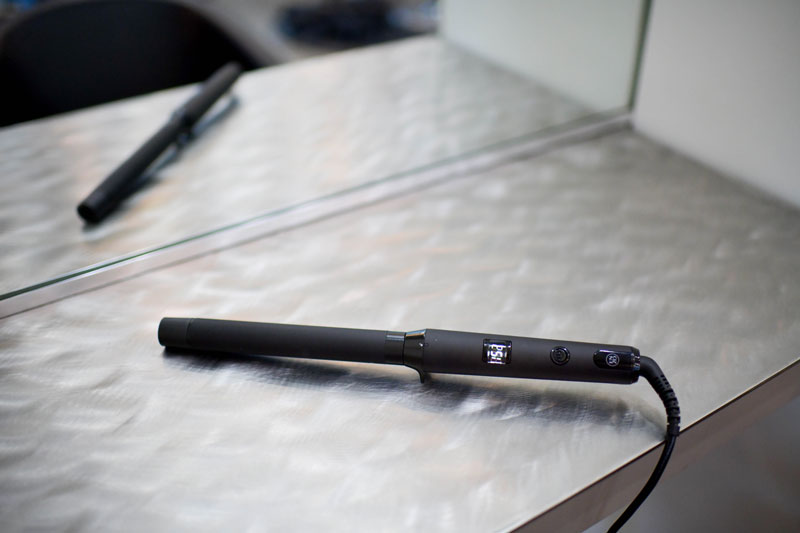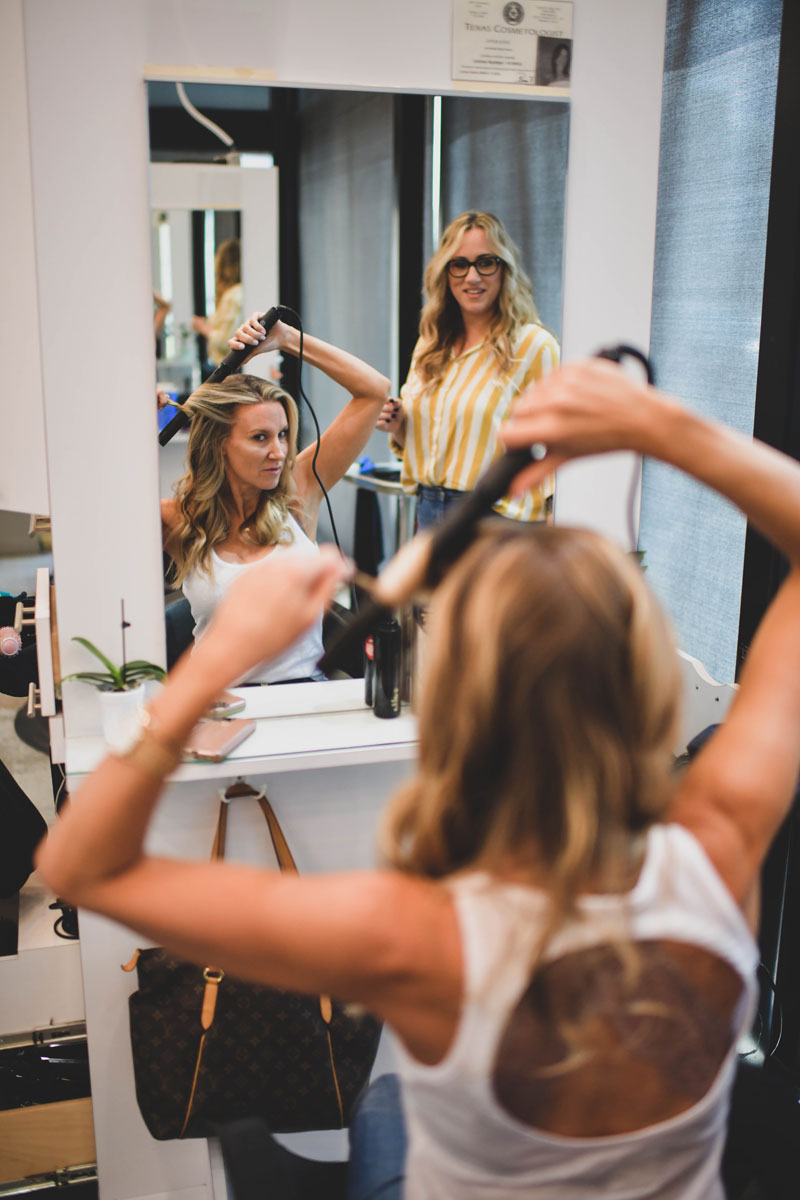 STEP TWO: Learn The Tools Of The Trade
We started out our style "sesh" with a lesson using a curling wand. Hands down THE best curling wand is the one I used from ENZO Milano. She taught me how to section of hair, where to place the rod, and how to actually curl the hair. Using her technique, I was able to achieve a voluminous, but underdone wave – which is my favorite way to style hair for sure! All women look sexy and glamorous with this type of wave, and it can work for a brunch with friends or a black-tie night out. It's also one of my favorite looks because it's quick, chic and universally flattering. Shannon swears that anyone can master this style with just a little practice at home and look beyond amazing!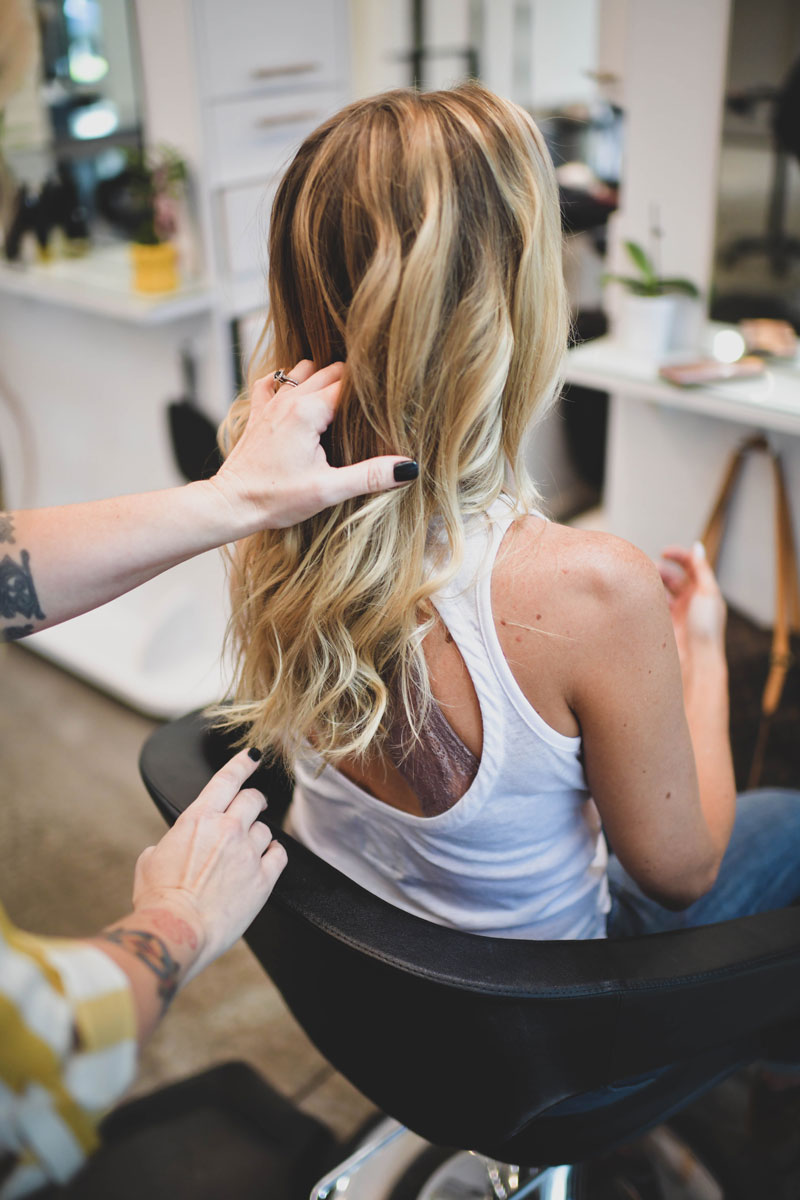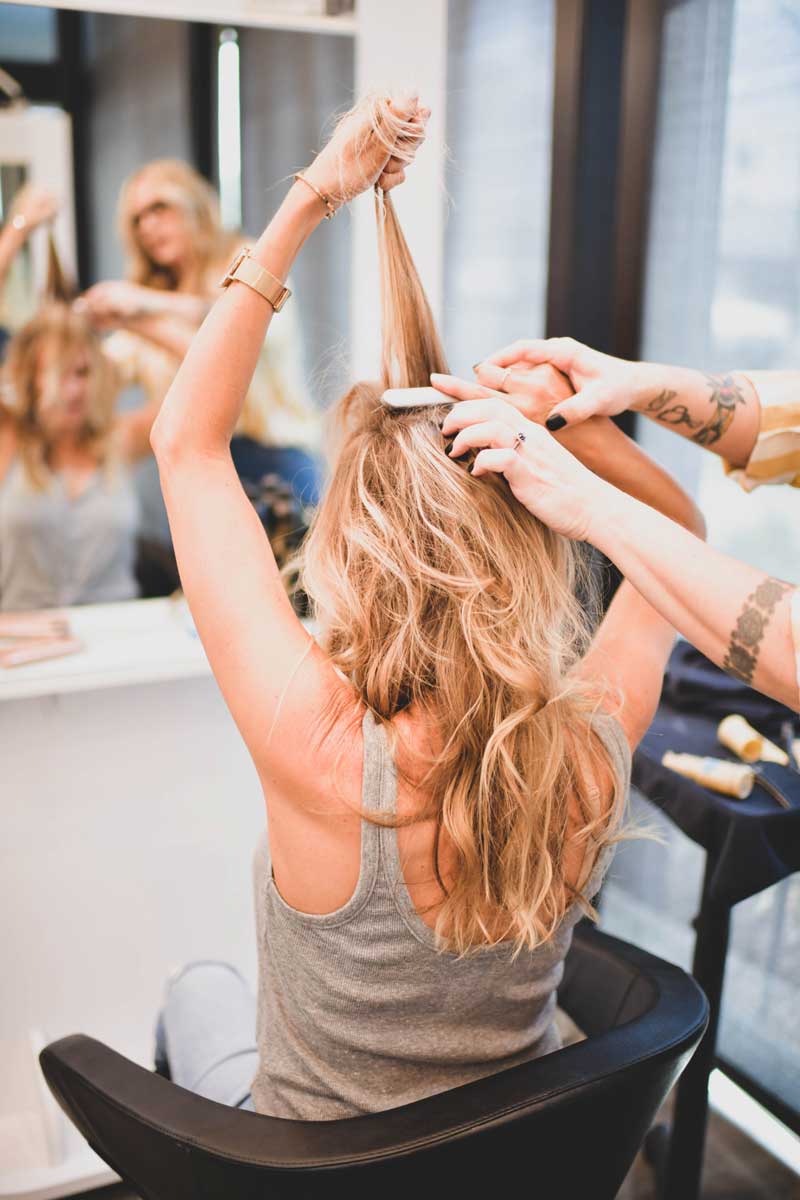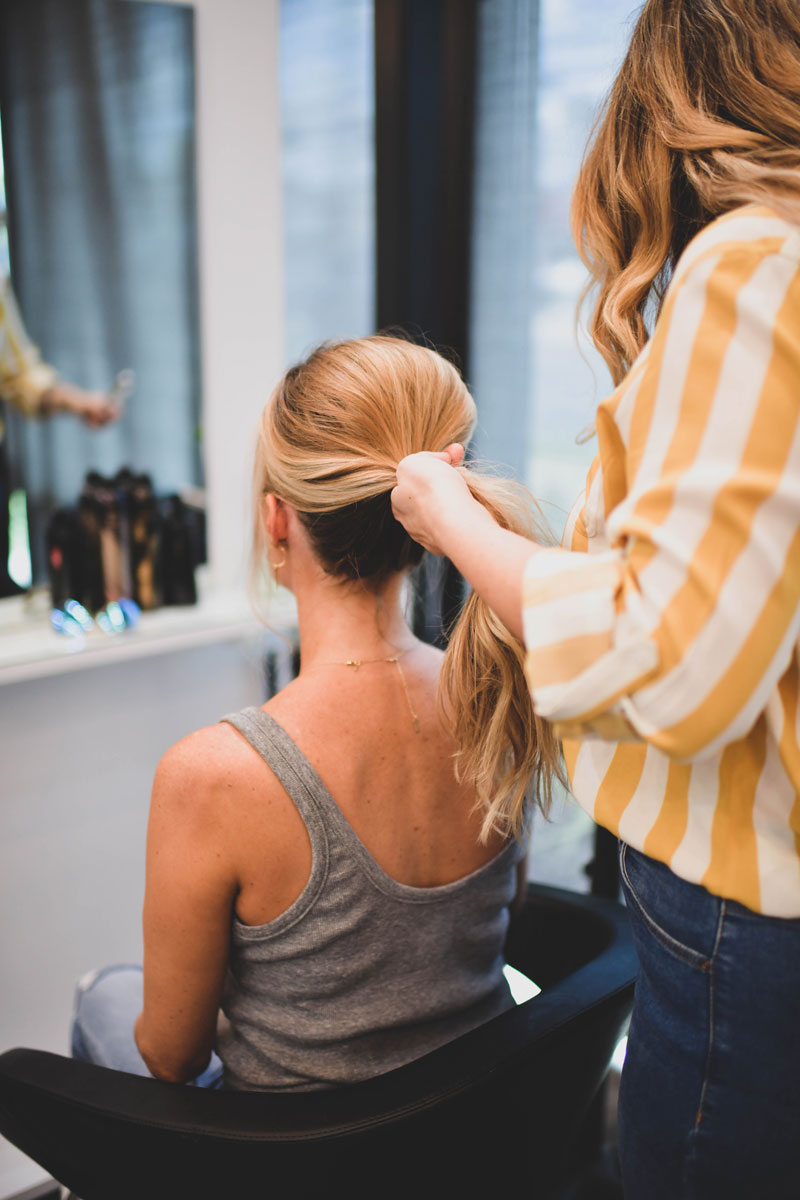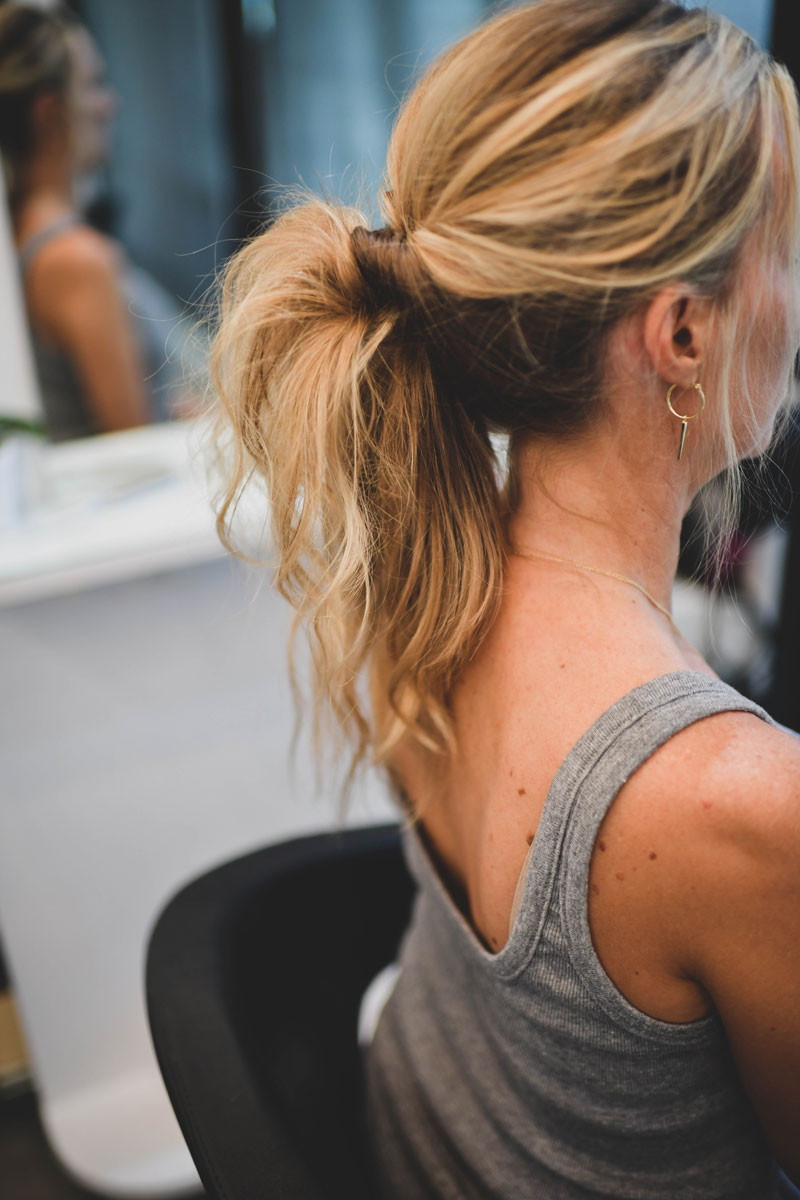 STEP THREE: Create The Looks
Our second look involved transitioning the waves into a fun, flippy ponytail. She went into the art of teasing the hair properly using her "tap-tap-push" technique. Then, we worked the ponytail using the 1990's topsy tail technique and ended up with a cute, sexy pony. This look was surprising for me because I would end up with a look that seemed much more complicated than it actually was. I can do this in the morning and be out the door minutes later ready for the day!
Finally, Shannon showcased her "faux" French braid technique on me. At first, I was super skeptical because everyone knows how hard it can be to French braid your own hair, but her way makes it so much easier by just faking one. This look is perfect for a music festival or a bohemian wedding. It's easy, effortless, and gorgeous! Now I have three go-to hairstyles that feel and look great that I can do on my own. Shannon also gave me a pro tutorial on how to properly "fluff" my hair to give me that extra volume whenever I need it.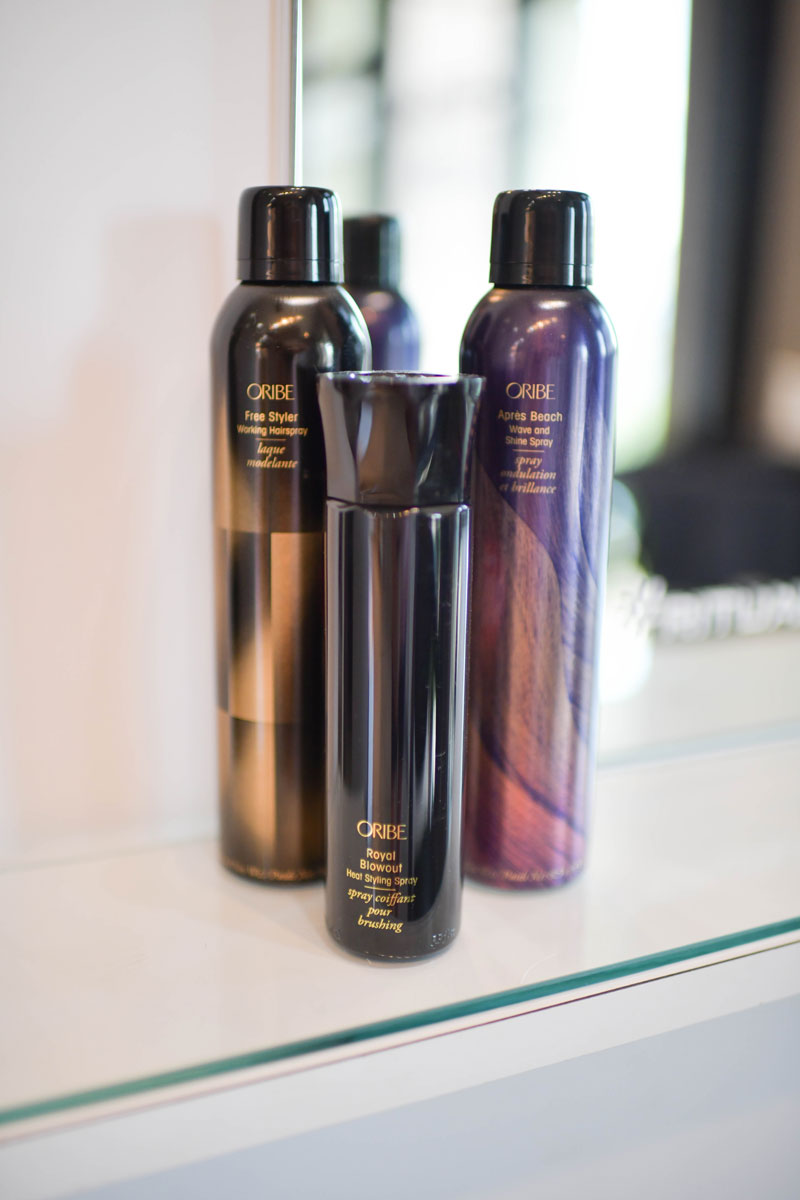 Oribe To Get That Celebrity Style Hair
If you want your hair to reach Blake Lively's level of beachy waves or Jessica Alba's glossy shine, Shannon shared a few of her favorite professional products. She used them while styling my hair, and I was instantly obsessed! The first product she swears by is Oribe Après Beach Spray, which gives your waves a touchable, tousled look without the stiffness of other beach sprays. She also loves the Oribe Gold Lust Oil which nourishes your hair, damp or dry, to restore its strength and shine. Giving you a smooth finish, Shannon compares this oil to "liquid gold." All I can say is I felt like a million dollars walking out of her salon, so who's to say there wasn't a little bit of gold in my hair?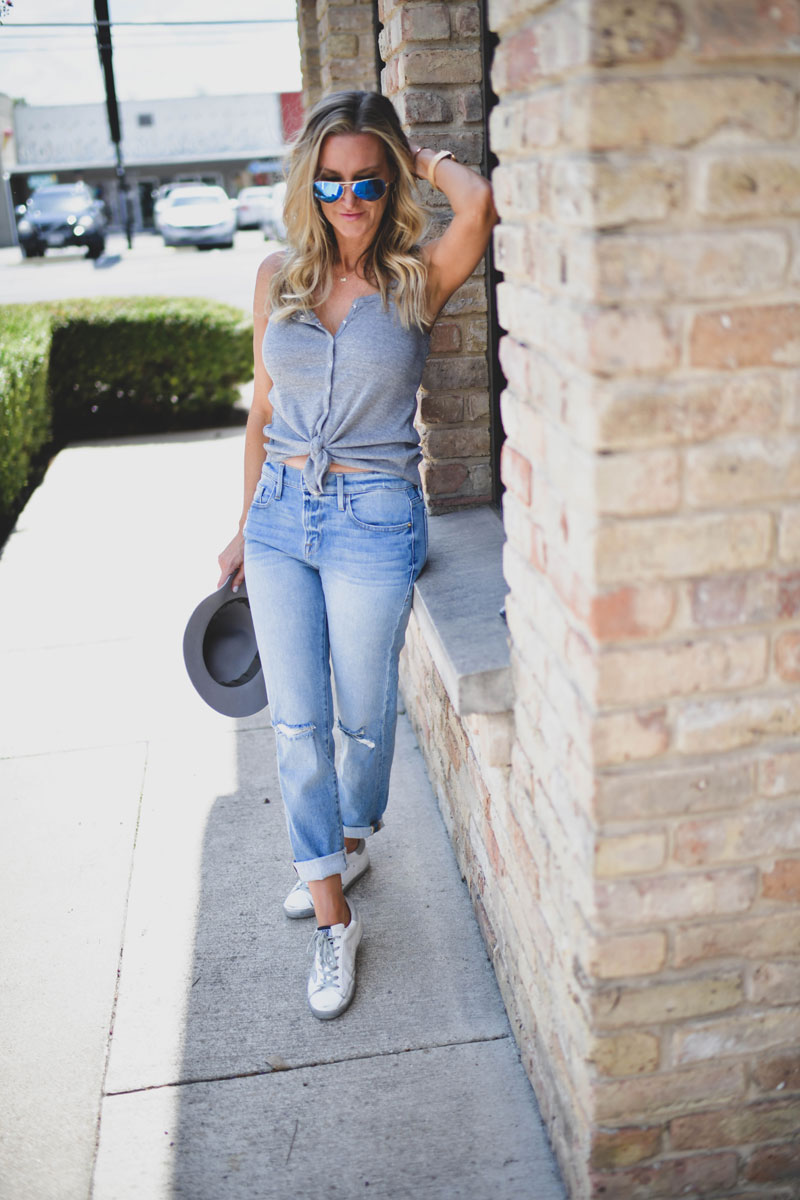 SHOP THE POST:

Most Read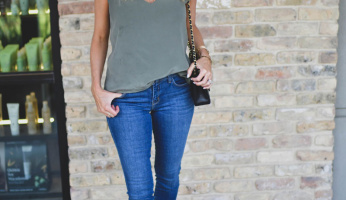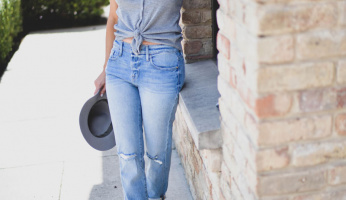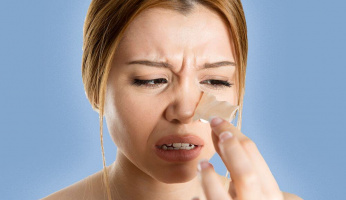 Subscribe to our Newsletter