Are Pore Strips Damaging Your Skin?
Skin concerns such as acne and blackheads can cause major harm to one's self-esteem, especially with today's focus on skincare and having clear skin.
When we get desperate, we sometimes fall into marketing traps of skincare items that might not be performing as they say they will. This can include pimple patches, at-home treatments, and even pore strips.
How do pore strips work?
Pore strips usually target the enlarged, sometimes clogged pores on our noses. But, these pores are not always blackheads. Let's explain. Blackheads can develop due to comedones. Comedones are clogged pores filled with sebaceous filaments. Sebaceous filaments are essentially just a combination of sebum and dead skin cells. These can be removed easily with exfoliation or gentle extractions.
Comedones turn into blackheads once you remove the sebaceous filament and dirt and oil get clogged in that pore instead. Then, it can create a blackhead.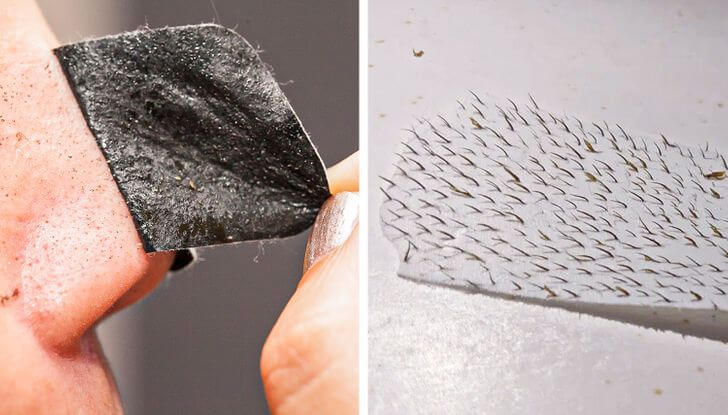 Pore strips work as a sort of glue, attaching to the top layer of your skin. Pore strips can effectively remove dirt and dead skin cells that are surface level, as well as temporarily improve the size of your pores. But, will they actually remove your blackheads? Not really!
Pore strips will only remove superficial skin concerns. They will not remove the full blackhead that is rooted deep in the pore and therefore, they will just return. The pore strip is a temporary solution to a long-term issue.
Are pore strips bad for you?
Pore strips can be more satisfying than functional. But, that doesn't change the fact that they aren't as effective as we wish them to be, no matter how well they're marketed. So, pore strips aren't that great. But, can they damage our skin?
Pore strips use adhesive, glue-like ingredients to stick to your skin. When removing it from your face, this adhesive can cause irritation and redness. Anyone with sensitive skin or rosacea should not be opting for a pore strip as it can definitely worsen the issue.
On top of this, pore strips can contain alcohol which again, can be irritating, drying, and contribute to stripping the skin of its natural protective barrier.
While pore strips are unlikely to cause any severe damage, they can worsen existing issues including psoriasis, hyperpigmentation, rosacea, and sensitive skin. They may not cause any real harm, but they are not the best thing to reach for as a solution to blackheads.
Be wary and use it at your own risk.
How can I really get rid of blackheads without using a pore strip?
There are tons of products out there that are extremely effective in clearing, treating, and preventing blackheads.
Salicylic acid or glycolic acid treatments are used to unclog pores, target skin texture, prevent new blemishes from occurring. Any type of chemical exfoliate will do wonders for blackheads.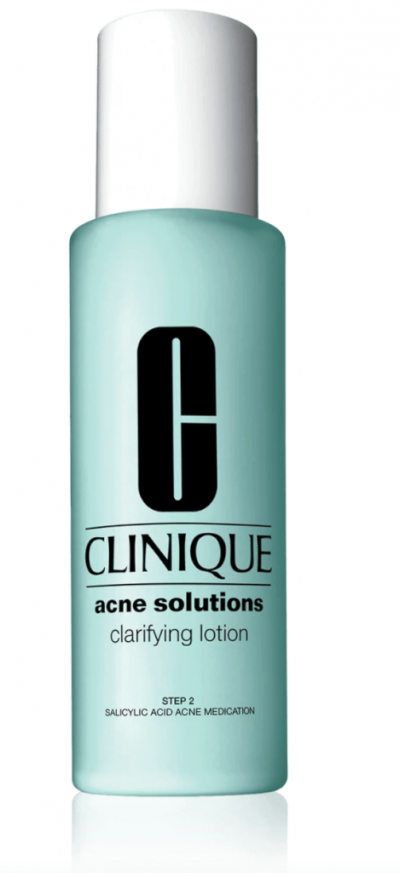 The Clinique Acne Solutions Clarifying Lotion is a liquid exfoliator powered by salicylic acid that will effectively treat acne and blackheads. CeraVe SA Cleanser is a great, affordable option that uses salicylic acid as a clearing agent.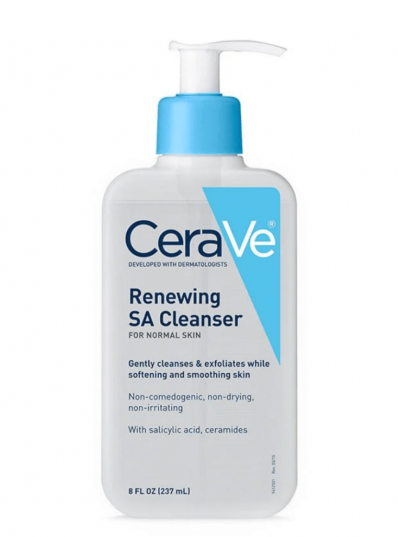 Lastly, the Saturday Skin Pore Clarifying Toner 10% Glycolic Acid + Pore Control Complex uses Glycolic acid to exfoliate and minimize the look of pores.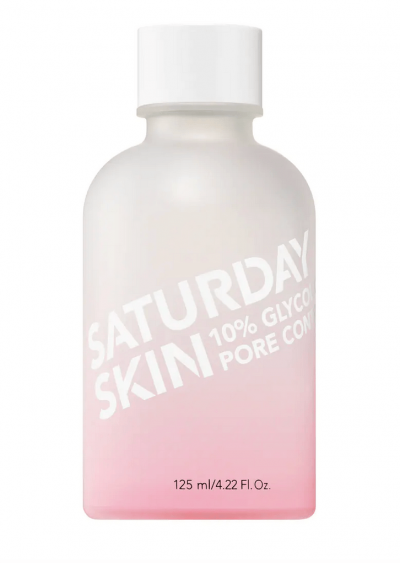 For stubborn and reoccurring blackheads, you may need something a little bit stronger. Retinoids and retinols are forms of Vitamin A. They are typically used to reduce signs of aging, targeting fine lines and wrinkles.
They can also help prevent the clogging of pores that leads to blackheads by speeding up your skin's cell turnover. Not only does this help to prevent future blemishes, but it helps clear the skin concerns that are already present.
Retinoids, especially the powerful ones, can sometimes need a prescription. But, there are some great options without the Rx that will be just as effective.
Skinceuticals Retinol 1 Maximum Strength Refining Night Cream contains 1% pure retinol to stimulate cell regeneration and collagen production, targeting skin concerns such as acne, enlarged or clogged pores, fine lines, wrinkles, and age spots. This is one of the best treatments out there, and the price definitely reflects that. This doesn't come cheap.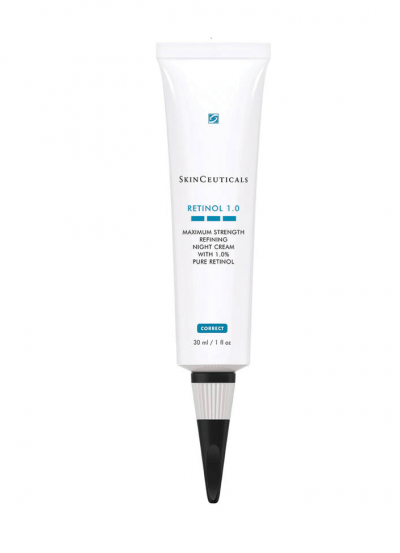 An affordable option that will get the job done well is the Differin Adapalene Gel 0.1% Acne Treatment.  This product clears breakouts of all kinds where they start, deep in the pores. It prevents new blemishes from forming, restoring skin texture and tone.
By using skin cell turnover technology, Differin will target clogged pores and inflammation, the two primary causes of acne.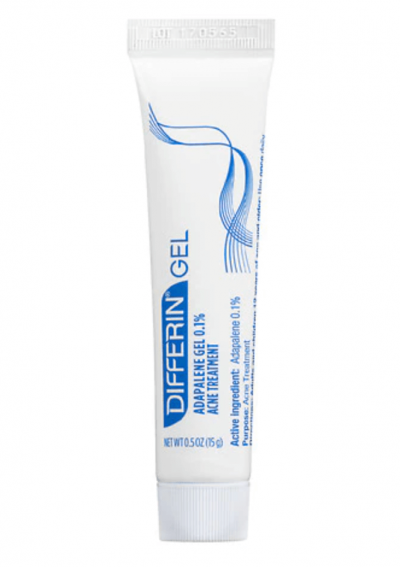 Subscribe to our Newsletter