Nimya by Nikkietutorials: Is It Worth It? (Plus Product Reviews!)
If you've ever been a part of the beauty community on YouTube, then you definitely have seen makeup artist Nikkie De Jager (aka Nikkietutorials). She's one of the most followed YouTube beauty bloggers out there with almost 14 million subscribers.
After years of being in the beauty limelight, beauty guru Nikkie decided that it was time to launch her own skincare-makeup beauty brand for all of her loyal supporters.
She launched this brand just a couple of months ago and named it Nimya. These products have been in the making for three years, so we're excited to dive in and check them out.
She started the September launch by only releasing four initial products. We're going to inspect these products and see if they're really worth the hype.
1. Where It All Starts Cream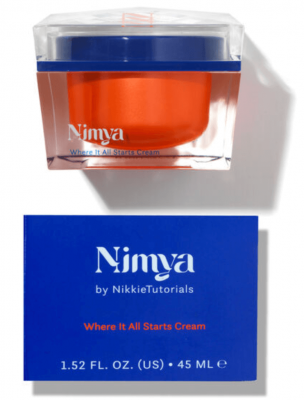 Nikkie herself described the Where It All Starts Cream as a moisturizer/primer hybrid. It's supposed to keep your skin supple and hydrated while giving you that tacky finish you need for a makeup base.
Some key ingredients in this product are Glycerin, Honey, Lactic Acid, and Mica.
Glycerin is a classic cream component that delivers locked-in moisture to help keep your skin's barrier intact. Honey will soothe the skin and also works as an antibacterial. Lactic Acid is an AHA chemical exfoliant that lifts dead skin cells for smoother-looking skin. Mica is an important mineral ingredient used in cosmetics that adds a shimmer effect. It can help brighten the skin.
These are all amazing ingredients. Although, this product does contain fragrance. Fragrance can be irritating, especially for those who suffer from sensitive skin or skin issues such as dryness, psoriasis, eczema, rosacea, and more.
2. Set It & Forget It Setting Spray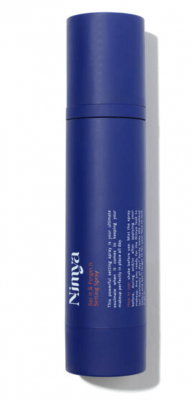 This all-encompassing setting spray can be used before, after, or during your makeup application. It claims to keep your makeup perfectly in place all day long.
The most active, featured ingredient is PVP. This creates a long-wearing layer over the makeup to optimize wear.
Like the cream, this product also includes the signature Nimya fragrance, so be mindful that this brand is not fragrance-free and may irritate sensitive skin.
She includes some tips for using this setting spray. Some great tips we thought we'd mention are as follows.
Don't dampen your beauty blender with water, instead, spray it with this setting spray for a longer-lasting base.
Following the same advice, use this setting spray to moisten up your eyeshadow brushes before picking up the product. This way, you'll get an extra pick-me-up of pigmentation and long-wearing eyeshadow.
3. Brrr Brrr Cooling Eye Stick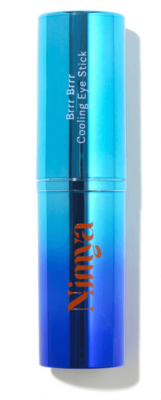 The Brr Brr Cooling Eye Stick is an instant depuffing, cooling stick that nurtures and hydrates tired eyes. Store in the refrigerator for a stronger effect. You can use this at any point in the day to depuff and brighten your undereye.
This formula includes caffeine which is known to reduce puffiness and inflammation. It also includes green tea extract to calm irritation and even out discoloration. Mica is an additional ingredient in this stick which is a mineral to add a glow-from-within look to your skin.
Squalene is an anti-inflammatory ingredient that also reduces redness. Silk amino is used to help reduce the appearance of fine lines and Xylitol is a replenishing and cooling addition.
4. License To Glow Serum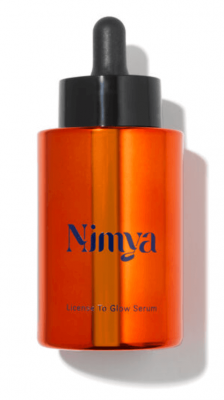 The License To Glow Serum is a glow-packed product that'll give you that fresh, radiant, and naturally dewy complexion you're striving for.
It can be used under moisturizer or even as a glowy primer under your makeup. It's a versatile product that gives you a healthy-looking complexion.
The active ingredients in this product are effective and impressive.
Pineapple fruit extract is a mild exfoliant that will remove dead skin, but It will also soothe and moisturize the skin. Grapefruit extract is an antioxidant that will also nourish and replenish. Marula oil helps to hydrate and reduce redness. Grapeseed oil is a soothing and protective agent.
Once again, we see Mica in the ingredient list. It's a natural glow mineral ingredient that is 100% responsible sources and processed.
It's important to note that this product has alcohol in it. While it is a lower percentage than other products, alcohol can be extremely drying to the skin and should be avoided for anything with skin conditions or extremely dry skin.
Most Read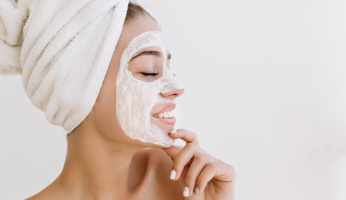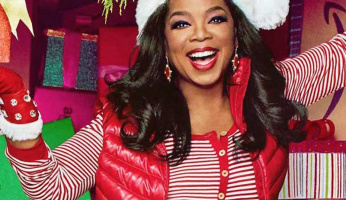 Subscribe to our Newsletter