2018 List of Oprah's Favorite Things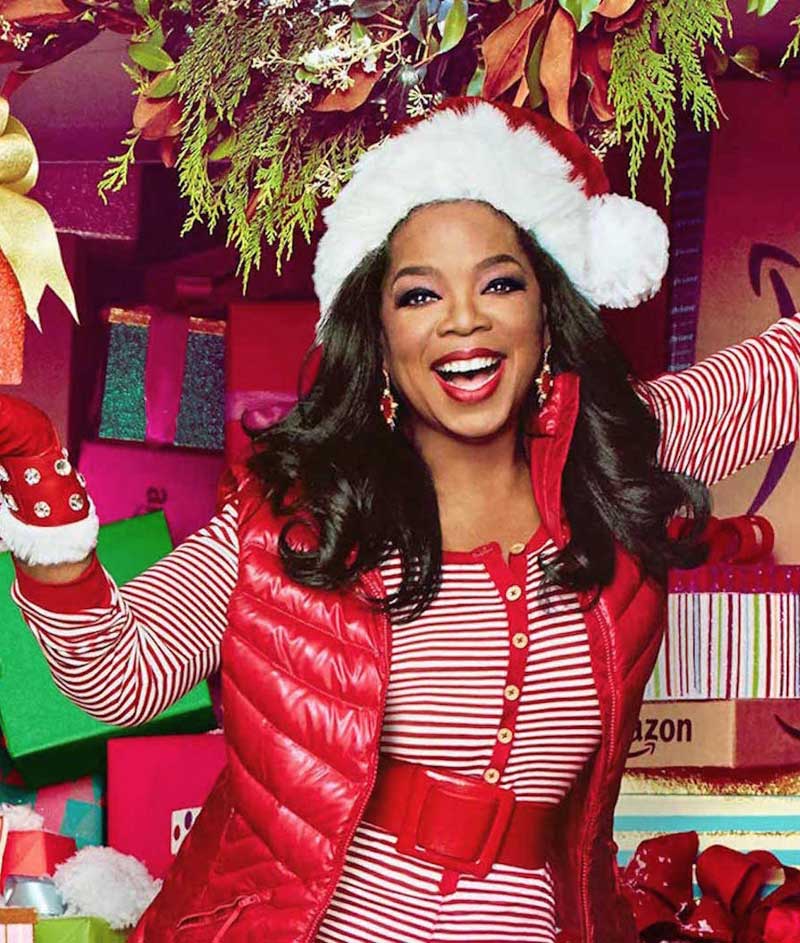 YOU get a gift, YOU get a gift, YOU get a gift — Santa has nothing on Oprah Winfrey. People all over the country are seriously flipping out because Oprah's Favorite Things have been revealed for 2018. The best part of all? Everything is available on Amazon for purchase right this instant.
I created your ultimate guide to everything available, so it's easy to see each product. Shop through it all, and get something before it sells out — if Oprah recommends it, you know it won't be sticking around for much longer.
Let's get that holiday shopping out of the way today!
Most Read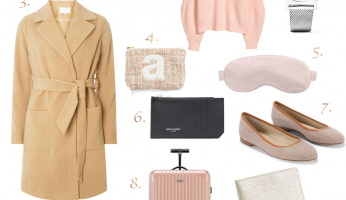 Subscribe to our Newsletter