How To Get Kristin Cavallari's Cool Girl Blonde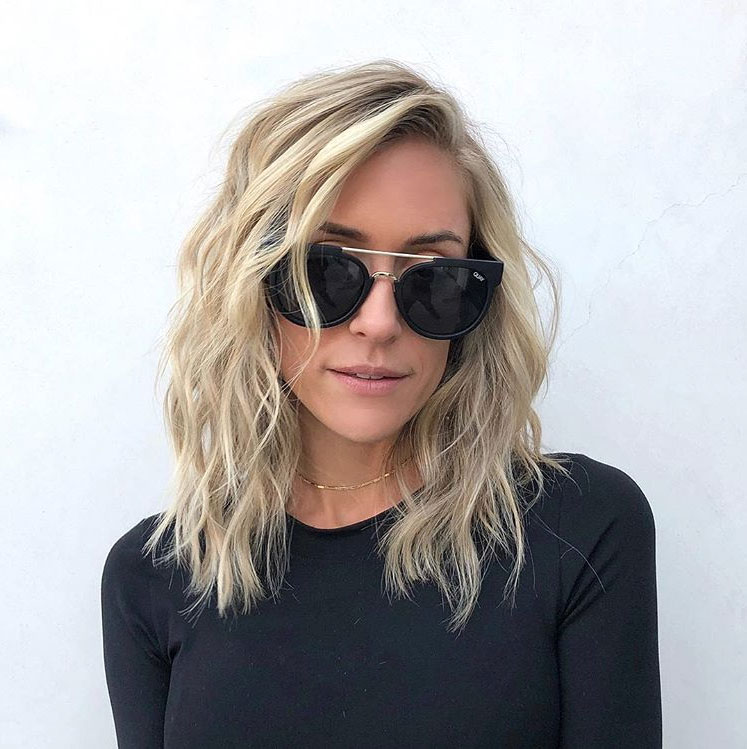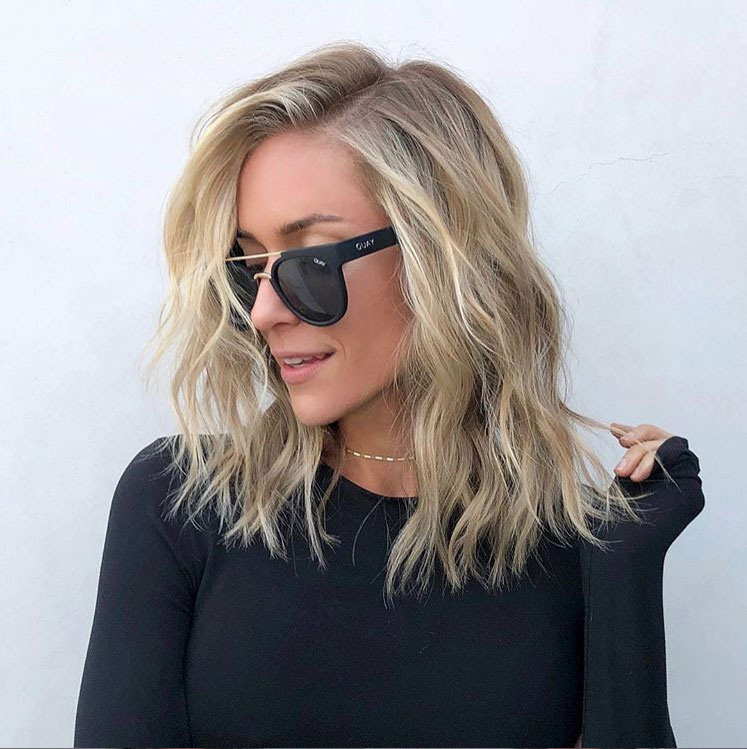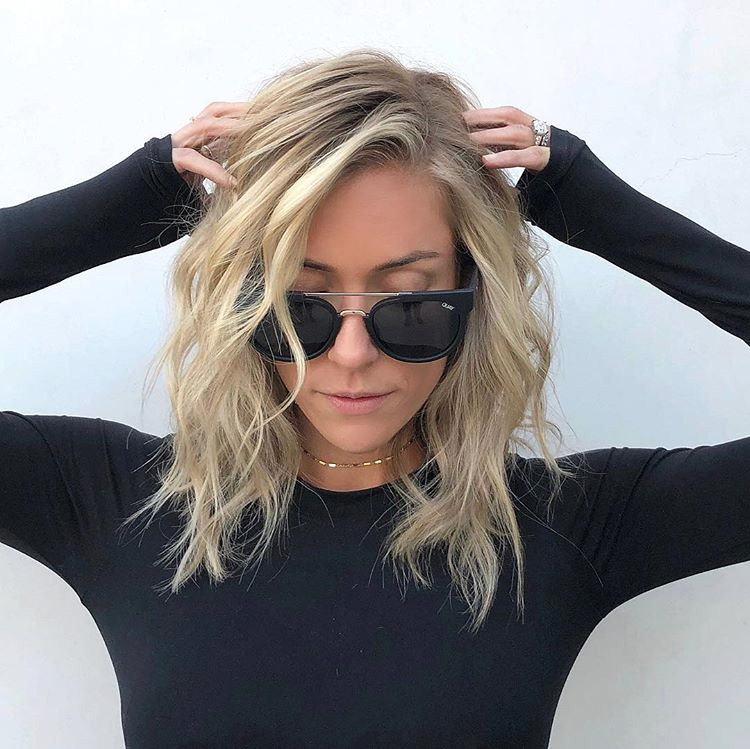 I am constantly flooded with e-mails about Kristin Cavallari's shiny, healthy, perfect Hollywood hair! Her fans wanted to know everything they could about her hair and the shampoo and conditioner she uses for her trademark tresses.
RELATED: Kristin Cavallari Tells You Exactly How To Get Her Signature Beach Waves
Kristin was gracious enough to share a gal most guarded secret….her favorite celebrity colorist who gets her hair to where it is so shiny and smooth we can actually SEE the paparazzi taking her photo in her long blonde locks! her go-to guy for the last several years is Hollywood's leading blonde expert Justin Anderson.
Vogue anointed him "a rising star of blonde Hollywood", and it is no surprise why… With clients including Miley Cyrus, Katy Perry, Gwyneth Paltrow, Chelsea Handler, Kelly Osbourne, Emma Roberts, Leighton Meester, Jennifer Aniston, Kirsten Dunst, Kristin Cavallari, Rita Ora, LeAnn Rimes, and more- Justin Anderson has become one of the most coveted hair colorists on the West Coast.
Justin's Step by Step Guide to Kristin Cavallari's Blonde:
Kristin's hair is naturally a dark blonde. In order to make her blonde brighter and bolder… I lift her natural base one full shade and add a golden tone.
After this process, we add three different shades of blonde, ranging from a warm golden highlight throughout the back and a buttery blonde shade through the top, and finally framing her face with a bold baby blonde highlight. (face frame and root smudge with pravana 8.11 with 20vol for five mins)
Through her ends, I freehand paint blonde tips with the lightest blonde shade.
At the shampoo bowl at the end, I pull a clear gloss over everything to add that extra shine.
Kristin's Tips to Keeping Her Hair in Flawless Shape :
Kristin started off by suggesting leaving a day or two in between washes in order to not over-wash your hair. Her plan for those few days between shampoos? Use dry shampoo in the morning to keep hair fresh!
Her favorite is Klorane Dry Shampoo, which she counts as one of her must-have beauty products. Although, when she does wash her hair, Kristin swears by this Shampoo and Conditioner.
She'll use those intermittently with this celebrity favorite Shampoo and Conditioner to mix up her shower routine from time to time. Kristin explained, "It's purple, to help brighten blondes!"
Shop Kristin's must-have hair products:

Subscribe to our Newsletter