Be Inspired: Tribal Style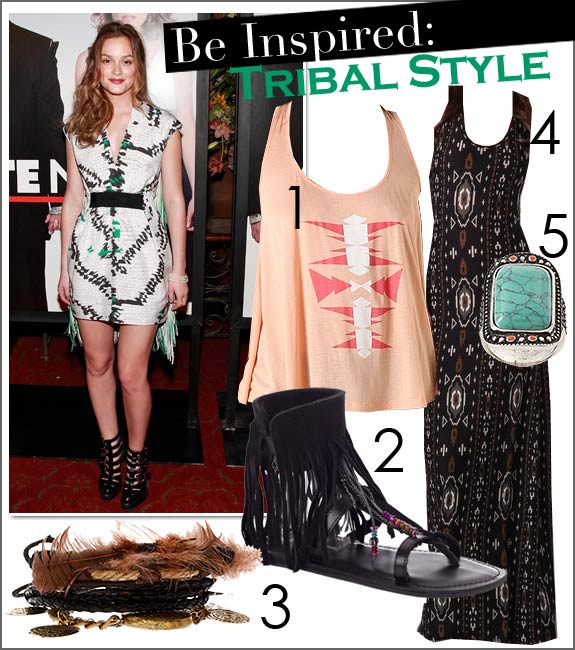 Fierce. Fine. Fabulous. The tribal trend is not for the faint of heart, but the risk is worth the rewards. Leighton Meester took on the red carpet with a leg-baring, tribal-printed dress, but this trend looks just as hot off the red carpet. The most fashion-forward fashionistas have been seen mixing up all sorts of Native American prints and Southwest-inspired accessories into their midsummer wardrobes. An Aztec-print tank remakes a pair of cut-offs or a solid-colored mini and heels. A flowing maxi suddenly becomes showstopping when it's done up in a bold print. But if you're looking to add just a little of the trend (or top off a whole tribal-inspired outfit), turquoise and feather-embellished accessories add fierce flair to any look.
1. Torn by Ronny Kobo Tracy Aztec Tank ($61)
Done up in shades of sun and earth, this tank makes its mark with a simple Aztec print. Pair with a mini skirt and heels or throw on over your bikini, this Ronny Kobo piece cools down a sweltering summer day, yet has the power to heat up the night.
2. Koolaburra Venus Fringe Sandal ($143)
Nothing says tribal style like fringe. Whether it be hanging from your shoulder bag or sleeve, fringe has the power to transform any piece into a tribal tribute. These sandals bring the fun to your feet with their rows of ankle fringe and beaded detailing.
3. ASOS Navajo Feather Bracelet ($13)
It's all about mixed media. Plaited leather, feathers, rope and gold-tone coin detailing mix and match and blend so well with their natural composition and tribal roots. Pair this set of arm candy with anything all summer long.
4. Torn by Ronny Kobo Maria Aztec Long Dress ($136)
Dramatic and daring, the maxi goes from boho to tribal with a bold Aztec print. Pair with sandals for day and heels for night…and be prepared to make an entrance.
5. ASOS Navajo Style Statement Cocktail Ring ($17)
Used by Aztecs, the Pueblo, Navajo and Apache tribes, turquoise has tribal roots. This stunning cocktail ring gives off an authentic vibe with its large center stone and tarnished silvertone setting. Add a little tribal style to cocktail hour with this statement maker!
Most Read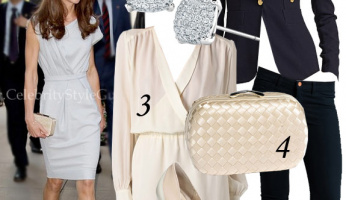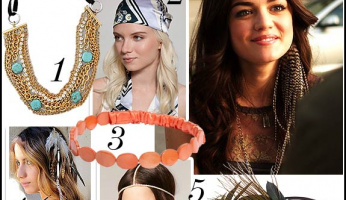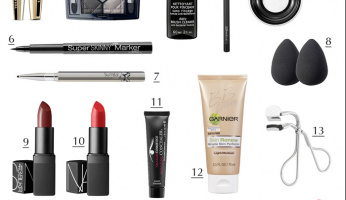 Subscribe to our Newsletter