You Asked For It & WIN IT…..Please ID Tori Spelling's Travel Bags!
I am very excited about this amazing find and giveaway!!
On the reality show Tori & Dean Home sweet Hollywood  Episode 9: Here Come the Grooms there two adorable oversize bags that Tori was packing for their trip.
The were only on screen for a minute but the response to these bags was AMAZING!
We had tons of requests for info on them so our search for them began.
We discovered they are made by lief!
lief! (dutch for 'sweet') stands for baby and toddler wear and lifestyle and the collection is pure Celebrity Style all the way!
The amazing people at lief! have agreed to sponsor a giveaway to 2 lucky Celebrity Style Guide Fashionistas of a large travel bag just like Tori's on the show!
The lief! travel bag is part of a line, consisting of a weekend bag, suitcase, diaper bag, trolley, backpack and matching toilet bags.
The products are made of tough canvas and trimmed with fun badges.
Available in red with white dots or a blue diamond.
We have the red polka dot and the blue check on hand for the giveaway.
You can visit the lief! website here and check out all the amazing items in the collection!
We will be reviewing and featuring their crib and dresser very soon as they are a must have for your Celebrity Style Nursery so keep checking back for more great lief! items!!
Contest Closed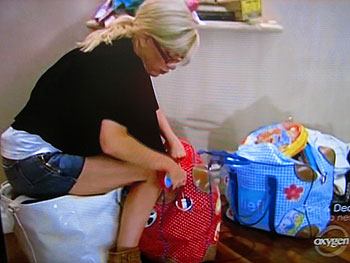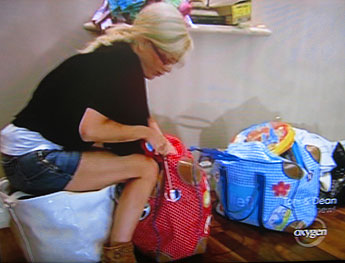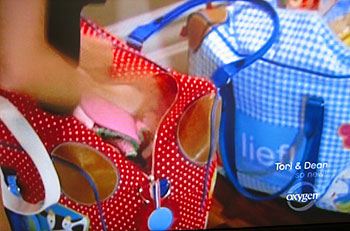 Most Read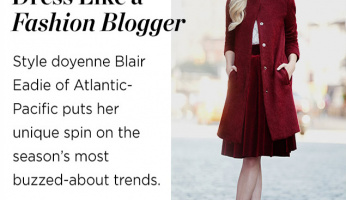 Subscribe to our Newsletter