How Hollywood Celebrities Stay Warm AND Stylish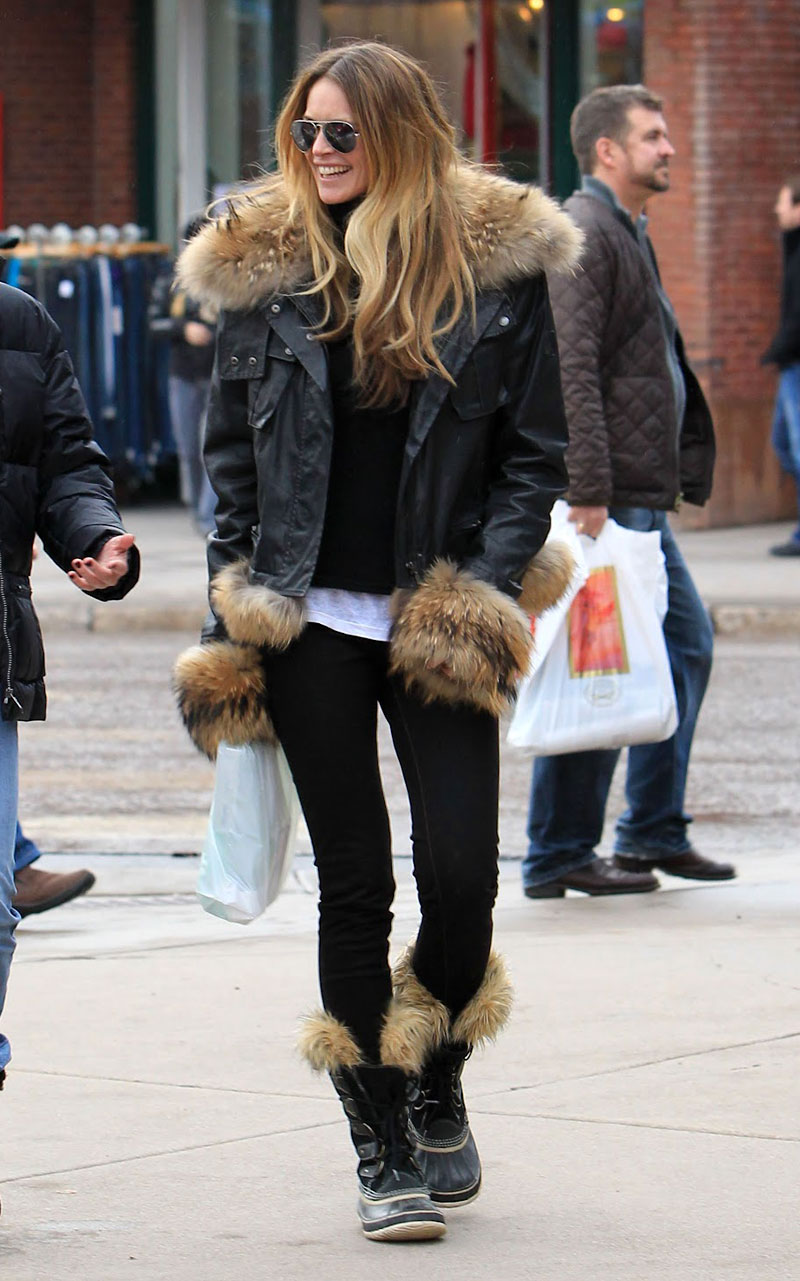 Today the focus is on how celebrities stay warm AND fashionable when the temperature drops. This year there are several strong boot styles standing out from the crowd amongst the celebrity pack that even the most fashion fearful can take on board to spice up their winter wardrobe.
As you know, winter brings its own set of fashion woes: static cling, dry skin, chapped lips, and frumpy cold weather boots. I'm here to say that you can knock one of those woes off your list! Snow and rain boots take warning, the game has just been upped.
Designers have fought back with boots that are ready to conquer rain, snow, or ominous, overcast skies. Rain boots are now considered chic. Snow boots sport faux fur trim. The whole crew has soft, cozy linings. No need to compromise your outfit anymore. You can fight inclement weather in style this season with this fleet of sleek and stylish boots.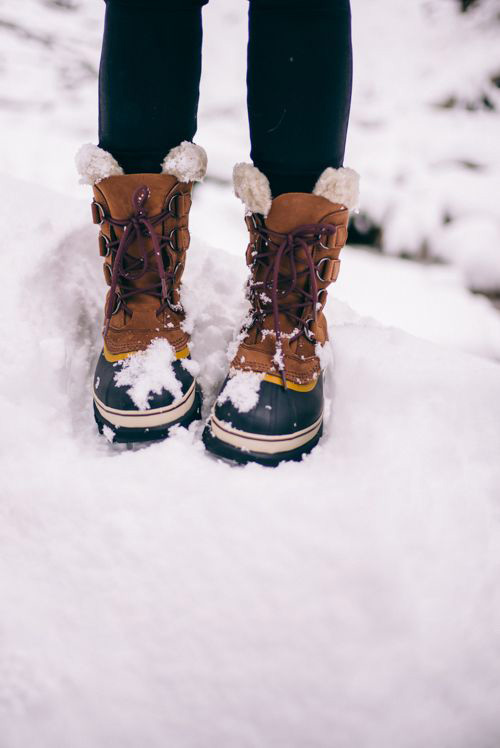 I love Sorel boots. Check out one of my favorite pairs HERE. They are very slip resistant and the taller ones with fur on them are very warm. They are adjustable with the ties in the front and are very cute if styled properly.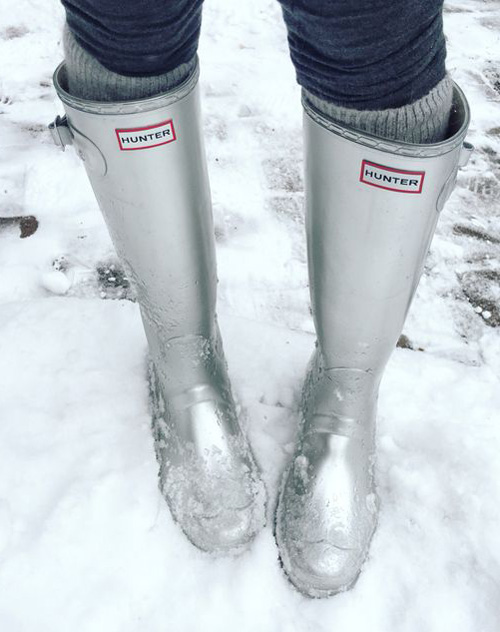 Hunter boots are the quintessential winter boots. Although they may not be the warmest winter gear, if you layer with socks then they are great. They are extremely waterproof, and hey, that's really what it comes down to in a good winter boot (and they look cute too!) Check out my guide to buying Hunter boots HERE.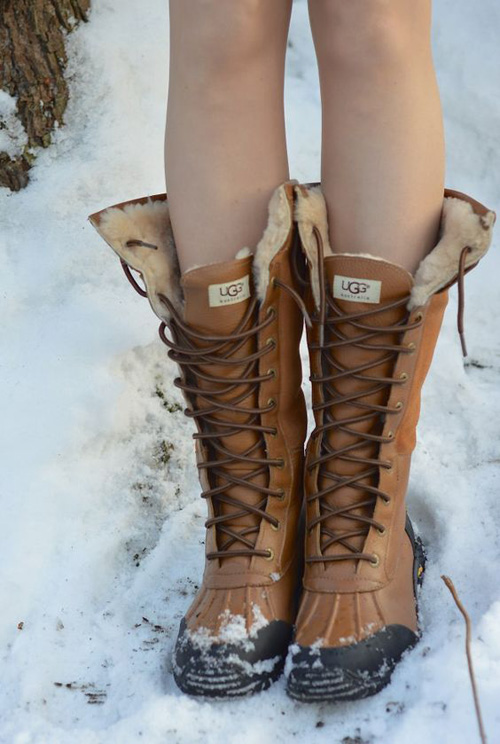 These UGG boots are wonderful. They are warm and perfect for the snow!! The shearling lining is in the entire interior of the boot from footbed to shaft so it can comfortably be worn with socks or barefoot which is how I wear them. The lacing allows for a tighter fit around the calf, allowing for a sleeker look that I always look for in boots.
Sam Edelman Bowen Bootie has been a constant on your Instagram feeds for a reason! Over-the-top embellishment and practicality – not a combination that is easy to balance, but Sam Edelman manages to do so perfectly with these must-have hiking boots. Stay warm in this fuzzy boot that comes in 4 go-with-everything colors!
Here are my top picks to treat your feet this winter, hope you find one or more that you love!
JavaScript is currently disabled in this browser. Reactivate it to view this content.
Most Read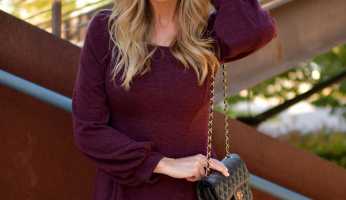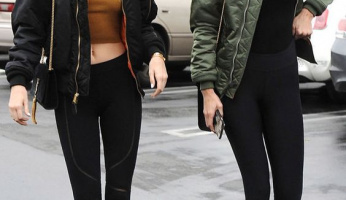 Subscribe to our Newsletter