What's Hot Now: Camel and Plum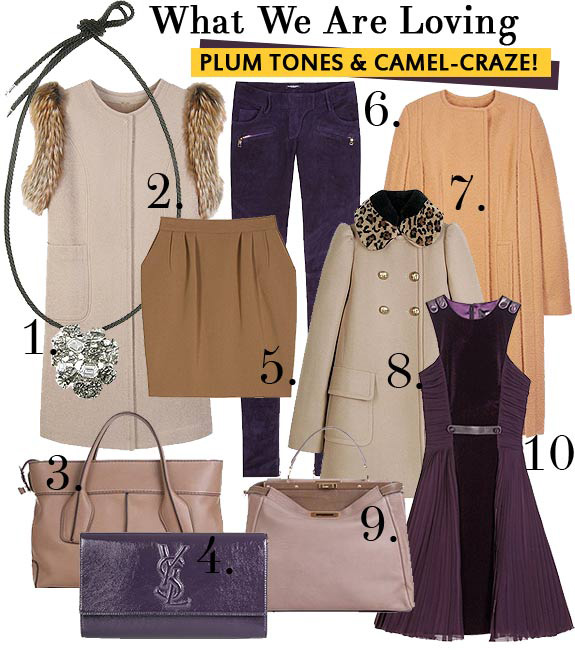 There is no end in sight to the current camel-craze. Add luxurious accessories and the season's new plum tone and take your look to a whole new level!
1. Yves Saint Laurent has perfected the art of statement jewelry with this YSL cord necklace with pendant.
2. Fendi goes totally lux with this version of the camel coat. This Fendi fur trim coat combines both Fall trends…fur and the camel hue.
3. Tod's D-Styling bag is a great investment buy – true Italien craftsmanship meets impeccable style.
4. I have found the perfect clutch in this Yves Saint Laurent Belle De Jour Pochette.  Take from day to evening – it matches everything!
5. You can jazz up your look with this flirtatious structured mini skirt by Marni.
6. Balmain does the best biker pants and these in Balmain plum toned velours are pure perfection.
7. Alexander Wang's playful oversized coat will add extra fun to your winter outfits.
8. Miu Miu puts a twist on the classic camel coat with this must have Miu Miu wool coat with printed fur collar offering an ultra-feminine uptown version.
9. Fendi's iconic leather Peek-A-Boo bag in a gorgeous new hue – to die for.
10. Finally, make an entrance in this Versus aubergine toned velvet pleated georgette dress. Be Inspired!
Most Read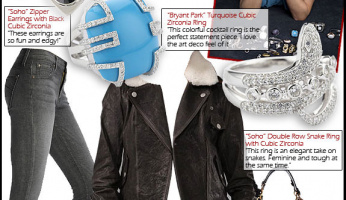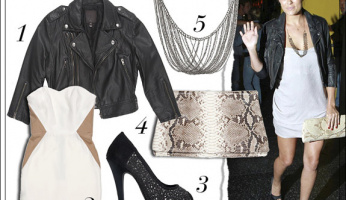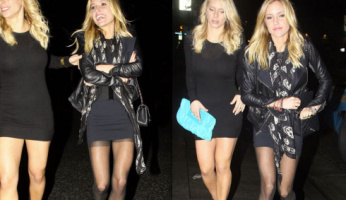 Subscribe to our Newsletter