Time To Buy: Holiday Hostess Gifts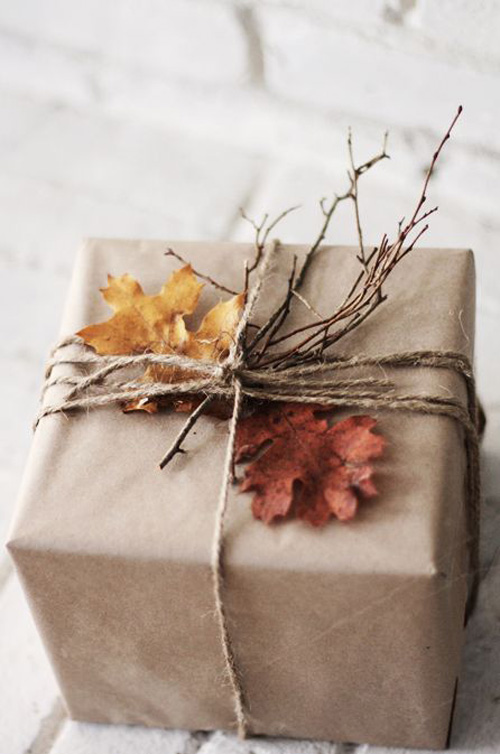 The biggest shopping season of the year is upon us, which means it's time to start thinking about how you can make the most of your time to save your hard earned money. Even if you haven't been that diligent this year, you still have time to prepare. Start putting away money every pay period from now until you celebrate the holidays. There's nothing jolly about waking up with a New Year's hangover and getting a shocking credit card bill! Thankfully, there are lots of wonderful ways to save a bundle on all the items you buy every year.
A little bit of planning and a lot of organization can yield an impressive savings. Savings that you can use to buy more gifts for your family, or save for a family vacation to de-stress after all the holiday hoopla is over with. My first tip is to get a jump start on Thanksgiving/Christmas hostess gifts for your upcoming holiday parties and get-togethers.
I always stock up on my hostess gifts (how cute are these wine bags!?!) in October/November, so that I'm prepared for upcoming parties and last minute get-togethers as well. I also start getting fun things to pretty up my place for the holidays like this candle, I love this throw and of course these are a must to have on hand during the Holidays.
One of the great sales happening now on Shopbop will save you some money and get a jump start on holiday shopping season. This sale is one of the best because a lot of brands that don't usually go on sale (with full priced items) are included.
Shopping Tip: Get your friends & family together for a group purchase…the savings will be HUGE!
More Holiday savings tips to come, but for now, here are my picks for Holiday hostess gifts:

Most Read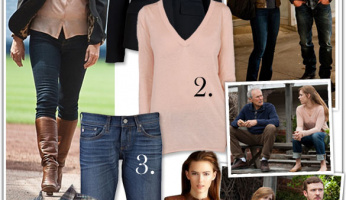 Subscribe to our Newsletter