Take Florals To The Dark Side This Fall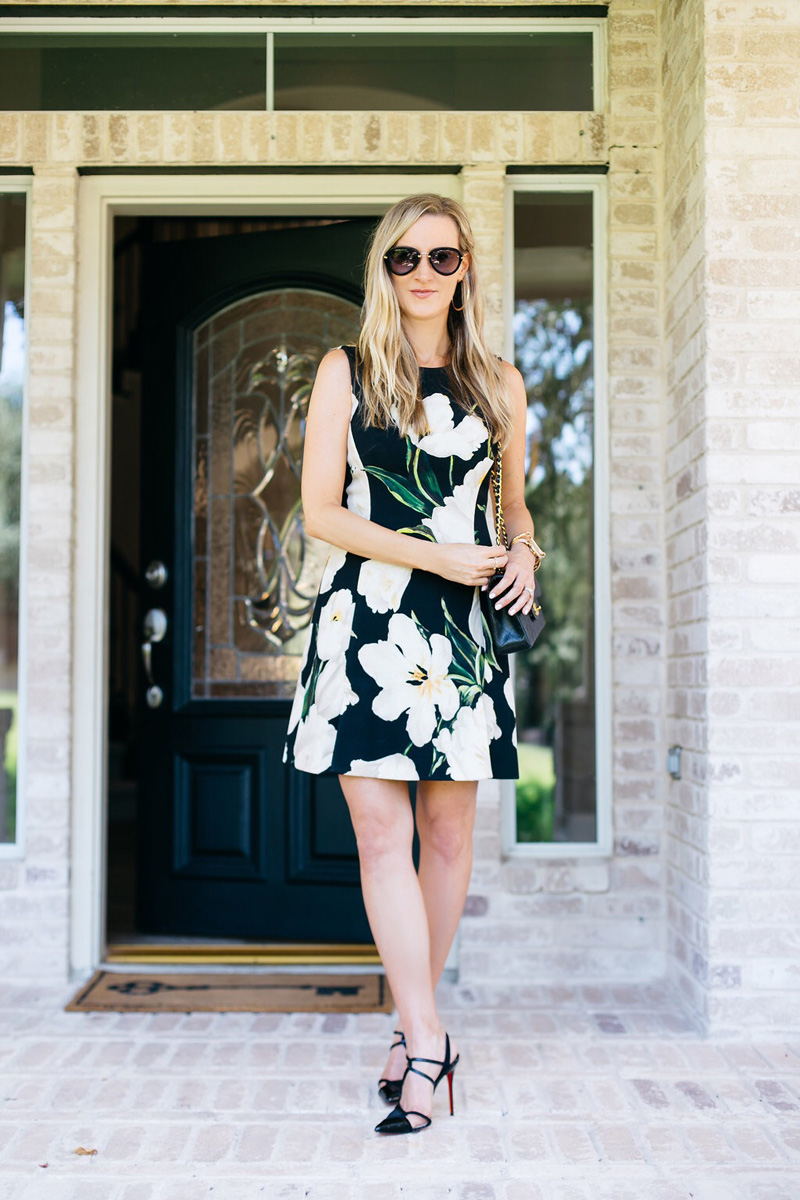 Blooms continue to flourish for fall. But this season, they are taking on a darker mood, blossoming from black-as-night backgrounds in a riot of vintage-inspired greens, deep pinks, and creams.
The notion of florals is normally identified with the coming of spring, but this fall, expect to see the popular print reimagined in a way that even Morticia Addams, queue the Halloween music, would be in support of.
Floral prints don't always have to be thought of first as "girly," as designers such as Miu Miu, Gucci, and even Topshop are churning out this familiar print with a gothic-meets-grunge vibe that all the fashionistas are very excited about. With Halloween and Thanksgiving around the corner, harnessing darker hues just makes sense, doesn't it?
Thanks to the overwhelming amount of Instagram style pictures and tons of lust worthy pieces to prove it, wearing floral prints in darker shades is officially a trend. Anticipate opaque ruffled blouses, delicate maxi dresses, and shoes that are almost too gorgeous to take out of the box, to grace your closets this fall as you embrace your dark side once and for all this season.
Shop The Best Fall Florals:

Most Read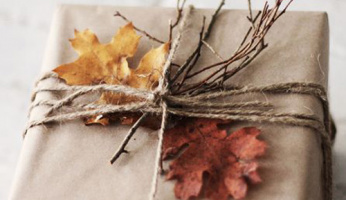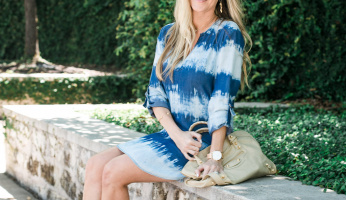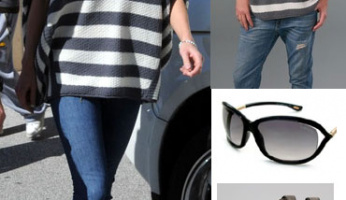 Subscribe to our Newsletter