WE ARE ON TWITTER…FINALLY!
We just launched our Twitter Page, finally, and we are having so much fun with it!
We will be posting our latest updates, tips, giveaways, blogs and of course answering your questions.
If you are looking for an item or product seen on a celebrity just ask us, then become a follower to see our response!
We are also launching a contest for $1000 worth of Celebrity Style Designer Items..all you need to do to WIN is be a twitter follower of CelebrityStyleGuide!
Details will be on our twitter page.
Click here to start following us and get the inside celebrity style scoop first!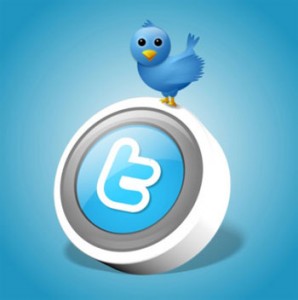 Most Read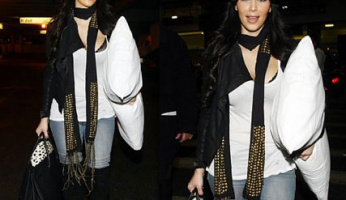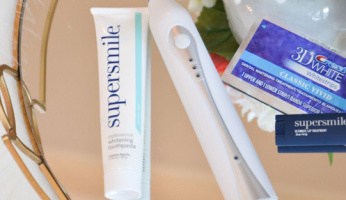 Subscribe to our Newsletter