Two Stye Icons Just Came Together: Victoria Beckham and Levis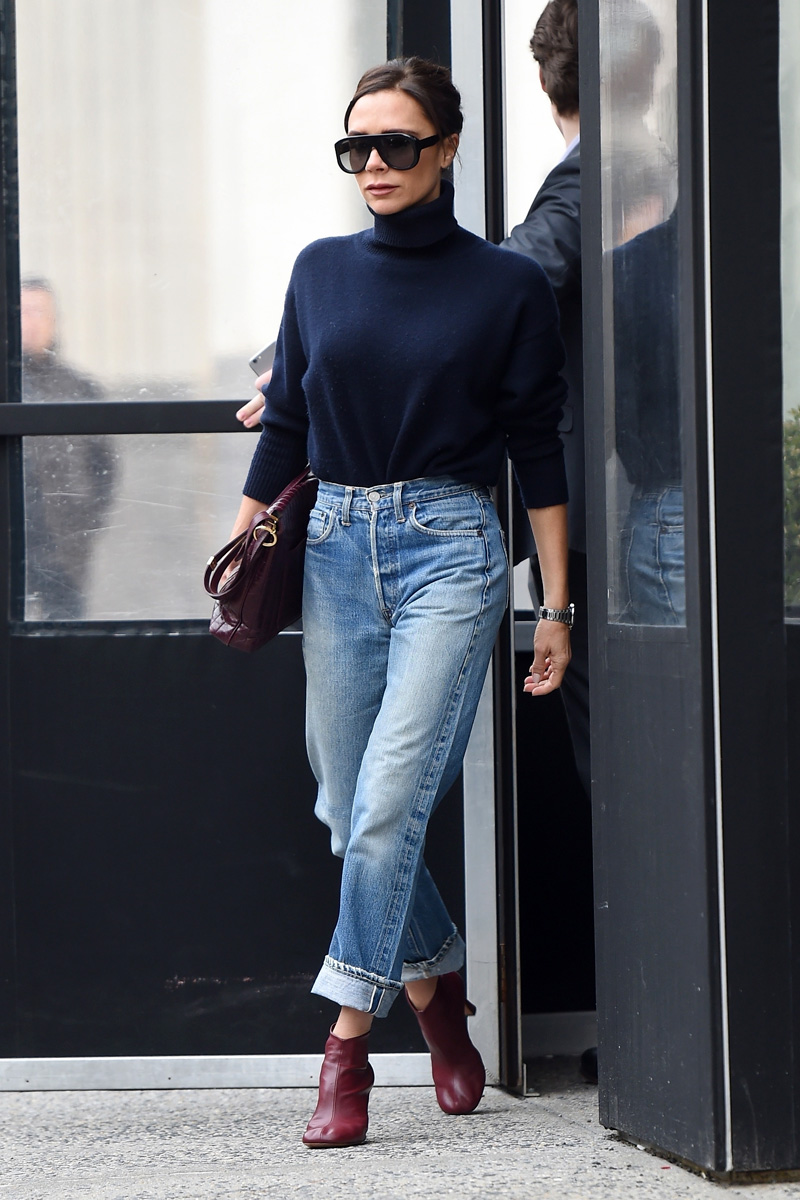 New York Fashion Week is almost upon us and all the celebrities will be putting their best fashion foot forward. The always posh Victoria Beckham was seen rocking a simple pair of iconic Levis and she has a good reason for the simple style shift.
"On the lead up to Fashion Week, you don't really have the time to think about what you're wearing because we've been so busy this week with the collection and the casting and everything else that goes with putting a big show together," Beckham told People after the show. "It was just jeans and T-shirts for me this week."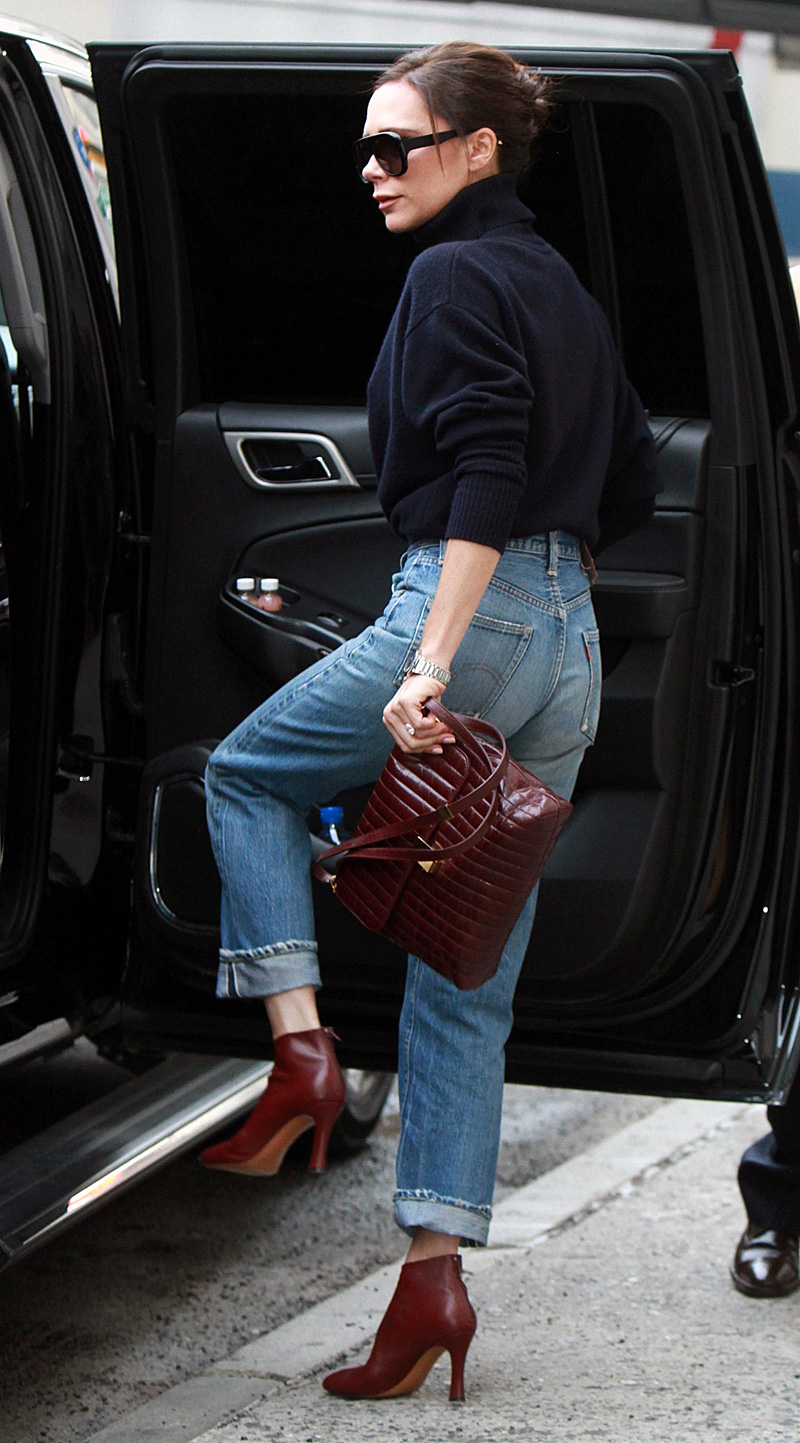 How can everyday essentials look so fashionable? Finally, we can follow the style icon's lead because we all can easily copy this look on any budget! You know your dream pair of vintage jeans is out there—the kind that would make you do a double-take at your own rear. Ones that have a perfect washed-out fade, and give off a ridiculously cool-girl vibe.
Levi's Global Vice President of Women's Design Jill Guenza tells us which cut is the most flattering for different body types. This way, when searching for your own pair of the best Levi's jeans—you can come armed with your preferred cut in mind, say 505—which will hopefully make it simpler to weed through all the options. Since there are so many cuts out there, we kept it straightforward and limited it to two easily findable Levi's styles.
How Levis 501 Fit:
"The 501 is the best vintage jean for a pear-shaped or hourglass-shaped body. The waist is smaller and pitched lower in the front and higher in the back, giving extra coverage in the seat. Plus, the anti-fit properties [meaning that it's not a fitted style, and a fuller figure fills out the jeans] of the 501 make a full seat look super hot. Originally intended as the working man's jean, the 501 is also cut with a little more room in the thigh, making this a great choice for women with fuller thighs."

How Levis Wedgie Fit:
"The Wedgie is an absolute bestseller. It was really inspired by an '80s vintage 501 mashed up with a '50s vintage 501, kind of a pin-up jean. The Wedgie is snug throughout the top-block (aka the top section of the jeans) and it nips in throughout. We launched the jean fit with a skinny leg, and when we introduced a straight-leg version (pictured), people loved it. It has the best of both worlds: I'm sexy on top and I'm nipped in, but then has that cool-girl leg shape that's a little bit more relaxed."

Which Levi's style do you prefer?
Most Read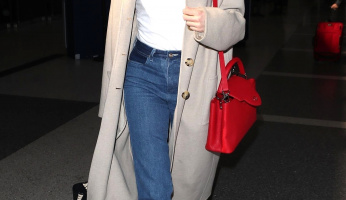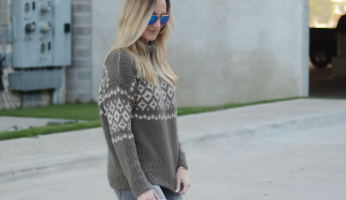 Subscribe to our Newsletter