This Season's Must-Have: Twelfth Street by Cynthia Vincent Lindy Boots in Black
Get them while you can! Our most popular boots yet, the Lindy Boots in Black are made for the modern femme fatale.
They're made from luxurious snake-embossed leather to bring out the sly and mysterious woman in you.
You can wear the Lindy Boot knee-high for a sophisticated look or folded over for a more casual look, highlighting the never-ending versatility of Cynthia's You'll love delightful details like its almond toe and Cuban heel.
Cynthia Vincent knows how to make a woman feel like a million bucks with her elegant and comfortable looks.
They're warm and durable to last you through winters to come.
Best of all, you can dress them up with a pea coat and beret or wear them out on the town with a cute cardigan and wool skirt.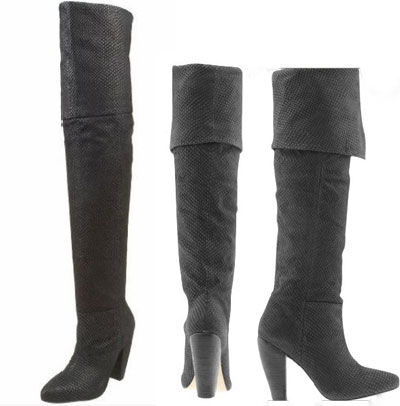 Most Read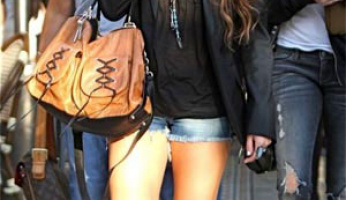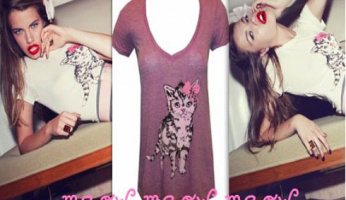 Subscribe to our Newsletter