These Are A Few Of My Favorite Things….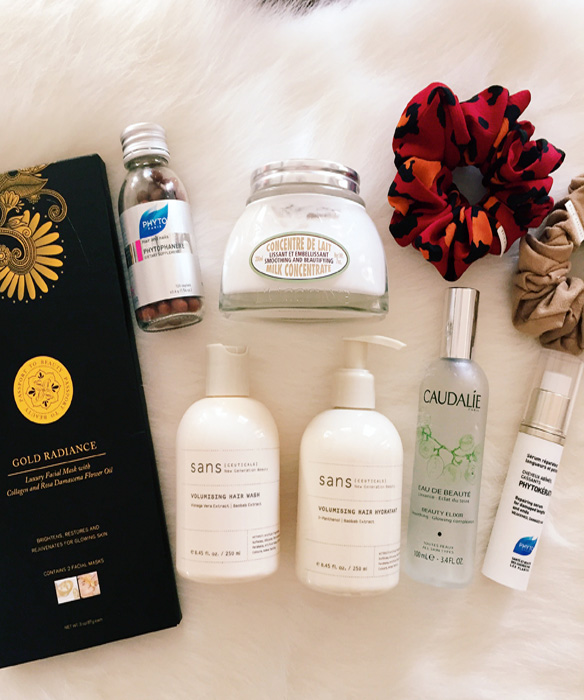 It's the Holidays and it's time to get gorgeous and camera-ready! Confession: I'm a cosmetic-aholic. For me, there's nothing more fun that bringing a load home from Sephora, a bag full of treats from the make-up counter at Macy's. Women spend most of their time looking for the best beauty products to give them the perfect skin and look, and sometimes it could be quite a challenging task. A punchy scrunchie with staying power? A gold face mask with a gumption? Celebrities, and my, favorite hair and face serum? Yep. I've got them for you! I've picked a few of my favorite beauty products that all the bloggers are buzzing about. Here are a few products that guarantee a gorgeous glow, luscious hair and lashes and glamorous top knot….. you're on your way to getting Holiday glam!
Phyto Phytokeratine Reparative Serum:
WOW. I cannot emphasize enough how much this product has blown me away. I was looking for a silicone free formula that would hydrate my hair and help stop breakage and this is it! My color-treated, heat styled hair was INSTANTLY soft, hydrated, and smooth. This is your best friend if you want shiny, glossy, heathy hair for your Holiday photos.
Chelsea King Scrunchies:
The scrunchie is back and it is better than ever…and of course it is a perfect accessory to the famous topknot. My favorites are handmade Chelsea King's medium scrunchies in the red leopard and neutal colors. I've worn mine everyday since I got them. They make the perfect stocking stuffer and trust me, they are like potato chips, you can't have just one.
PHYTO PHYTOPHANERE Hair and Nails Dietary Supplement:
I've been taking these about a month now and it's unbelievable the difference they made in my hair. It isn't falling off anymore. Neither when I brush it nor when I wash it! I've heard about amazing results as far as fuller eyelashes and eyebrows and I'm so excited…stayed tuned. I'll let you know!
Passport Gold Radiance Luxury Facial Mask:
This facial mask is truly more precious than gold! They are designed to stimulate circulation, increase enzyme activity and soothe skin. These are actually formulated with luxurious colloidal gold (along with collagen) and I look like an Academy Award while wearing, which I love. LOL! They are such a luxury and an amazing way to treat myself and literally, look like a million bucks.
L'Occitane Milk Concentrate:
Quite possibly my most favourite body cream of all time! I look forward to putting this on every night before bed. I love that it has a soft, natural smell and not at all overwhelming it's very comforting and slightly sweet. It's rich and silky in feel but light and easy to apply. There's no greasy residue so I can apply it right before I get dressed or slip into bed. Added Bonus: The decorative, stoutly-shaped jar looks gorgeous on my night stand.
Sans Ceuticals All Natural Volumizing Hair Care:
I have fine hair, long hair and this shampoo & conditioner doesn't weigh it down at all and the short list of ingredients are a huge plus. It has a wonderful smell and a little goes a very long way. The hydrant is creamy and luxurious without being filmy or oily like other natural conditioners. Because my hair is naturally fine I loved that this product made my lengths and ends appear more thick and reduced tiny fly aways.
Caudalie Beauty Elixir:
I'll start off by saying that I am a HUGE Caudalie fan. Pretty much my entire skin care regimen consists of their products which I adore. Beloved by celebrities and makeup artists worldwide, this elixir is truly a product I cannot live without. It makes me skin fresh and bright in the morning, which I need as I don't always get the best nights sleep. I also use it mid day too to awaken me. I love the brightening effect it has on my skin throughout the day. It's part of my morning and night regimen and always makes me feel calm (mint sent) and refreshed!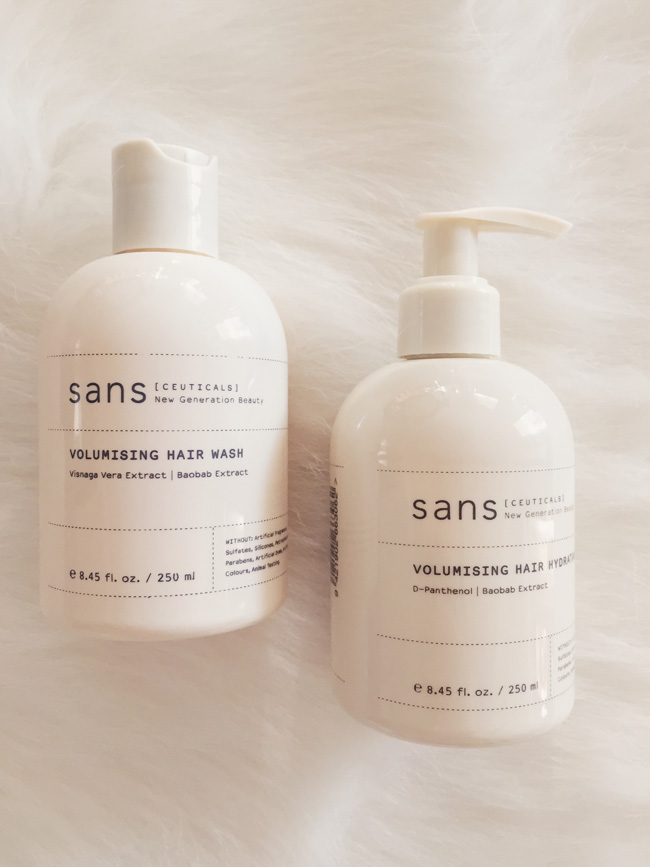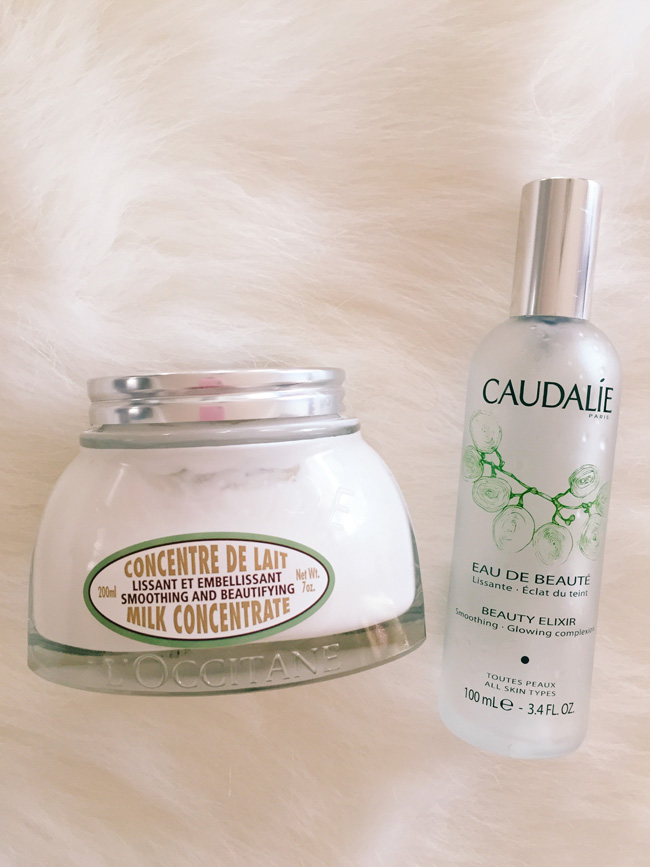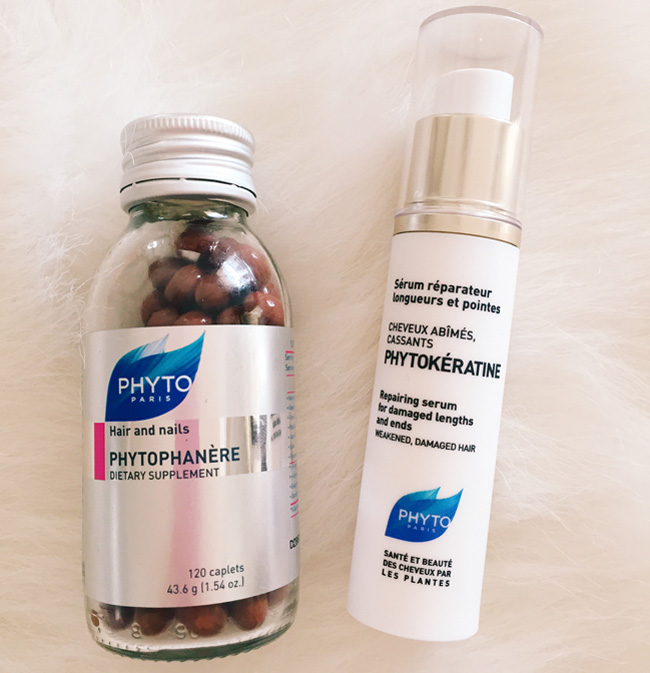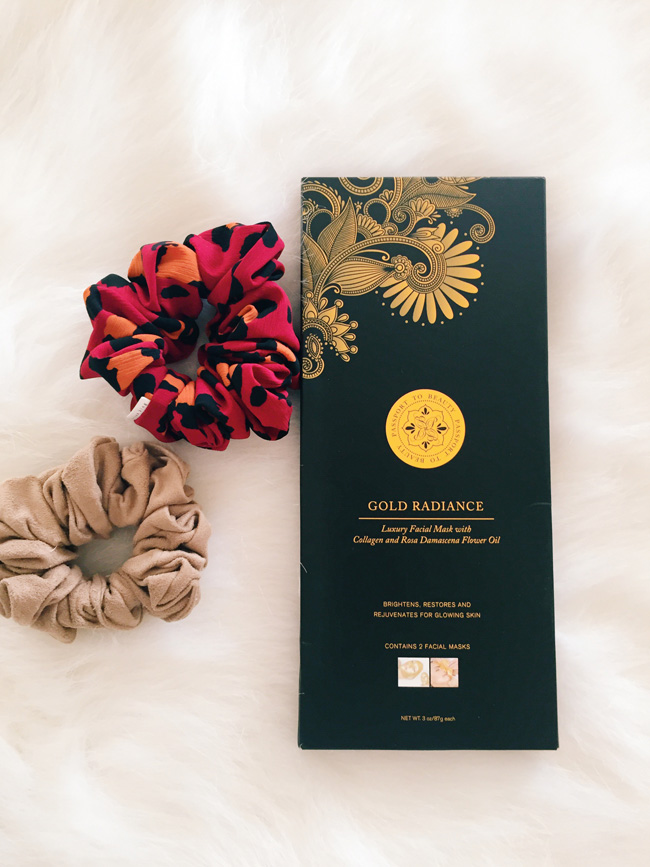 Shop The Post

Most Read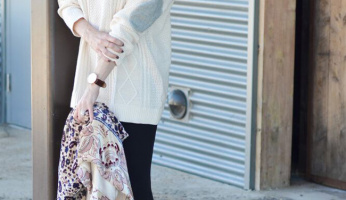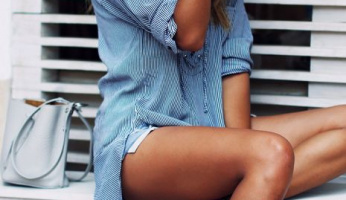 Subscribe to our Newsletter