Keep Warm In This Luxe Cashmere Sweater Like Olivia Palermo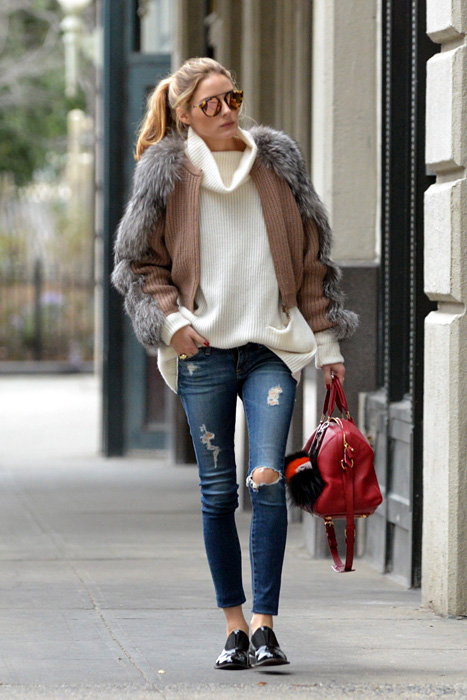 There's nothing like a cozy sweater to wrap up in on for those chilly Fall days, and Olivia Palermo gave hers the luxe treatment in this cowl neck cashmere sweater by Vince. The socialite teamed her ribbed knit with a pair of her favorite ripped jeans and shiny loafers finishing off her fashionable look with a fur trimmed jacket, loafers and a pair of tortoise shell sunnies by Westward Leaning.
There's nothing I don't love about Olivia's sweater including the functional front pockets and boxy silhouette that makes this ultra soft sweater ideal for wearing over skinny jeans and leggings as well. Head over to Shopbop (click here) to purchase her exact sweater before it sells out. And if you're feeling extra fashionable, get her exact rose gold sunnies as well (I plan to) HERE. But if you're on a budget, there's plenty of affordable options below from Chaus to Michael Kors. The Good News!?! Olivia's patent loafers are ON SALE for $59.99.
Shop Olivia's Look:

Most Read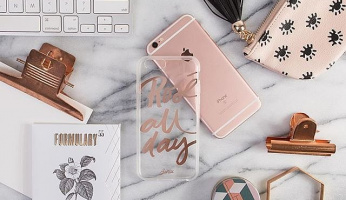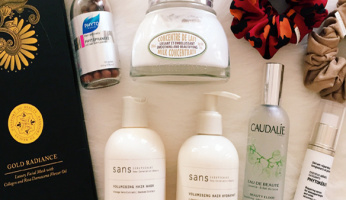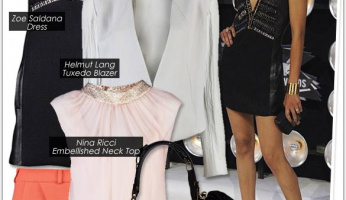 Subscribe to our Newsletter