These are the Best-Selling Items This Week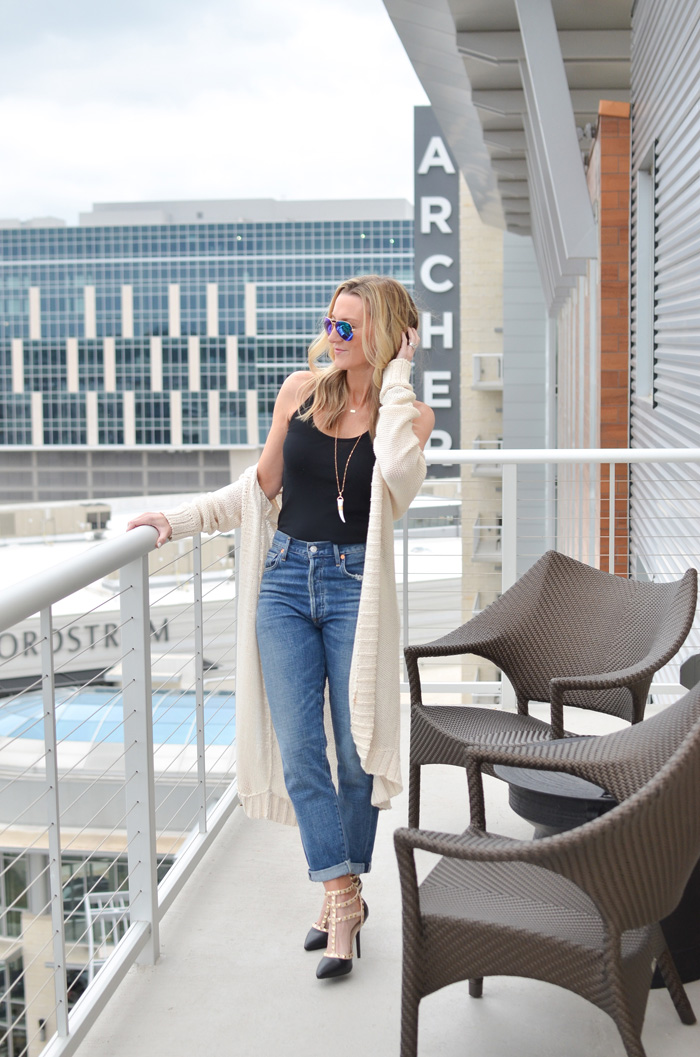 Everyone loves to know they have the 'best of the best'…especially celebrities and social media influencers. That being said, the top-selling items aren't usually the ones that break the bank. They are stand out pieces that can take a look or style to the next level. Unexpected details, unique textures, and a flattering fit always win in the end.
Celebrity style readers have incredible taste! Scroll below for our full list of best sellers (in the order of the number of units sold) that you—the style-savvy—have been loving and buying this month.

Most Read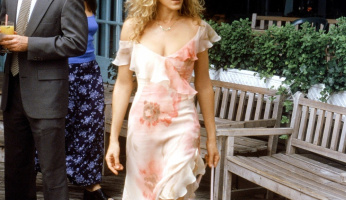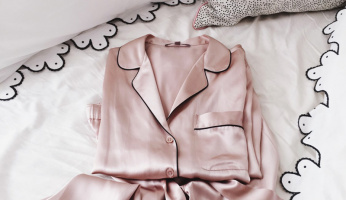 Subscribe to our Newsletter