How to Be the Best-Dressed Wedding Guest
As spring blooms, I'm already looking ahead to the next season: wedding season. But before your stress level mounts with each invitation that arrivals in the mail, there's at least one thing you can get under control before it's too late: your wedding guest wardrobe.
Our Wedding Guest Dress Tips
You've RSVP'd "yes!" and booked your stay, now what will you wear? After the bridal shower and rehearsal dinner comes the wedding. No matter if it's a wedding for your friend or for your third cousin, you'll want a dress that makes you feel like a tasteful attendee of the ceremony and life-of-the-party at the reception. We have all the perfect styles you're looking for, for every type of wedding.
Tip 1: Understand the etiquette
What makes a dress wedding-guest appropriate? It's able to transition from traditions to celebrations and matches the type of wedding you're attending. While there are some traditional rules to follow – such as not wearing white or black – the rest is up for interpretation. It's best to check with the bride and groom, or someone else in the wedding party if there's a dress code. These days there are fewer "wedding guest dress etiquette" rules. Even jumpsuits have become wedding appropriate for women.
Our biggest piece of advice? It's best to follow traditional rules if you don't know the couple well.
Tip 2: Match your dress to the essence of the wedding
There are certain dresses that match different types of weddings. For example, a strapless sequin gown wouldn't be appropriate for a simple, outdoor daytime wedding. And a light wrap dress would be too-casual for a sophisticated evening reception.
RELATED: This Super Affordable Dress Has Over 2000 5-Star Reviews
The time of day and time of year will make all the difference in your dress picks. Evening and cold weather weddings mean heavier fabrics, dark or jewel tones, and longer lengths. While light fabrics and bright or pastel colors translate better to daytime functions and warm weather seasons.
Tip 3: Look out for dress code clues
Check the wording of the wedding invitation. Phrases like cocktail, black tie or white tie will give you direction for the level of casual-to-formal to follow. And consider that colors on the invitations or wedding websites might be a clue to the bridesmaid dress colors if you're worried about a matching-mishap.
If you don't feel comfortable asking about the dress code, investigate photos of the venue on Instagram from previous weddings. What kinds of dresses have attendees worn? Look for details about how traditional the location is, and whether it's indoors or outdoors.
Tip 4: Think about the difference between party dresses and wedding guest dresses
What's the difference between a party dress and a wedding guest dress? Most party dresses can be wedding dresses. However, wedding attire tends to be more modest in neckline and length, and less bold in colors and patterns. After all, the day isn't about looking at the guests. Make sure you're comfortable having your ensemble eternalized in their wedding album.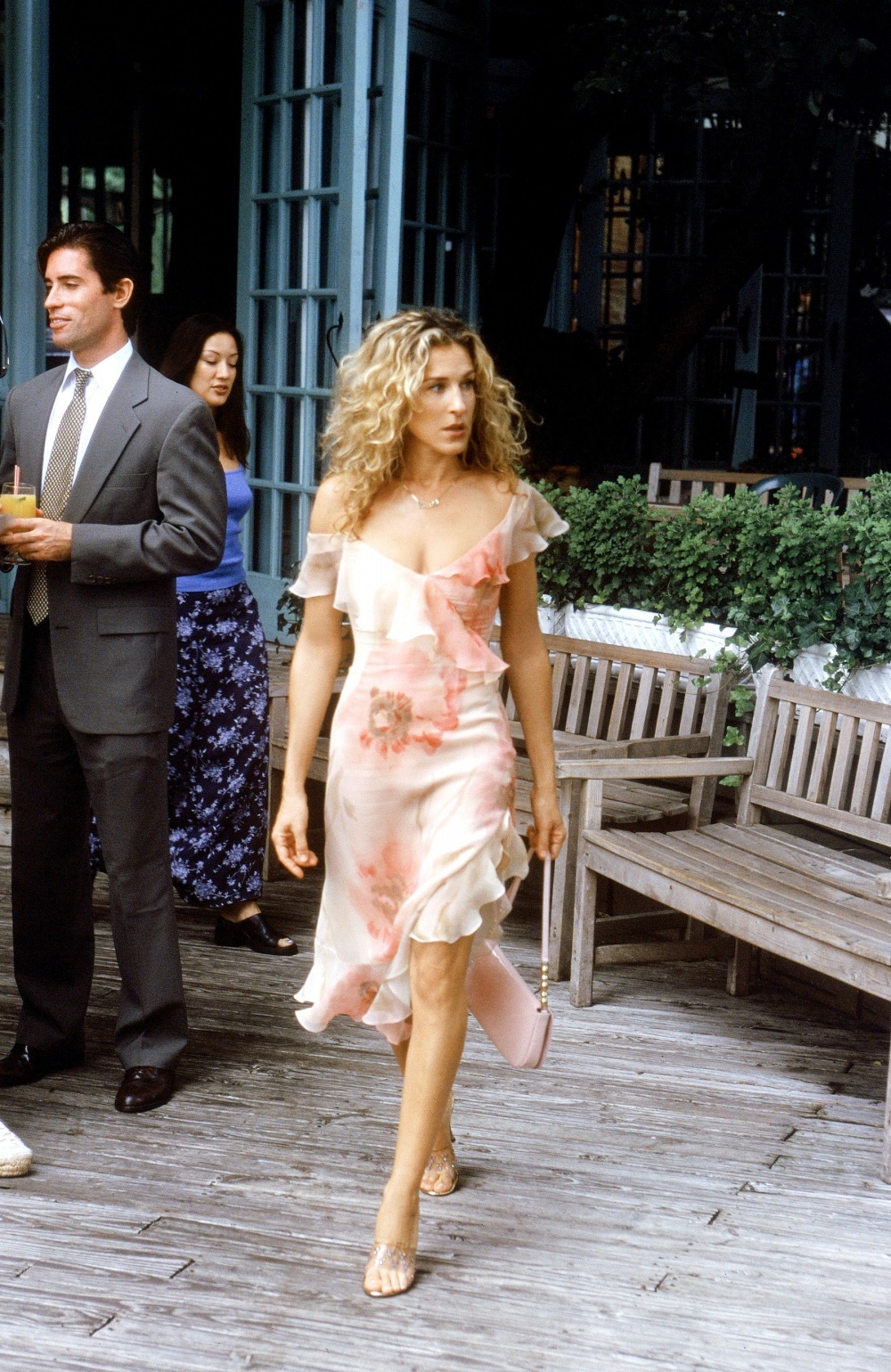 Tip 5: Know the tried-and-true styles
Still unsure? Our picks for the most popular can't-go-wrong dresses for weddings are shift dresses, wrap dresses, maxi dresses, and sheath dresses. I also love classic floral prints and dresses with sleeves. For length, a midi dress is a great choice when you're unsure if the mini is too little and maxi too much.
Tip 6: Don't forget to accessorize!
You're likely to be a wedding guest two or more times this year. One way to make each dress more than one-time wear is to switch up your shoes, jewelry, and handbags.
What to Wear to A Spring/Summer Wedding:

Most Read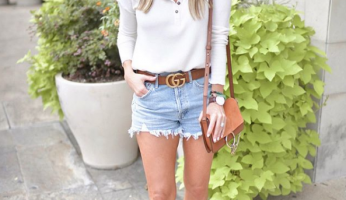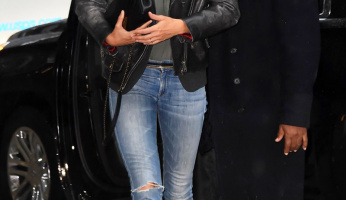 Subscribe to our Newsletter