How Celebrities Wear a Classic Denim Jacket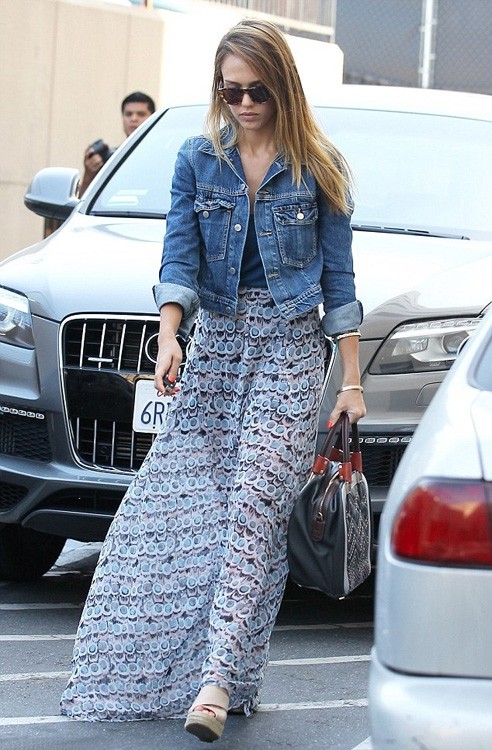 There's a reason denim jackets have been synonymous with effortless cool for more than a century—they're the perfect combination of rugged, pulled-together, and above all, classic. Throw one on over whatever you're wearing, and just like that, you've got an instant look.
Regardless of the changing trends, there's one closet staple that has proven to be a forever fashion find: a jean jacket. That should actually come as no surprise considering the timeless, enduring nature of denim in general. Sure, certain jean cuts might be more popular one season and fade out of style the next, but overall, jeans are a wardrobe classic, and as such, so is a denim jacket. Just ask your parents—they probably still have the denim jacket they wore in the '80s hanging in their closets right this very minute. (Pro tip: Now might be the time to raid their wardrobes for a vintage jean topper no one else will be able to get their hands on.)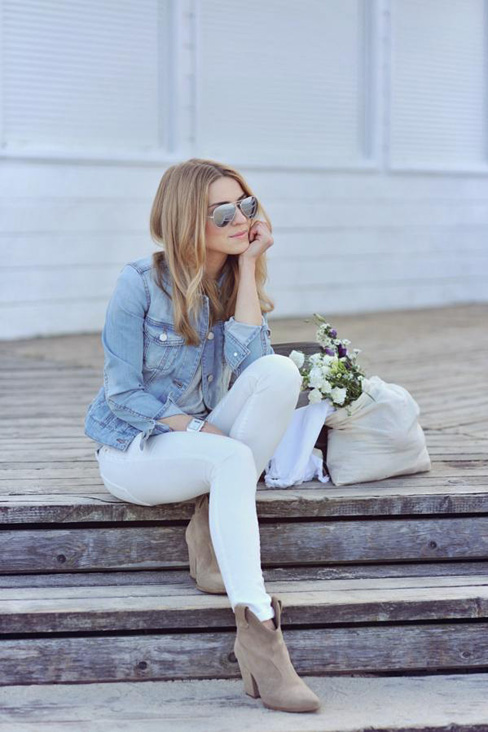 Take a style tip from Jessica Alba and combine two summertime favorites, pair your denim jacket with your maxi skirt for a look that's ultra-cool. So if you need a new jacket, an update on last season's, or just another option in your closet, check out the celebrity-approved list of the top denim jacket options that just hit the stores. Shop them all below.

Most Read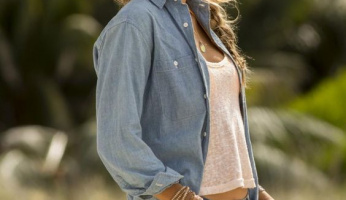 Subscribe to our Newsletter