The Fall Trend You Need To Know Is Camo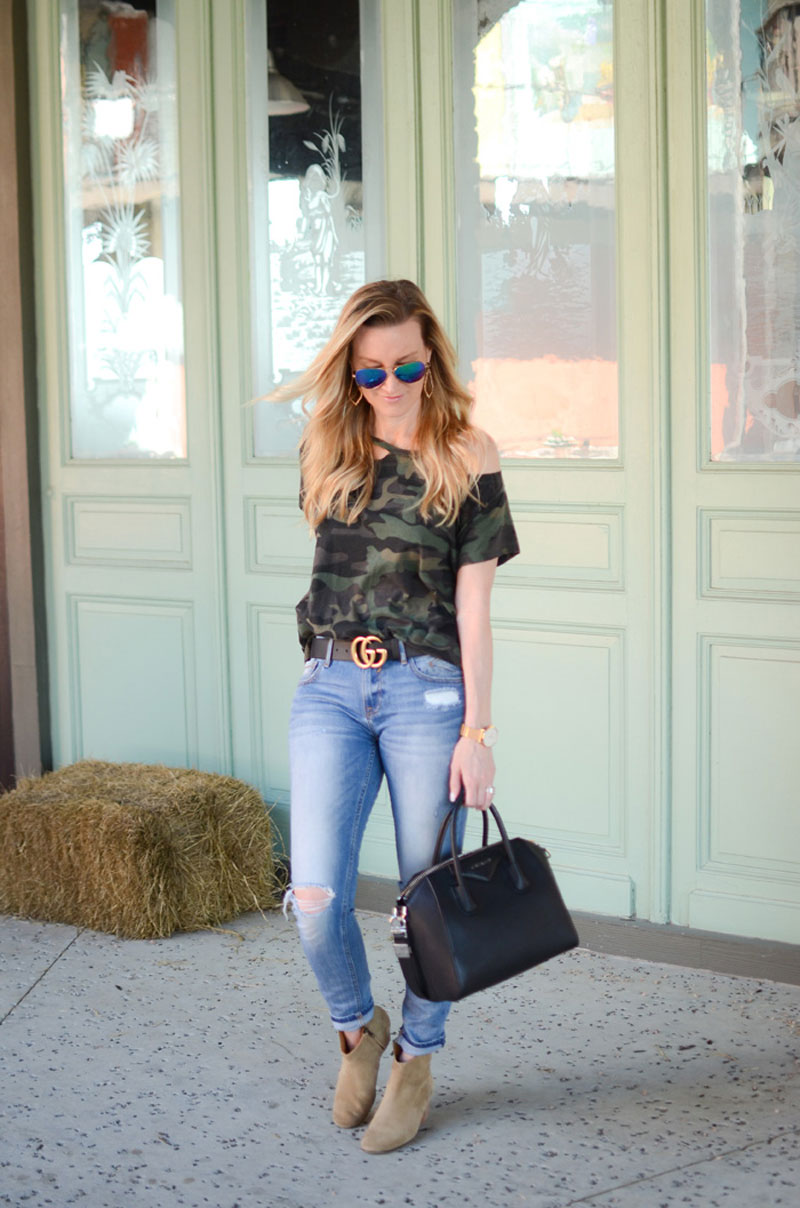 The color forecast for Fall 2018 isn't hiding from anyone, it's camo! you may ask, really? Has camouflage finally become cool again? Leave it to fashion queen Victoria Beckham to make a solid case for the return of the beloved print while out and about in New York City. With the fashion forecast set, I embraced the camo trend with this cute short-sleeve top with cutouts from Alma for only $39!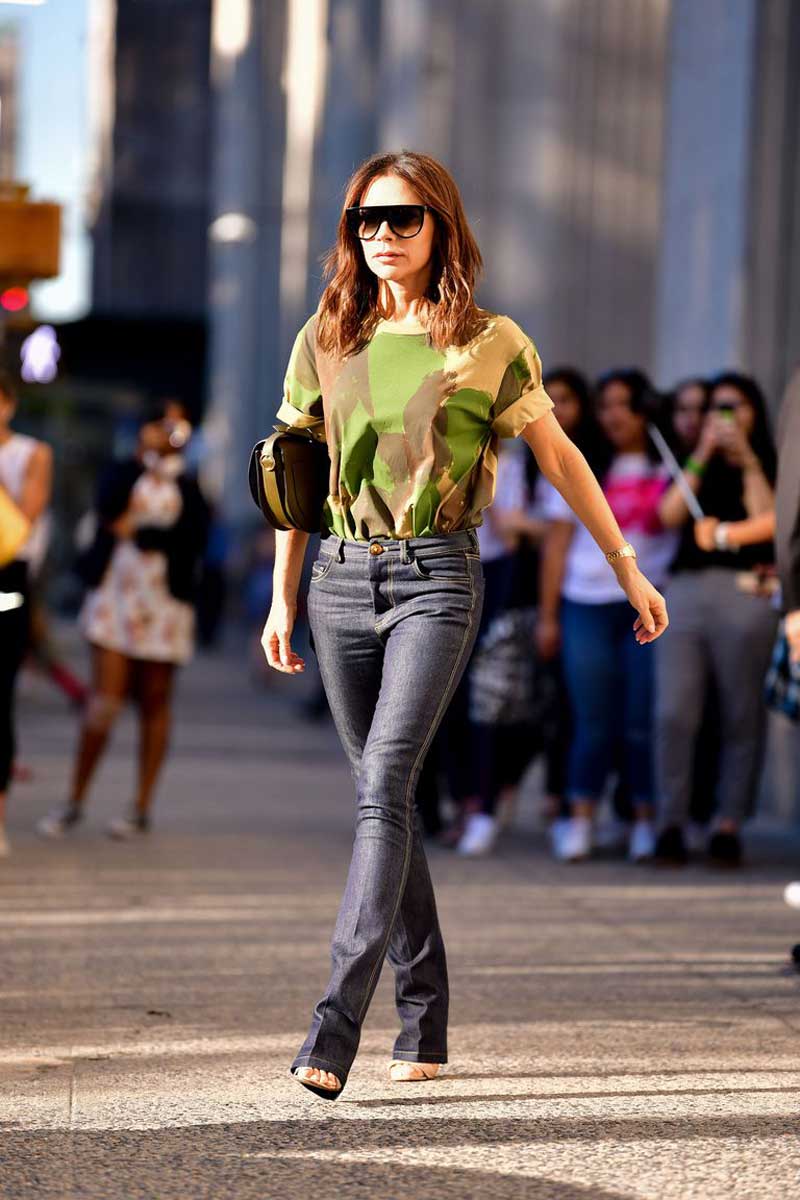 You may have already taken notice that fashion girls are covering their social pages  with camouflage print pieces, donning everything from cargo jackets, shorts and stylish joggers. I think it's time you to get involved, too. Get inspired by the runways' mix-and-match approach and team a camo piece with other patterns or pair it with a sexy silhouette for a cool mash-up. With Camo popping up everywhere, from a playful blazer to cozy knits to hard-working denim it's easy to take your pick on how to add chic camo pieces to your closet.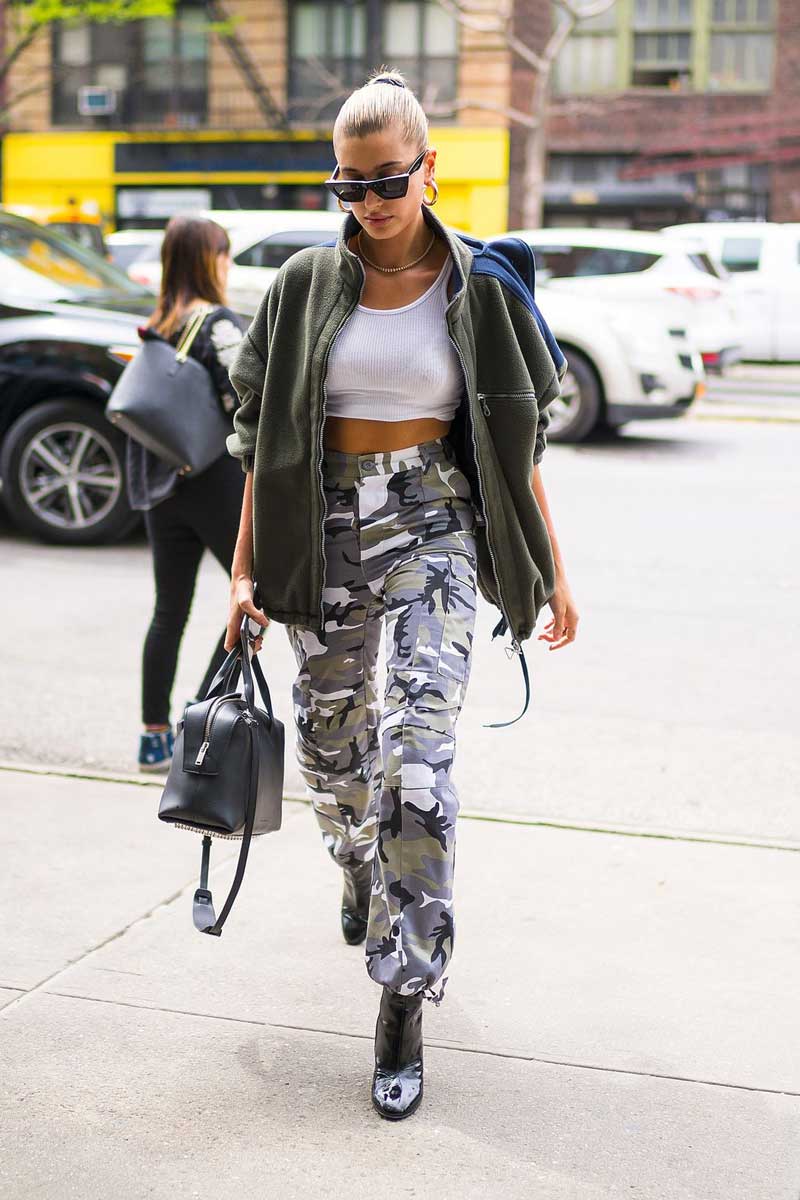 Style Tip: Fashion's take on camo isn't for blending into the background, it's about standing out! Take it from other A-listers who have worn it in the past few months. Poppy Delevingne tried the trend out with her Supreme sweatshirt, which she teamed with denim shorts and sneakers, while Hailey Baldwin wore the instantly sold out camo-print cargo pants with a green fleece and heeled boots. Not to be outdone, Kim Kardashian wore it in the boldest and most Kardashian-way possible in the form of cut-off camouflage shorts and heels. Kim knows exactly how to make it impossible to disappear into a crowd….even in camouflage.
Chic Camo Pieces To Add To Your Closet:

Most Read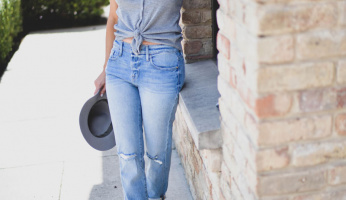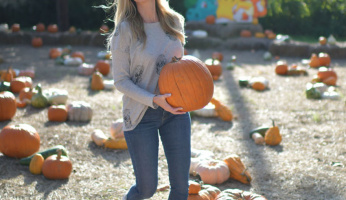 Subscribe to our Newsletter