The Hit List from Shopbop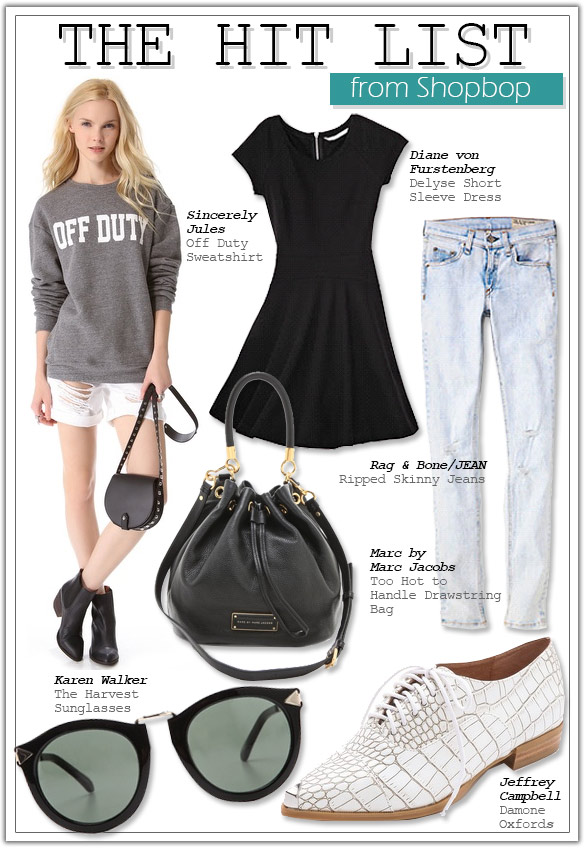 Gotta love Shopbop! They've compiled a hit list of their top summer sellers, items that are trending like crazy and hotter than the Fourth of July. What I love about this list is its freshness and its ability to transition from mid summer to early fall. Items in cool blacks, heather grays, and white leather are flying off the shelves at Shopbop, colors that either temper the colorful spring staples you bought or provide a path to the more muted palette of the cooler months. This hit list is also a list of staples, indicating that the classics are winning out. Do you have the perfect LBD in your closet? How about a pair of oxfords, a grab-and-go black leather bag, or retro shades? If not, get 'em while their hot! See Shopbop's complete Hit List here.
1. Marc by Marc Jacobs Too Hot to Handle Drawstring Bag: Named appropriately, Marc Jacob's drawstring bag is too hot to handle, too hot to trot! I love the laidback vibe of this bag, making it a weekend wonder or a welcome traveling companion. Slouchy shapes are great for off-duty wear, but if they're done up in sleek black leather they can cross the line for office or night wear, too.
2. Sincerely Jule's Off Duty Sweatshirt: Speaking of off duty, there's nothing better than the vacations that summer affords. Celebrate your week off with this cozy pullover, perfect for lounge wear or as a post-gym popover. Cozy knits are a present to yourself!
3. Diane von Furstenberg Delyse Short Sleeve Dress: Fresh from the runway, right out of our dreams. DVF's little black Delyse dress is playful and polished. If you don't have an LBD in your closet right now, this is the time to buy. Short sleeves and a flared skirt give a classic feel, while soft black jersey and an exposed zipper lend a modern edge.
4. Karen Walker The Harvest Sunglasses: Move over aviators, Ray Bans, and the oversized Hollywood shades, here comes the rat pack. Small round sunglasses with wire details are the retro storm taking over in the shades department. Add a pair to your rotation for insta-trend, a la Jessica Alba.
5. Jeffrey Campbell Damone Oxfords: The next big thing. Oxfords are replacing the little flats all over the fashion world. These menswear classics go girly in feminine colors and luxurious textures, like this girly white croc-textured pair. A toe-stud adds the final feminine touch. Look for a pair in your favorite texture and color for summer to fall.
6. Rag & Bone/Jean Ripped Skinny Jean: Bleached out and shredded, denim is going light and bright for summer. Any hue of the denim rainbow works, but try out a lighter than usual pair for summer. Shredding and distressing are also big, but balance with girly pieces to temper the rocker feel.
Most Read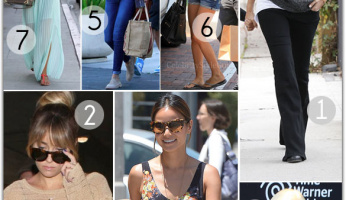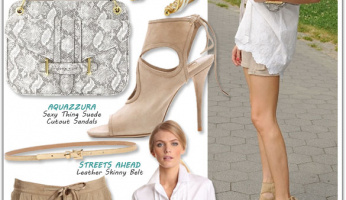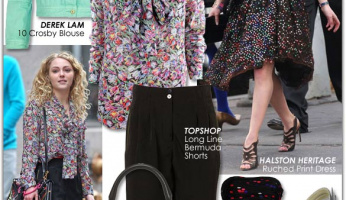 Subscribe to our Newsletter