The Flattering Spring Dress Every Celebrity Is Endorsing
When you find something that's extremely flattering on all body types, exploiting it is absolutely necessary. Spring is officially here, which couldn't be better timing for you to try out this slimming dress. The style I'm refferring to is the shirtdress.
What is a shirtdress, you ask? It's literally exactly what it sounds like: a shirt that is long enough to be considered a dress. A typical shirtdress looks like a long button-down or tunic shirt, and you can either buy them that way or get creative and make your own out of an over-sized shirt.
Shirtdresses are casual and easy to wear, making them perfect for the warmer days of spring and summer. They're versatile and can be easily dressed up or down, they have a very street-chic vibe going on, and there's also something really sexy about them – they kind of look like you just rolled out of bed and forgot pants.
In all seriousness, a shirtdress, when styled right, looks very chic and cool and totally Pinterest-worthy. If you haven't invested in a good one yet, I recommend you do so now – or, as I said, create your own with an over-sized shirt.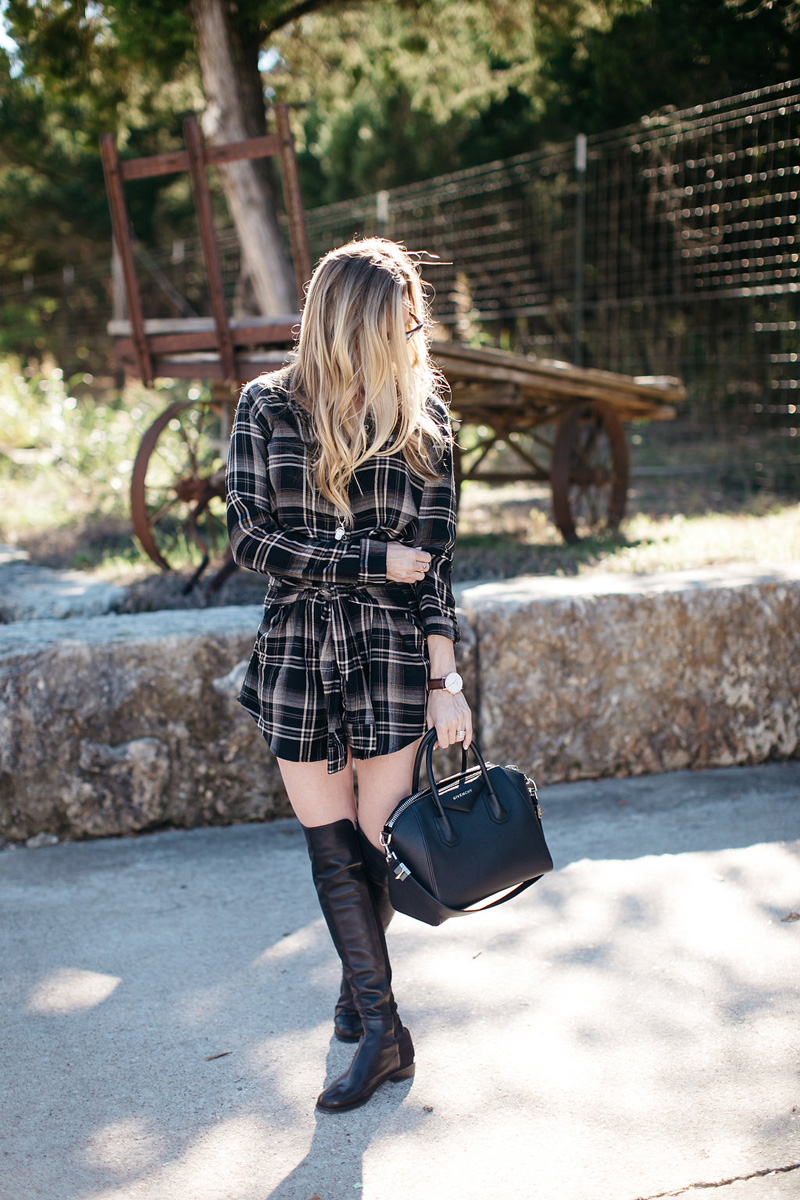 Celebrity Styling Tip:  Choose a shirtdress with an A-line skirt that's a midi length. This style smooths out larger hip areas, hides any insecurities in your legs, floats away from the body, and, as a plus, is extremely comfortable. The midi length looks great on a majority of heights. If you are on the taller side, pair the dress with flats or sandals, and for those on the shorter side, perhaps some platforms or block-heel sandals.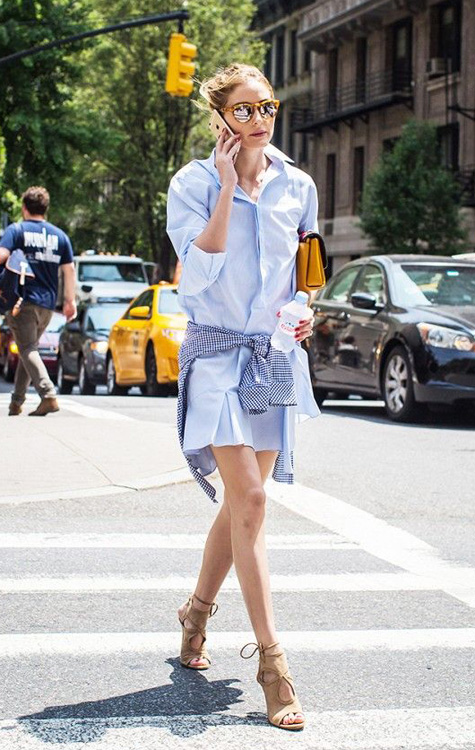 1. Keep it simple with a cotton shirtdress, belted at the waist, and nude sandals.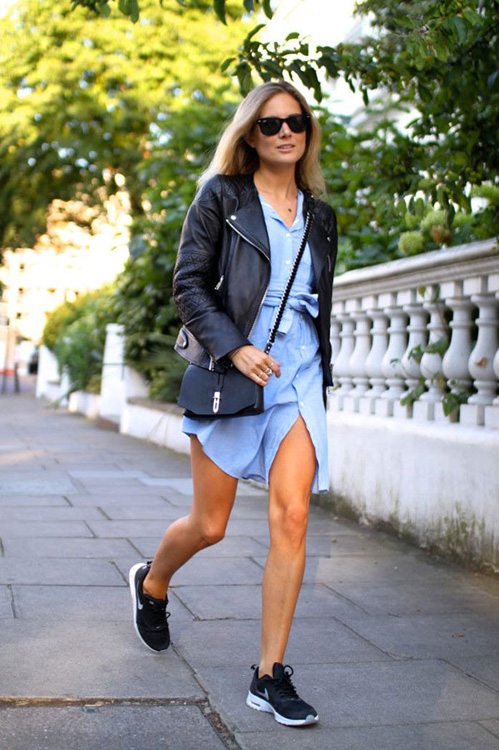 2. Add a leather jacket to toughen up the look of a chambray dress.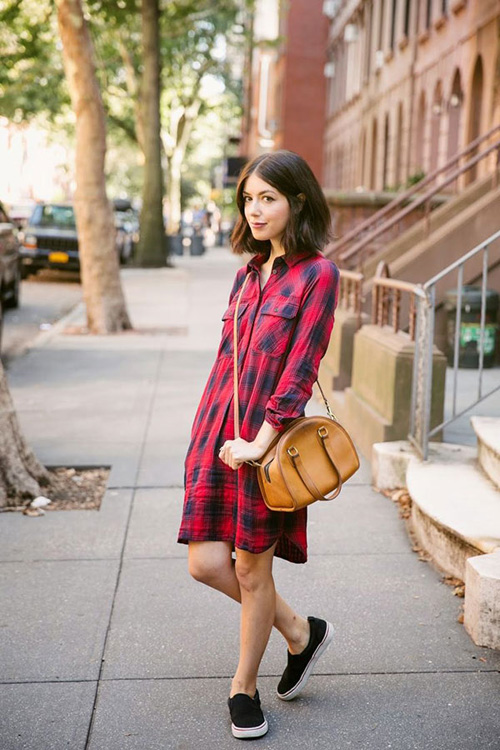 3. Keep things casual with a pair of slip-on sneakers.
Shop this miracle-working dress!

Most Read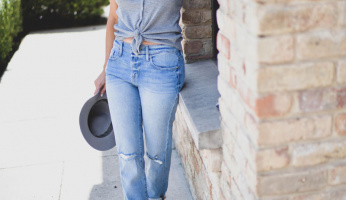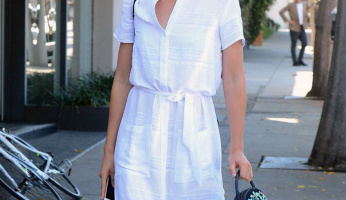 Subscribe to our Newsletter