Social Media Has Spoken, This is the Top Piece to Buy for Spring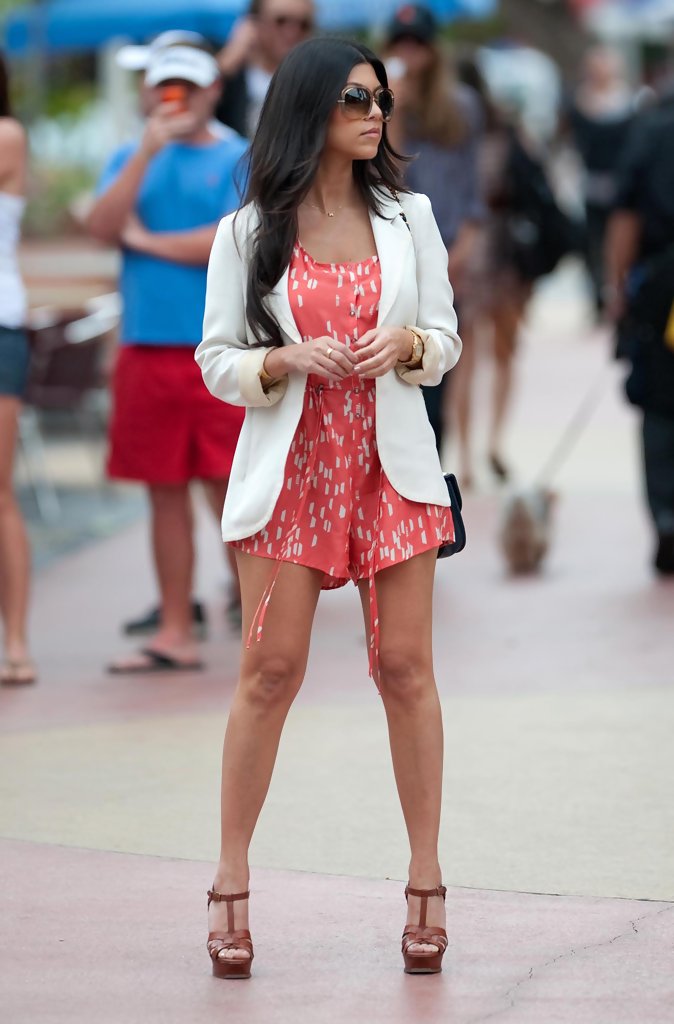 Spring weather is notoriously unpredictable—one day it's raining, the next it's a perfect 75 degrees—which is why investing in a couple of lightweight blazers for the season's cooler days is not just encouraged, it's strongly advised. So what are the key styles to look out for? We turned to the best-dressed celebs for guidance and have curated a selection of on-point spring blazers. From the sweetly feminine cream colored ones to structured standouts, I hope to make your shopping experience quick and easy.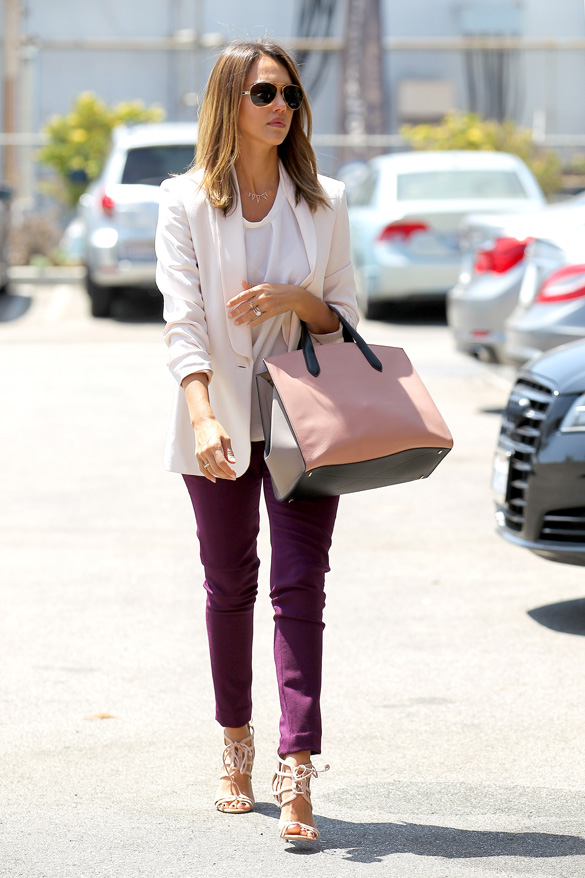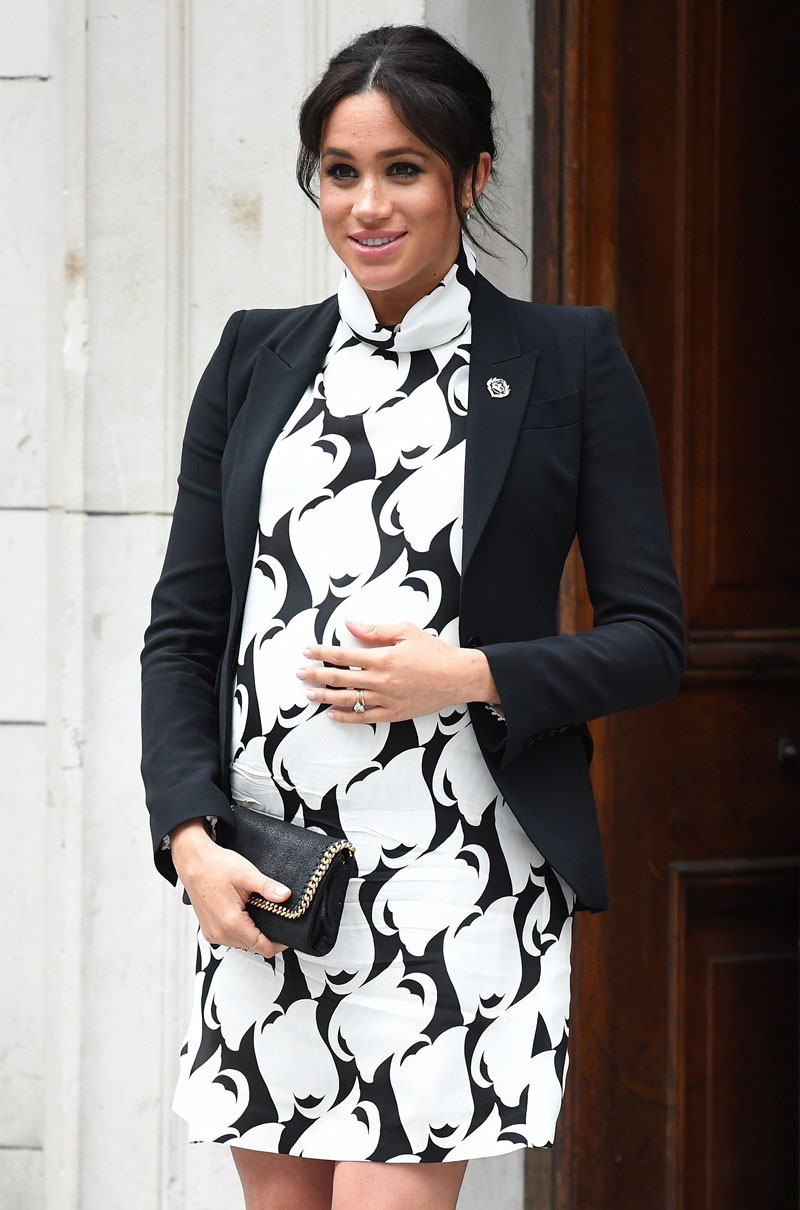 Since there are so many designers and styles out there these days that specialize in the design (paging Target and J.Crew), are some brands getting lost in the mix? And what about the price? Can I find blazers out there without spending a fortune? The answer is yes. Whether you are looking to invest in a designer piece or searching for a steal, I've curated found blazers that will surely fit your price point and your style preference.
Shop the celebrity style blazers fashion girls love at every price!
Most Read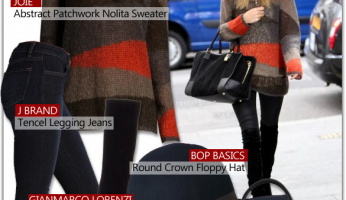 Subscribe to our Newsletter