The Best Beach Accessories Perfect for Your Next Vacation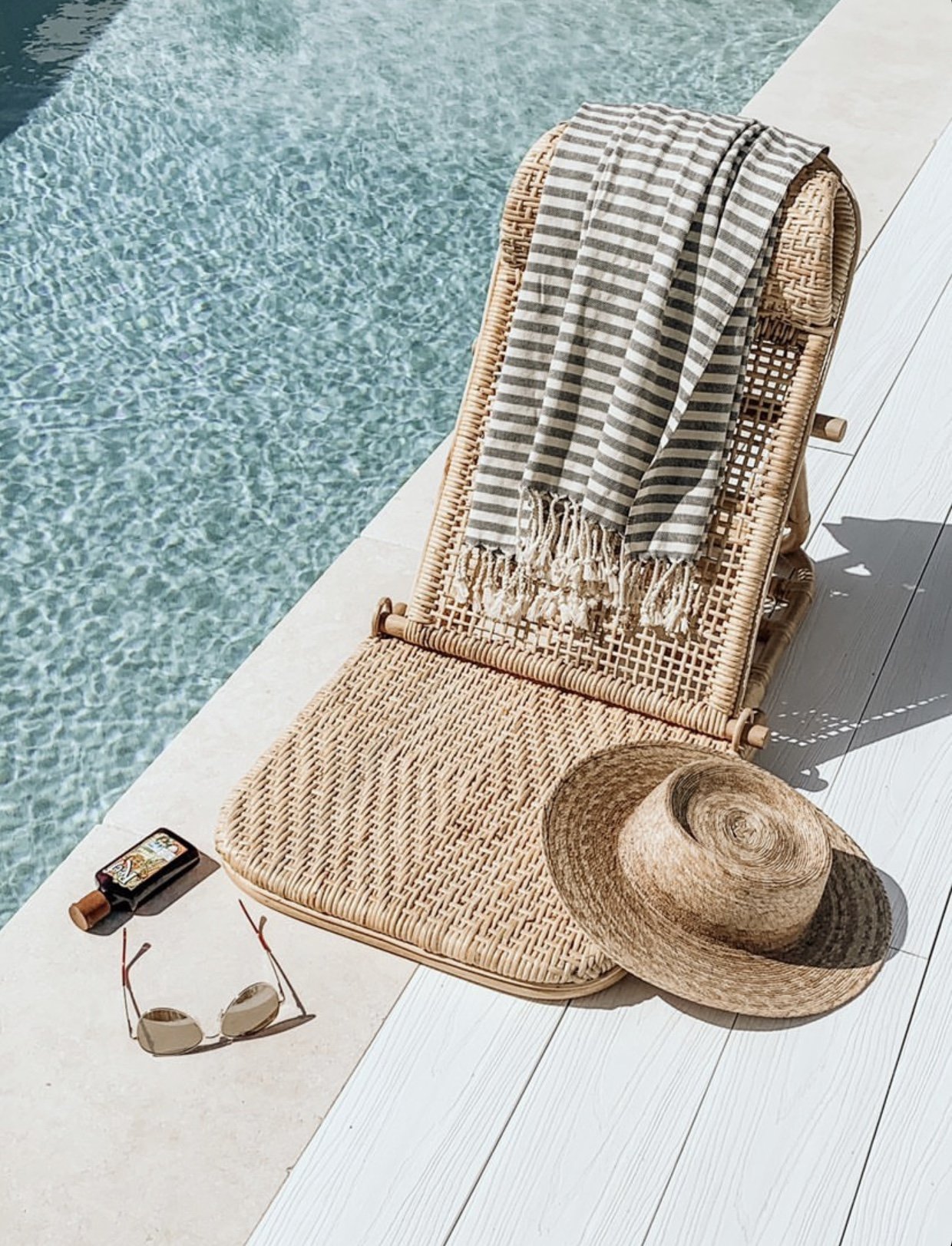 There is nothing that sounds better than the beach after having spent so many months cooped up in our homes. The sand in your toes, the sun on your skin—sounds like paradise. While not all of us have access to an actual beach, we can invoke a little creativity and simulate the beach experience on the nearest lawn, be that in your yard or a nearby park.
A few beach accessories can help to deceive the mind. Grab a chic umbrella, a vintage folding chair, and your favorite wide-brimmed hat, and you're ready to go. Make the beach a frame of mind versus a physical location.
Want more stories like this?
How To Take The Best Beach Photos According To Celebrities
The Summer Beach Girl's Beauty Essentials
Kristin Cavallari Tells You Exactly How To Get Her Signature Beach Waves
Most Read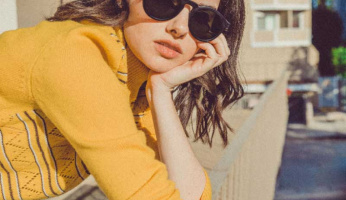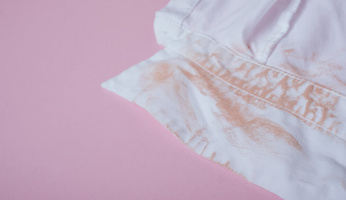 Subscribe to our Newsletter