Fall Outfit Ideas To Shamelessly Steal From Celebrities
We may be in the early days of fall, but celebrities have already identified the best of the fall trends. We know this because they've been wearing them out and about for weeks already—never mind that the autumnal weather hasn't even arrived yet. Judging from the recent getups of Haley Bieber, Victoria Beckham, Olivia Palermo, and others, you can look forward to plenty of shift dresses, show-stopping boots, skirts, and sweaters in all shapes and forms this season. If that sounds appealing, read on to see all the fall outfit pieces to shamelessly steal from celebrities this fall—because they're simply too good not to share.
Warm colors, delicious flavors, and cozy fabrics…fall is filled with a bounty to satisfy all senses. These pieces were inspired by our fall favorites: bright red cranberries, steaming lattes, caramel apples, colorful pumpkins, rich chocolate, and spicy cinnamon. Add a pop of cranberry red with a pair of pumps, layer on a cozy latte plaid, add a delicious caramel clutch. Go bold with pumpkin orange outerwear, introduce a spicy cinnamon-colored cord, and top off any day with a rich chocolate leather jacket.
1. Over-the-knee Suede Boots:
Fall is my season. I love the cozy weather, grey days, pumpkin spice everything, layered looks, & of course- the boots. How insanely gorgeous are these tall boots? Loving the whipstitching details on the stitching.
2. Suede Moto Jacket
A seasonal staple, this suede jacket is revved up with classic moto styling, from logo buttons at the notched lapels to the zip cuffs and asymmetrical front.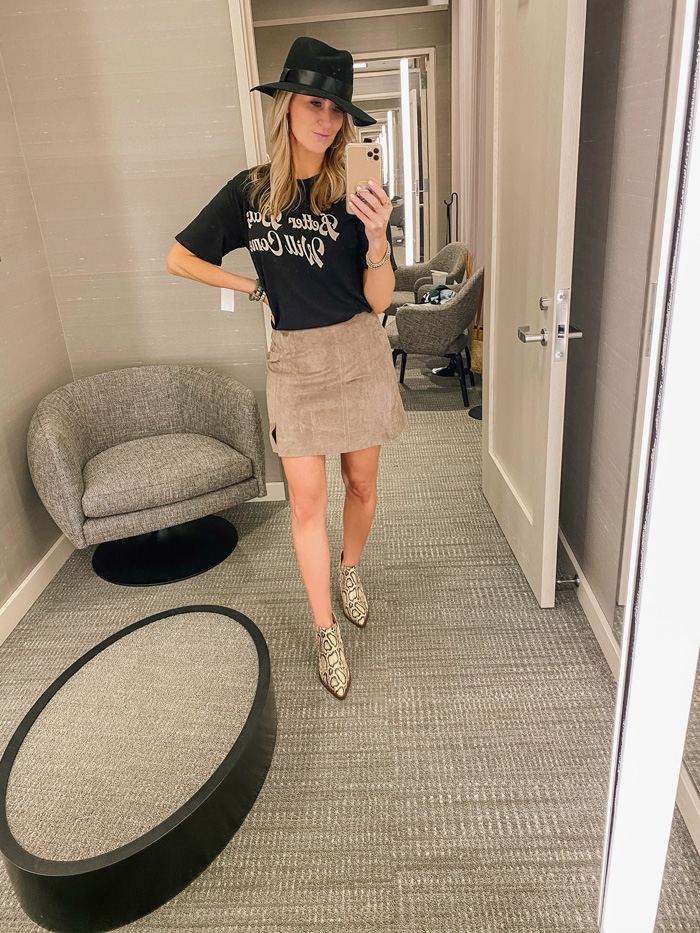 3. Add a Fedora
Anyone who knows me, and follows me on Instagram knows I love fedoras! Whether you are having a bad hair day or you want to take your look to the next level a hat is a perfect accessory. This black fedora hat is perfect for the fall season because it's not too warm to make your head sweat but is warm enough to keep your head toasty and cozy when the cool season clicks. Make the fedora hat a staple in your fall closet and you'll never have to worry about a bad hair day again!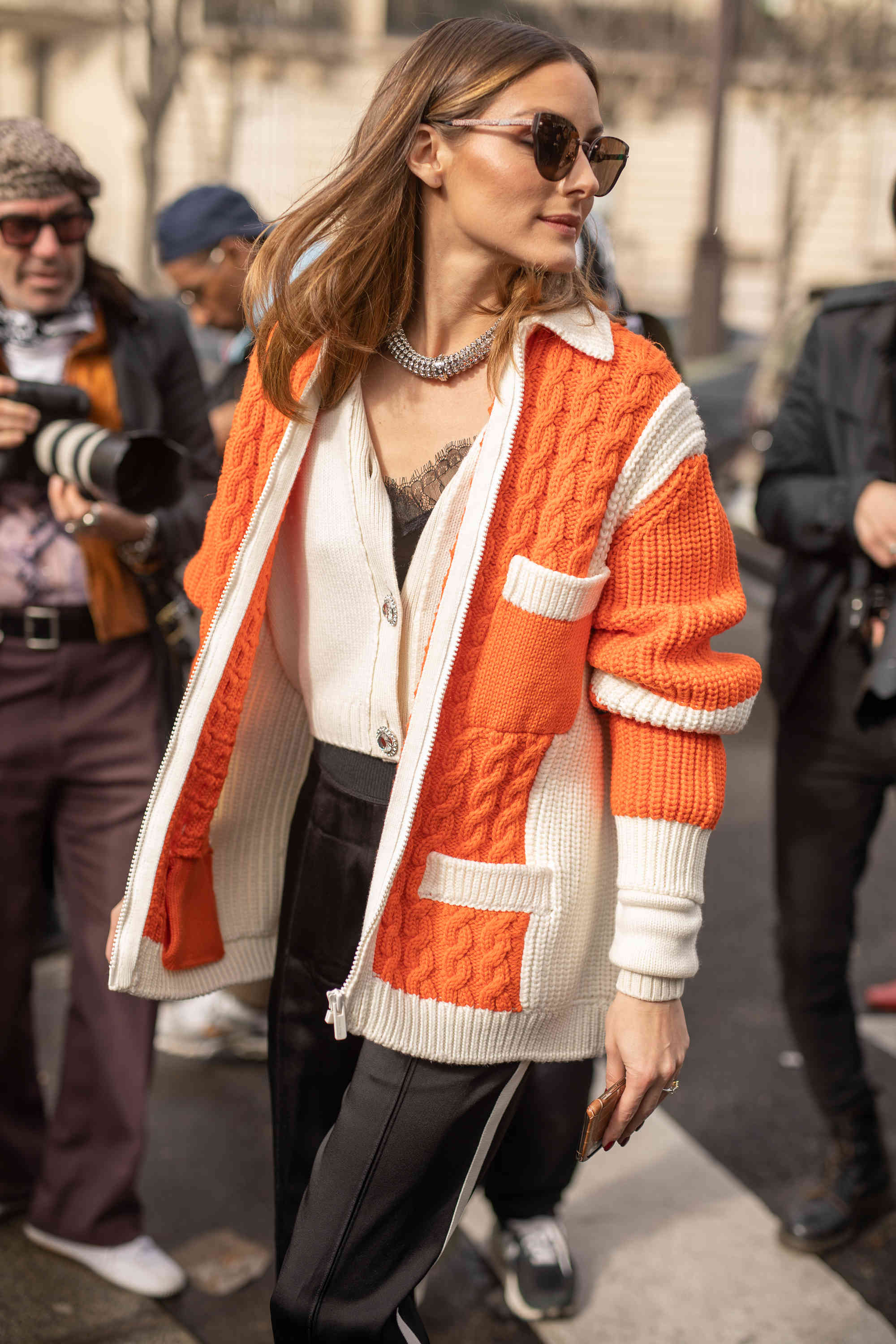 4. Cozy Sweater
Add a pop of Fall colors. Whether it's brightening up a front stoop or your look, orange brings color to gray skies and neutral outfits. Throw this cozy-chic style sweater with just about anything for instant fall fun.
5. Faux Suede Skirt
There's nothing more appetizing than a steaming latte on a chilly morning….unless it's the perfect cozy outfit. Slip-on this latte-colored suede skirt with boots for a chilly morning and be cozy all day long.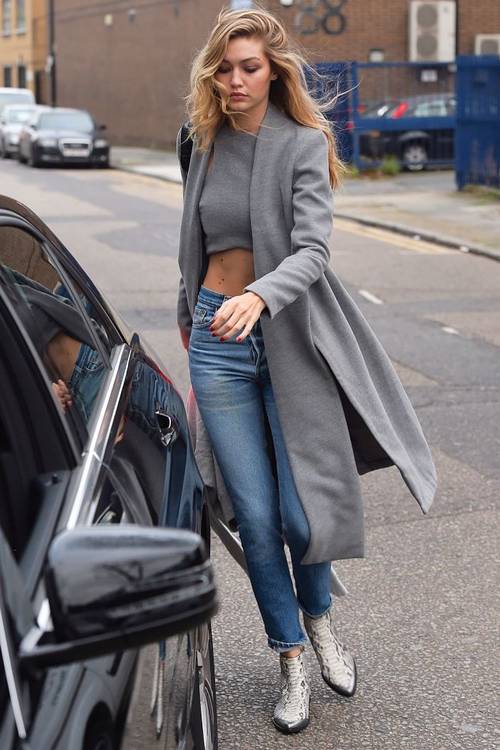 6. Snakeskin Bootie:
Listen, I'm not saying that I'm over all things leopard print, but I'm also not not saying it. While the fierce print may be reigning supreme in the court of fashion's animal kingdom, there's another contender that's coming in hot on its heels—snakeskin. Considering how versatile the edgy trend is, we're particularly loving it in the form of booties. As a piece you can wear with practically everything, a pair of snakeskin boots is something every fashion lover should have in her closet this fall, hands down.
Shop the Post:

JavaScript is currently disabled in this browser. Reactivate it to view this content.
Most Read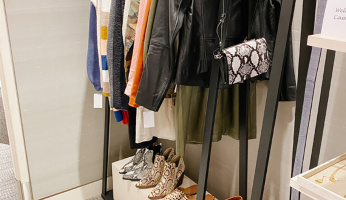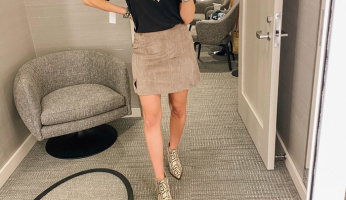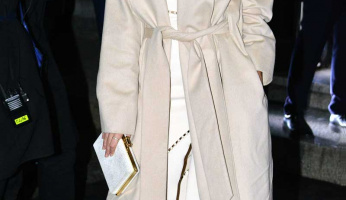 Subscribe to our Newsletter