Where to Buy The Swimsuits Celebrities Are Loving
As I combed through my swimsuits this past weekend I realized one thing: I'm coveting new ones. A flattering swimsuit is one of the hardest things to shop for. In addition to discovering a style that complements your body type, finding a brand that offers top and bottom sizing that works for you is incredibly frustrating. More importantly, time-consuming.
This season's swimwear is rich with color, playful patterns, and style. With cool silhouettes from trendsetting designers such as PilyQ, Marysia, and For Love & Lemons, just to name a few, you're going to have a hard time choosing just one. Today I want to 'dive' into where to buy the swimsuits celebrities are loving.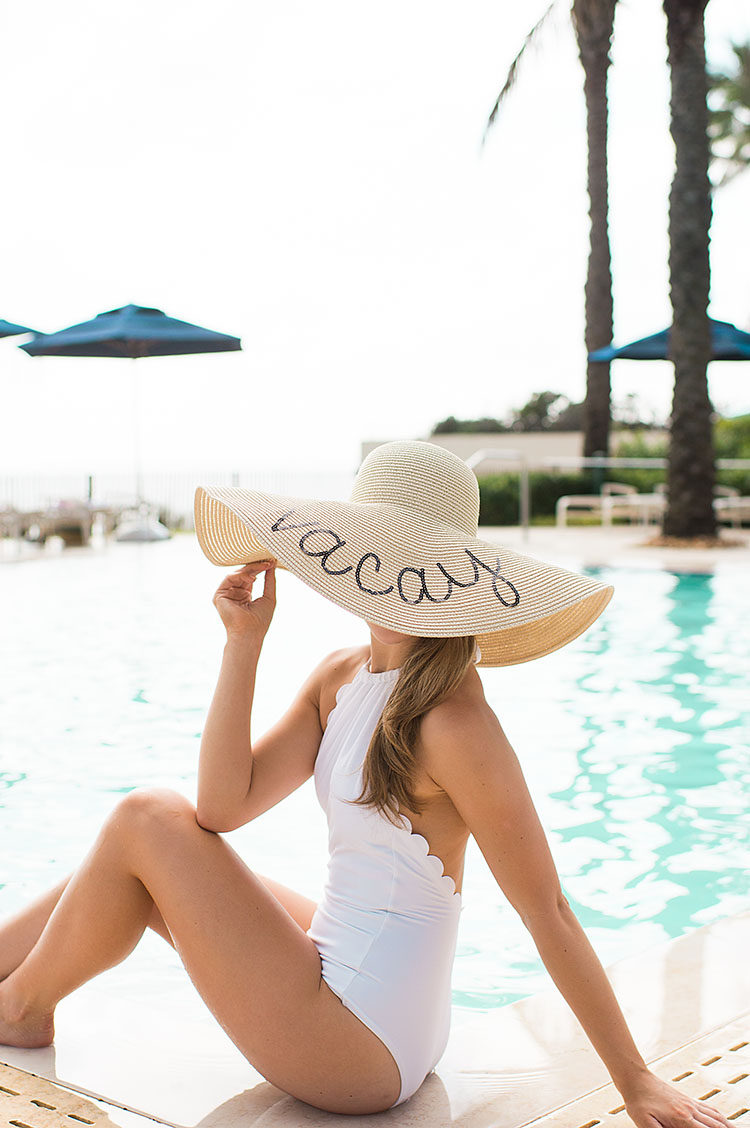 Knotted and scalloped details are making bikinis and one-pieces a lot more interesting, whether they're placed on the bust, waist or shoulders. They offer an adorable finishing touch and are flattering on many body types.
The bandeau is a frontrunner in my book, with its classic lines, a convenient absence of tan lines, and the print on THIS ONE is gorgeous. But I'm also craving that vintage look, from pin-up bottoms to extra piping, sexy one-pieces to all-American stripes.
RELATED: Celebrity Favorite Drugstore Finds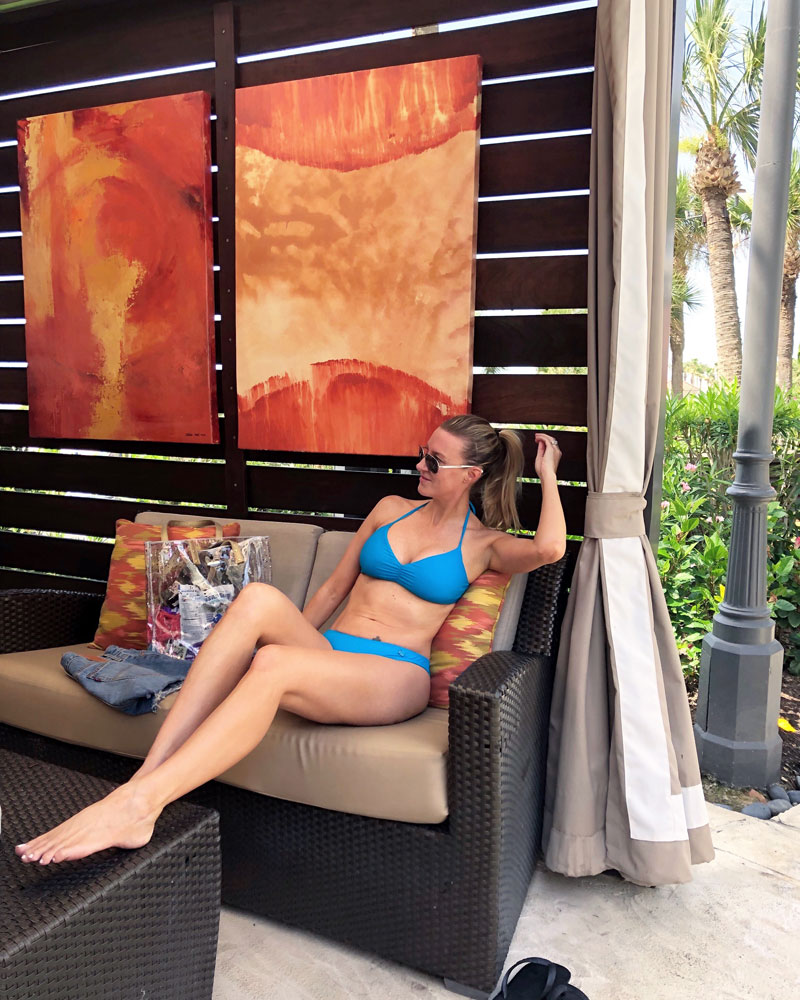 Overall, I'm currently loving all these new trends, but I'm looking to get at least two new suits: one bandeau in my favorite blue color (see above) and one with palm print details. With so many on-trend options, from feminine ruffles to cool gingham, I fell in love with this season's crop of new suits. So grab your favorite beach tote, your favorite book and head for the sun with me!
Dive into the summer season I've curated only the best Summer styles:
Most Read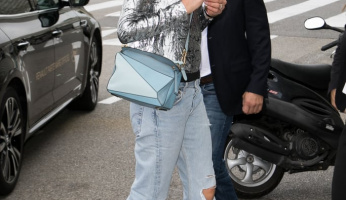 Subscribe to our Newsletter