Fall Bags the Celebrities Are Already Carrying
September is tomorrow (idk how?!) and with that news you're probably in the mood to switch out your summer bag. Here, the 3 fall bag trends that will complete any outfit next season—whether you're headed to the office, picking out THE perfect pumpkin, or out with your BFFs on a chilly autumn night.
Logos are Back:
This fall, though, we're switching up the classics, trading timeless exotics for more colorful counterparts and going full-blown '90s with logo-clad satchels in all shapes and sizes.

'70s Crossbody:
Simple and chic! These rectangular styles with curved edges have that vintage vibe and can be worn as a crossbody or over your shoulder.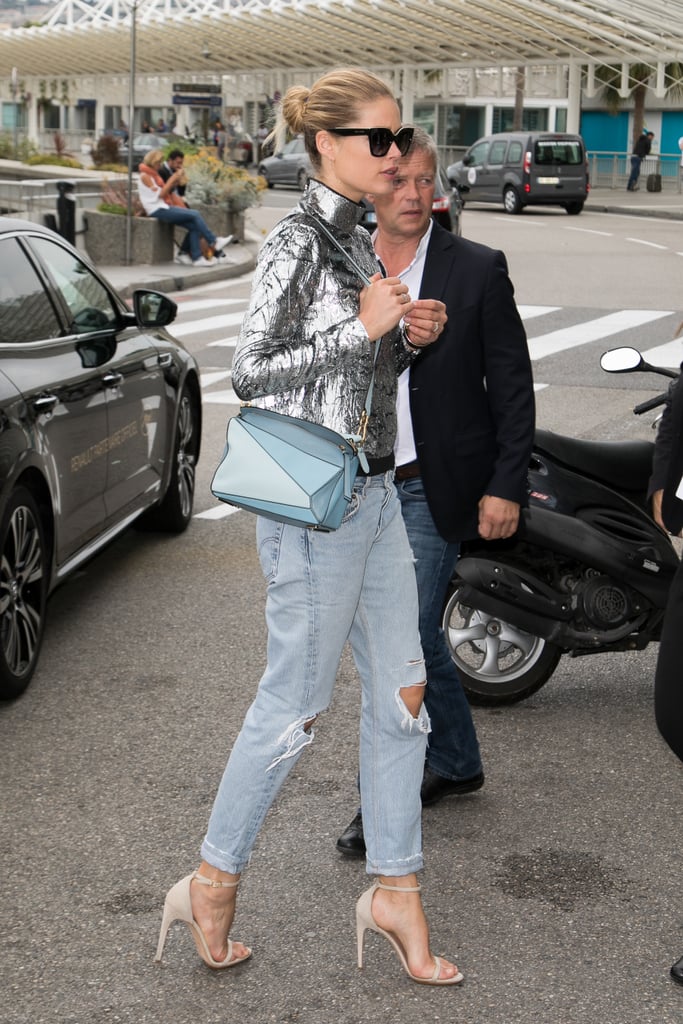 Two-Toned:
Can't pick just one color? Get a bag that won't make you choose.

Most Read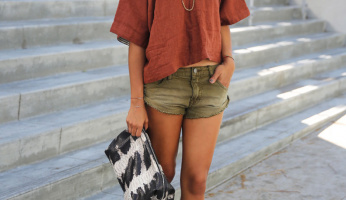 Subscribe to our Newsletter