Surprise! The Sale You've Been Waiting For Starts Today!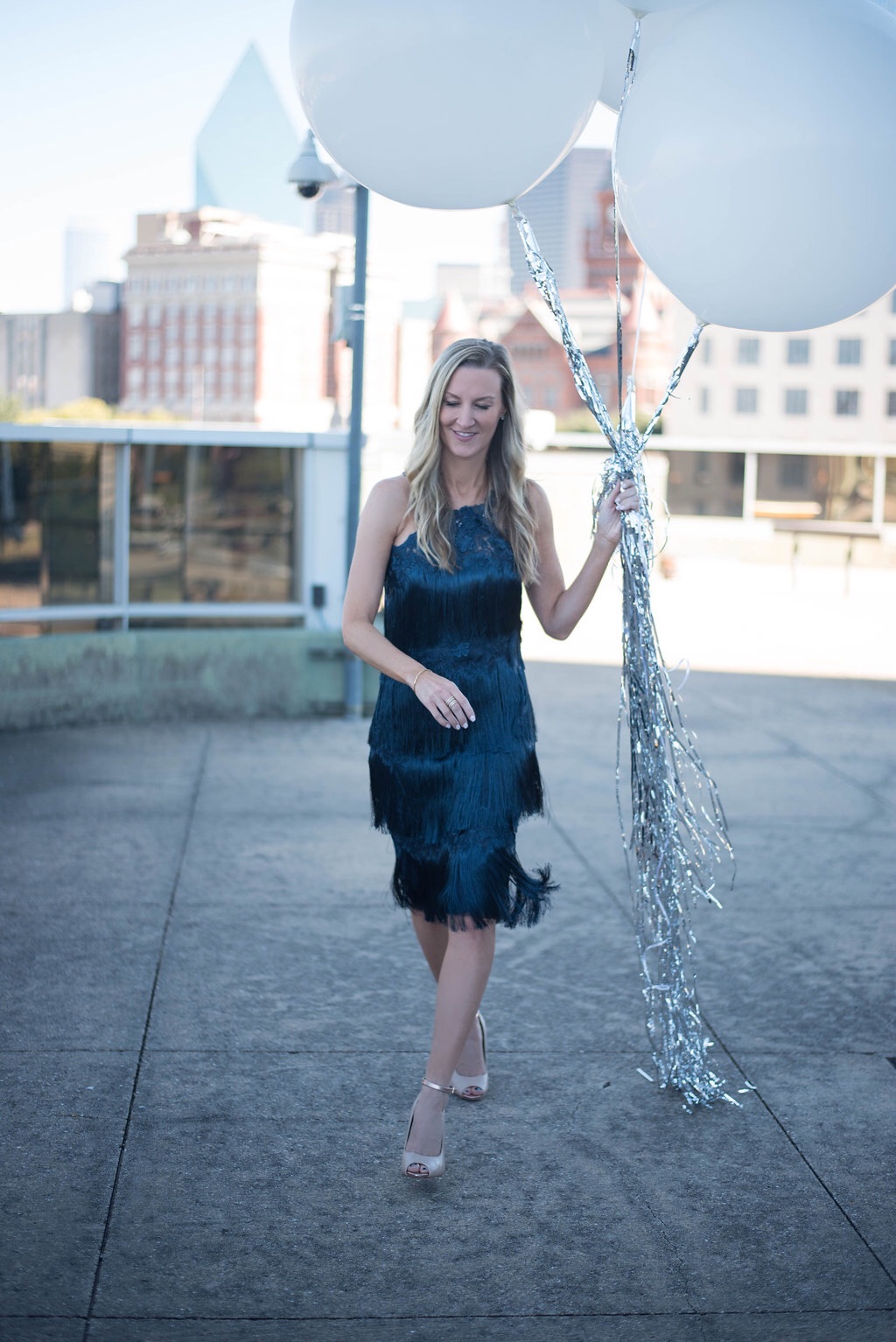 I love life's little surprises, especially when shopping is involved! Shopbop has launched a 3-day sale and it is one you do not want to miss! !!! It's that time of year when some of the things you've been eyeing (or have saved in your cart) go on sale.
Shop the Surprise Sale for a limited time to save up to 40% on everything from THIS flirty Free People one-shoulder romper and this summer soiree ready RED Valentino Striped Dress! Definitely a good time to get Mother's Day gifts (Here are some ideas for Mom) and summer time shopping done.
They've just added loads of new stuff to the site's sale page, so what are you waiting for? You know that the best stuff sells out on the first day.
Shopping Tip:  Get your friends & family together for a group purchase…the savings will be HUGE!
I've picked out my favorites to help you navigate the 'celebrity style' pieces seen on your favorite Fashionistas. All timeless items that will never go out of style!

Subscribe to our Newsletter