Jennifer Aniston Sets Sail In A Sweater That Launched A Thousand Ships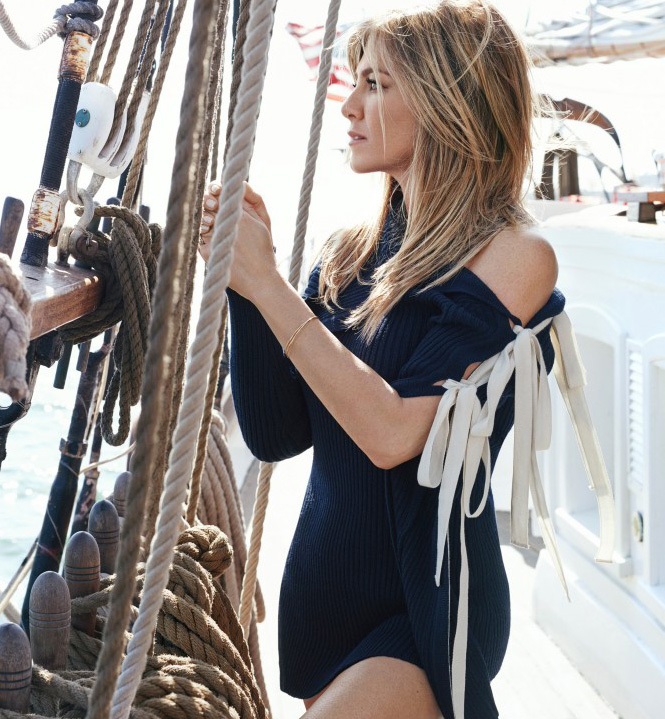 People love Jennifer Aniston! In fact, most of America can't get enough of her, even though it's been 22 years since Aniston first leaped into our living rooms as the spoiled-but-lovable Rachel Green on Friends. She is the reason people drink Smartwater and use Aveeno skin cream and Living Proof haircare products and made THIS sweater and absolute must have. Great news! It's been a long wait but it is finally available to us mere mortals.
You can find it HERE in the navy color Jennifer is wearing or HERE in white which I adore.
SHOP THE LOOK:

Most Read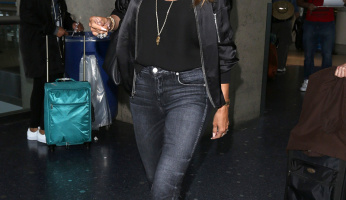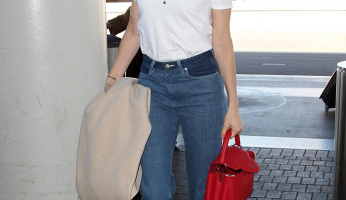 Subscribe to our Newsletter